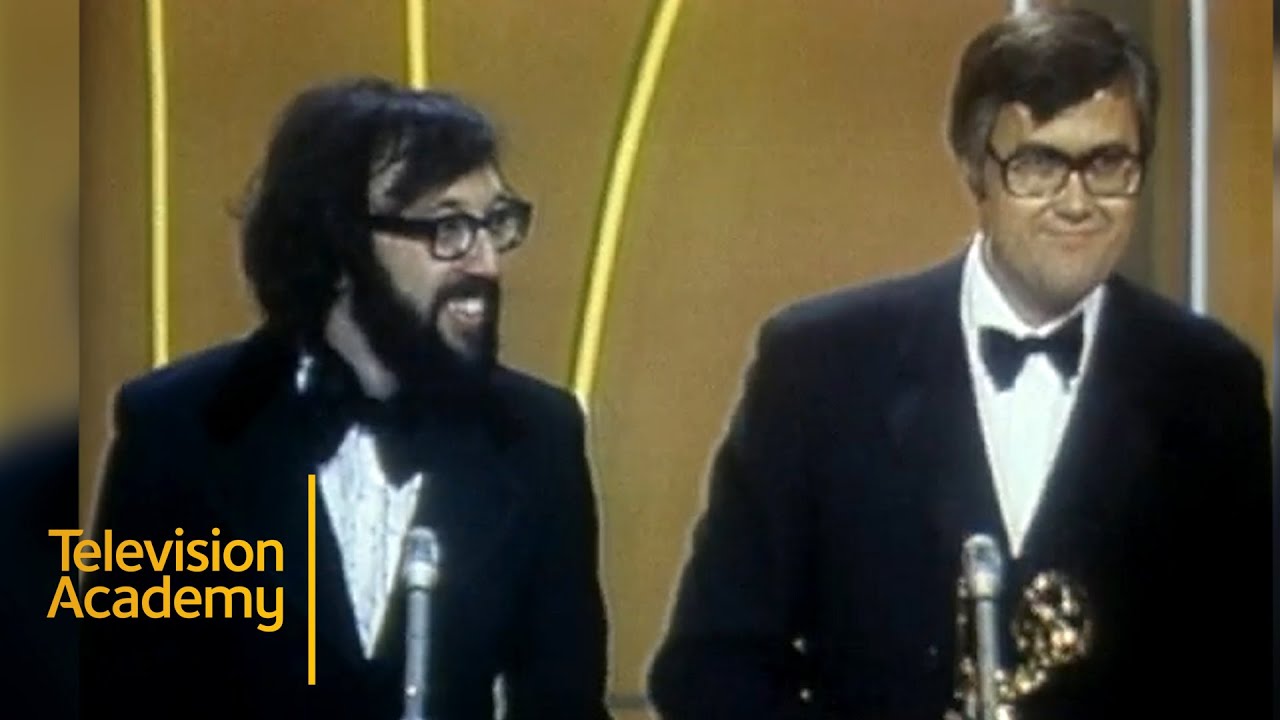 It's getting to the point where I don't want to even open my phone in the morning in order to avoid seeing who passed away in the night. Talk about Groundhog Day. Every time Wiarton Willie sees his shadow eight more celebrities die.
Yesterday came news that Dustin Diamond, who played Screech on Saved by the Bell, passed away from cancer at 44.
Today comes word that Hal Holbrook has passed away just shy of his 96th birthday, and that former top ABC programming executive Jamie Tarses has died at 56.
There's also news that one of the main architects of the 20th century sitcom has passed away — Allan Burns. It would be difficult to even estimate his influence on North American humour and pop culture. He'd be up on the Sitcom Mount Rushmore, with Norman Lear, James L. Brooks, Carl Reiner and Garry Marshall.
First, though, Holbrook. A five time Emmy Award winner who also earned a Tony, the distinguished actor was best known for his one man shows where he became, for many, famed American author and wit Mark Twain. He portrayed the author on stage for 60 years, dating all the way back to an early appearance in the '50s on The Ed Sullivan Show. His series work including playing a lawyer on The Bold Ones (1969-73), recurring on third wife Dixie Carter's Designing Women and supporting Burt Reynolds in Evening Shade.
In all these roles he stood with such integrity. No one I know knew him better than author and TV critic Mark Dawidziak. Read his essay on "The Impact and Importance of Hal Holbrook's Mark Twain Tonight!" here at MarkTwainStudies.com.
Tarses smashed through the glass ceiling as the first female top programming executive at a major broadcast network, running things at ABC from 1996 to '99. She was 32 when she took the job, and was seen as a hit maker for having a hand in the development of shows such as Friends, Frazier and Mad About You. ABC had Home Improvement, Monday Night Football and not much else under Tarses' watch; the axe came down right before Who Wants to Be a Millionaire electrified ABC's schedule.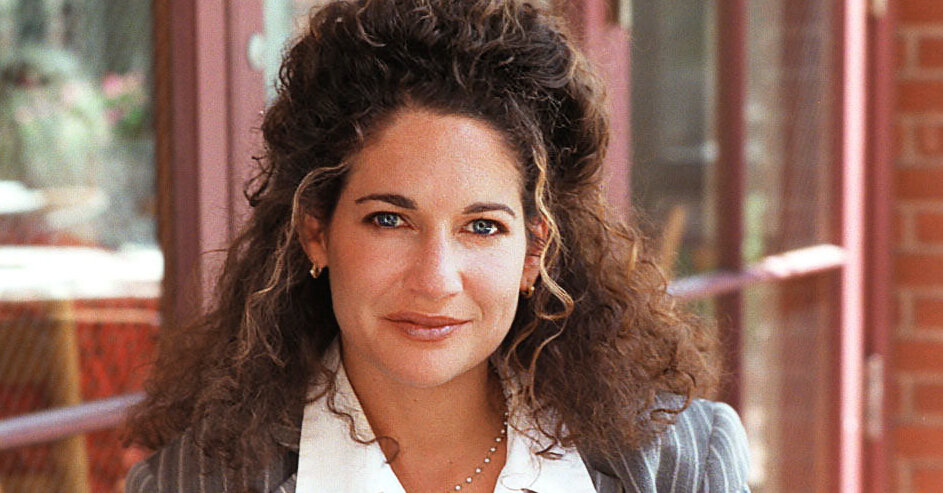 Tarses had a rather dizzying rise and fall. Being first, and that young, set a high bar. Her dad, Jay Tarses, was admired for writing scripts for The Bob Newhart Show and helping find the "Female Gaze" on The Days and Nights of Molly Dodd. His daughter later turned down one of his pilots at ABC! Her mentor at NBC was the great Brandon Tartikoff. All that and looks was a bit much for some people.
After Tarses kicked down the door, others followed. A few years after she quit ABC, all but one of the major broadcast network programming heads was a woman.
Read this insightful if a tad gossip-y obit written by Brooks Barnes for The New York Times.
Allan Burns died Jan. 30 at 85. Here's a guy who, very quietly, made the bed when it came to TV comedy in the last half of the 20th century. First off, he was a key contributor to the hilarious Jay Ward animated gems of the '60s The Rocky and Bullwinkle Show, Dudley Do-Right and George of the Jungle. He also created the Cap't Crunch cereal campaign.
In other words, Burns helped warp my mind and rot my teeth at the same time.
The Baltimore native went on to help create such cartoonish live-action sitcoms as The Munsters and My Mother the Car. Then, in a much more mature vein, he was a story editor, and won a writing Emmy for, the great one-season wonder He & She. When that series was cancelled, he wrote scripts for Get Smart!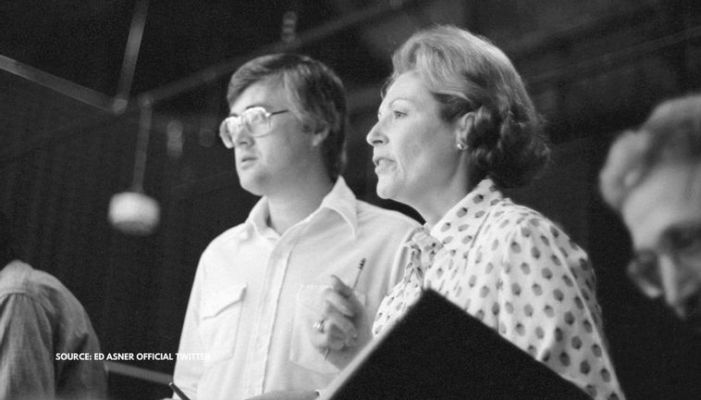 In the late '60s, he teamed up with James L. Brooks and co-created Room 222, The Mary Tyler Moore Show and Rhoda. In the '80s, he produced Jim Carrey's short-lived sitcom The Duck Factory. He even penned one script for Jay Tarses' The Days and Nights of Molly Dodd.
Let that sink in. Burns wrote for one of the best — The Mary Tyler Moore Show — and one of the worst — My Mother the Car — sitcoms of all time.
The six-time Emmy winner also wrote and produced a feature film I have a fondness for and own a print of on 16mm, "A Little Romance" (1979). His best work had smarts and crackle, but they also had heart. As a result, a lot of it really holds up, and can be shown to audiences of all ages.
For all of these great television playmakers, condolences to their family members, friends and fans.