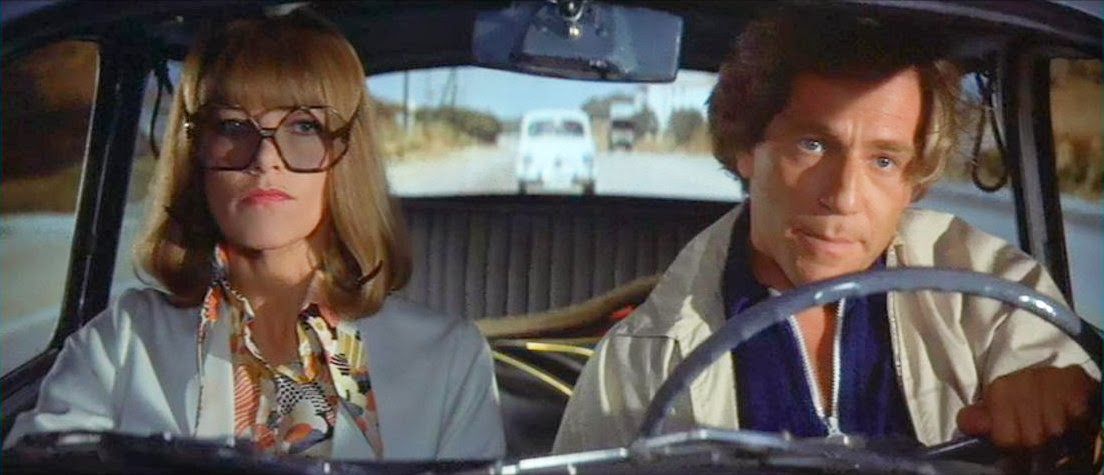 When I was speaking with Enrico Colantoni for a podcast episode a little over a year ago I momentarily blanked on the name of one of his co-stars from the late '90s sitcom Just Shoot Me.
"Are you really not remembering George Segal?" said an incredulous Colantoni. This was pre-COVID, and we were sitting together in the Humble & Fred recording studio. I thought he was going to hit me.
And well he should have. Segal had a robust, 60-year career on stage, screen and television, right up to his eight-year run as the granddad on the Fox comedy The Goldbergs.
The Golden Globe award winning actor passed away Tuesday after complications from heart bypass surgery. He was 87.
I saw one of those screen performances over and over again when I was a 16-year-old usher at the Kingsway theatre in Etobicoke. The film was "A Touch of Class" (1973). Segal played opposite Glenda Jackson; together they were a middle aged couple trying to have an affair who screw things up when they fall in love.
It played for six solid weeks, which meant I saw parts of it at least 12 times.
Apparently the role was first offered to Cary Grant, who turned it down and elected to stay retired from the screen. Roger Moore was lined up next but he dropped out to star in his first James Bond feature, "Live and Let Die."
Segal took the part and won a Golden Globe (several years earlier he won an Oscar nomination for "Who's Afriad of Virginia Woolf?"). Jackson won the Best Actress Oscar for "A Touch of Class."
Segal enjoyed a solid string of movie hits in the '70s including "Where's Poppa?" (1970), "The Owl and the Pussycat" (1970), "Blume in Love" (1973), "California Split" (1974) and "Fun with Dick and Jane" (1977).
The actor didn't take every role that came his way. He pulled out of "10" four days before shooting was supposed to start because he felt he wasn't right for the part. Dudley Moore stepped in and became a star.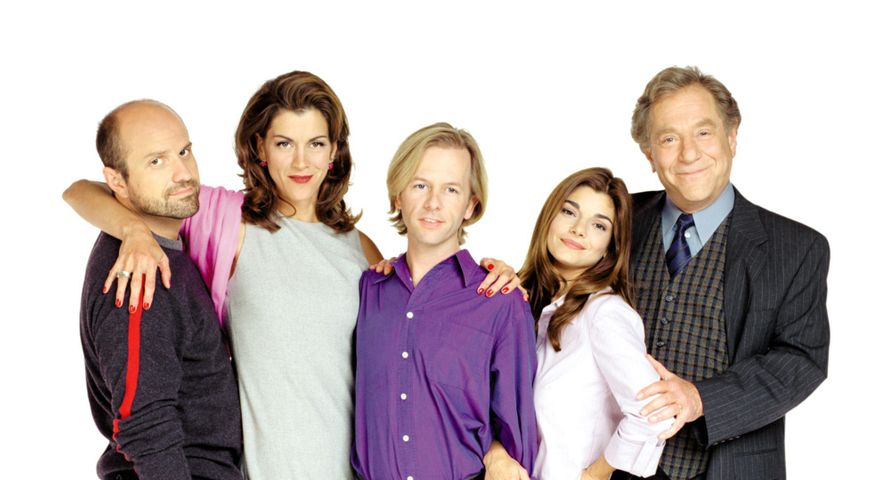 Segal's TV series work included Murphy's Law (1988-89), Just Shoot Me (1997 – 2003) and The Goldbergs (2013 – 2021).
Segal was a banjo player, strumming along on everything from The Smothers Brothers Comedy Hour to talk show visits with Merv Griffin, Mike Douglas and Johnny Carson. He also played with the Beverly Hills Unlisted Jazz Band. Colantoni tells the story on our podcast that Segal would bring his banjo to the set of Just Shoot Me and, for the first six or seven episodes, he would warm up the studio audience with a few songs.
Then one of the producers coldly posted a memo asking Segal to leave the banjo at home.
"It crushed him," says Colantoni.
Shooting the pilot was a much sadder time for Segal as his second wife Linda was on her deathbed. He shared the story with Colantoni.
"George — go find love," she told him.
She passed away. Shortly after, Segal got an invitation to attend a class reunion at George School, a private Quaker boarding school in Pennsylvania. Several actors are graduates, including Blythe Danner and Keir Dullea, as is Stephen Sondheim.
There he became reacquainted with an old girlfriend named Sonja Schultz Greenbaum — later known as wife No. 3.
Condolences to her and the rest of his family, friends and castmates.