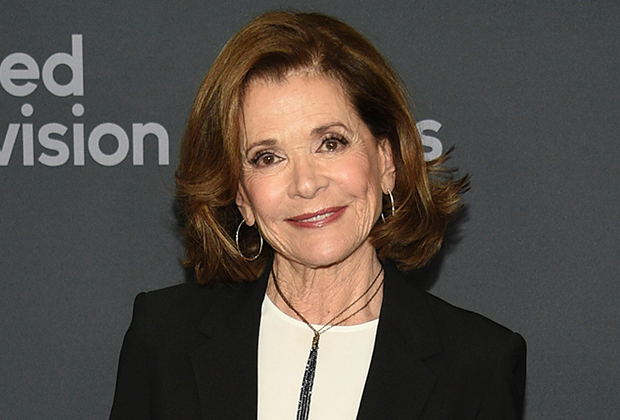 The money is no longer in the banana stand.
Jessica Walter, who capped off a long and distinguished stage, screen and television career with roles on cutting edge 21st century comedies Arrested Development and the animated FX series Archer passed away Wednesday at home in her native New York. She was 80.
She earned her fourth Emmy nomination for her portrayal of scheming, alchoholic, matriarch Lucille Bluth on Arrested Development. The game-changing comedy ran from 2003 to 2006 on Fox and was revived for two more seasons on Netflix. She won an Emmy in 1983 for her role on the short-lived Ironside series Amy Prentiss.
Many film buffs know her best from "Play Misty for Me" (1971), where she starred opposite Clint Eastwood as a fan from Hell. Another memorable film appearance was in "Grand Prix" in 1966 starring James Garner and Eva Marie Saint.
Among her other 161 acting credits on IMDb are guest roles on many TV shows, everything from Flipper, The Defenders and The Fugitive in the '60s; Cannon, Marcus Welby, M.D., Mannix, Barnaby Jones, The Love Boat and Wonder Woman in the '70s; to NCIS, The Big Bang Theory and At Home with Amy Sedaris this past decade.
Her voice was also used to great effect from 2009 to 2020 in the FX animated series Archer, where she played the somewhat Lucille-like Malory Archer.
One of her very first guest starring roles was shot in Toronto.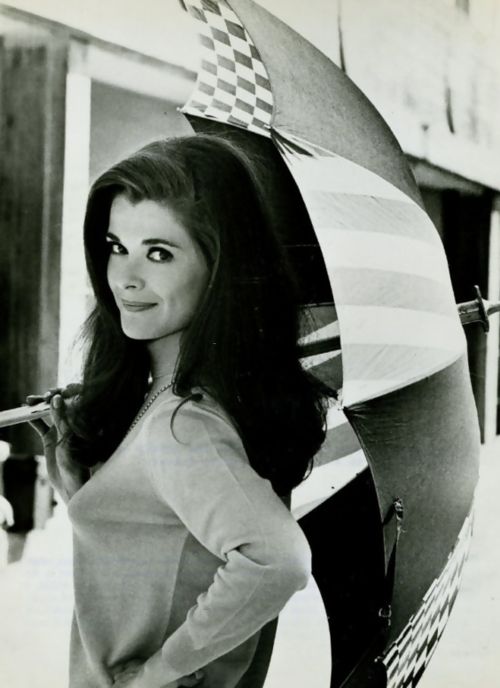 "You bet I remember that," she told me when I brought up her 1963 appearance in an episode of Route 66 — something I just happened to have seen prior to the Arrested Development cast session at the 2004 Television Critics Association press tour in Los Angeles.
Route 66 ran from 1960 to 1964 and was basically about two men and a corvette looking for odd jobs on the road across America. Each week took place on location in a different city. In this one fourth season episode, Tod (Martin Milner), and Linc (Glenn Corbett, who at this point had taken over the buddy role from George Maharis) had pulled over in Toronto — nowhere near the actual Route 66 thoroughfare and well across the border.
Maybe they were dodging the draft at the time.
A 22-year-old Walter played a member of an all-girl band the two men befriend and rescue in the hour. We find her with the others in the bleachers of Toronto's long-gone CNE Exhibition Stadium at the start of the episode. There are shots along the way of the old Four Seasons Hotel, the Ontario legislature buildings and other Toronto landmarks. There are even references in the script to a "Mister Bassett," presumably John Bassett, publisher of the Toronto Telegram at the time.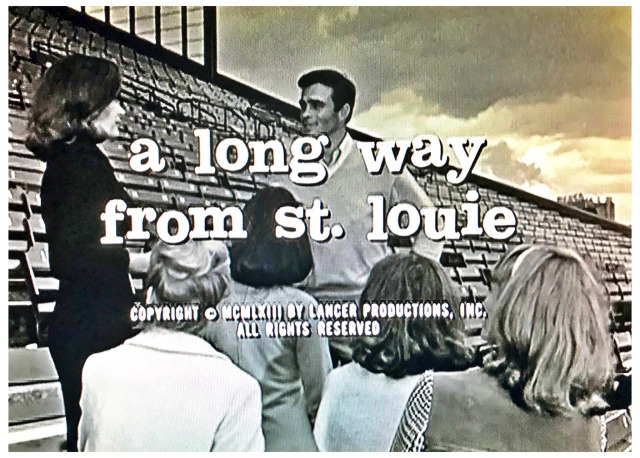 The episode can be streamed on demand along with all four seasons of Route 66 on Amazon Prime Video.
Walter had a story about that trip and I wish I could find the tape, or the clipping, or the digital audio file; or that The Toronto Sun had an archived database — or that its editorial library was still intact. I'll keep looking.
I do remember, however, Walter's eyes shinning at the memory. It all led to a 60 year career and a ton of TV memories.
Condolences to her family, friends, fans and former castmates.