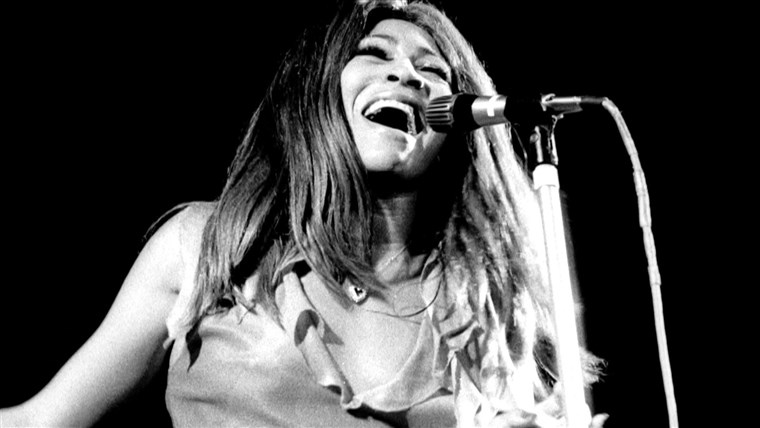 There's a whole lot of shakin' goin' on right now in terms of rock'n' roll documentaries. To watch HBO's premiere of Tina Saturday — profiling the great Tina Turner, of course — I had to switch away from an older doc on Elvis. When Tina ended, the show that followed was the recent (and excellent) documentary on The Bee Gees.
Tina, brisk and entertaining but a tad too fleeting, falls in between those two in many ways. It is billed as an unvarnished look at the singer who started ripping it up on stage alongside Ike Turner and his Kings of Rhythm, who became much more famous as the Ike & Tina Turner Review.
It was "Proud Mary" that put them on the map for me. That bridge between "nice, and easy" and "rough" exploded out of the AM radio when I was a lad. Tina Turner sang her ass off on every song. When you'd see her on Ed Sullivan or on other specials, she danced like she'd just been shot out of a cannon.
The documentary, directed by Oscar-winners Dan Lindsay and T.J. Martin, mines a rich archive of clips from decades of performances. We see Turner sweating through a barrage of hits from the '60s and '70s, sometimes mixing several venues and hairstyles together, sometimes bleeding off frame to include sprocket holes, sometimes seemingly tossed into an effects blender.
The distorted imaging is appropriate. Turner's story is edgy and hellish. A teenager when she impressed Ike with her singing as Anna Mae Bullock, the two started out in a sibling-like relationship but were eventually married in 1962. This led to years of physical and mental abuse from Ike toward Tina, almost from the beginning. In 1968, she tried to end it all by overdosing on sleeping pills. The documentary reveals how she finally broke free, legally, giving up millions in court just to hold onto the one thing Ike gave her that mattered most — her name.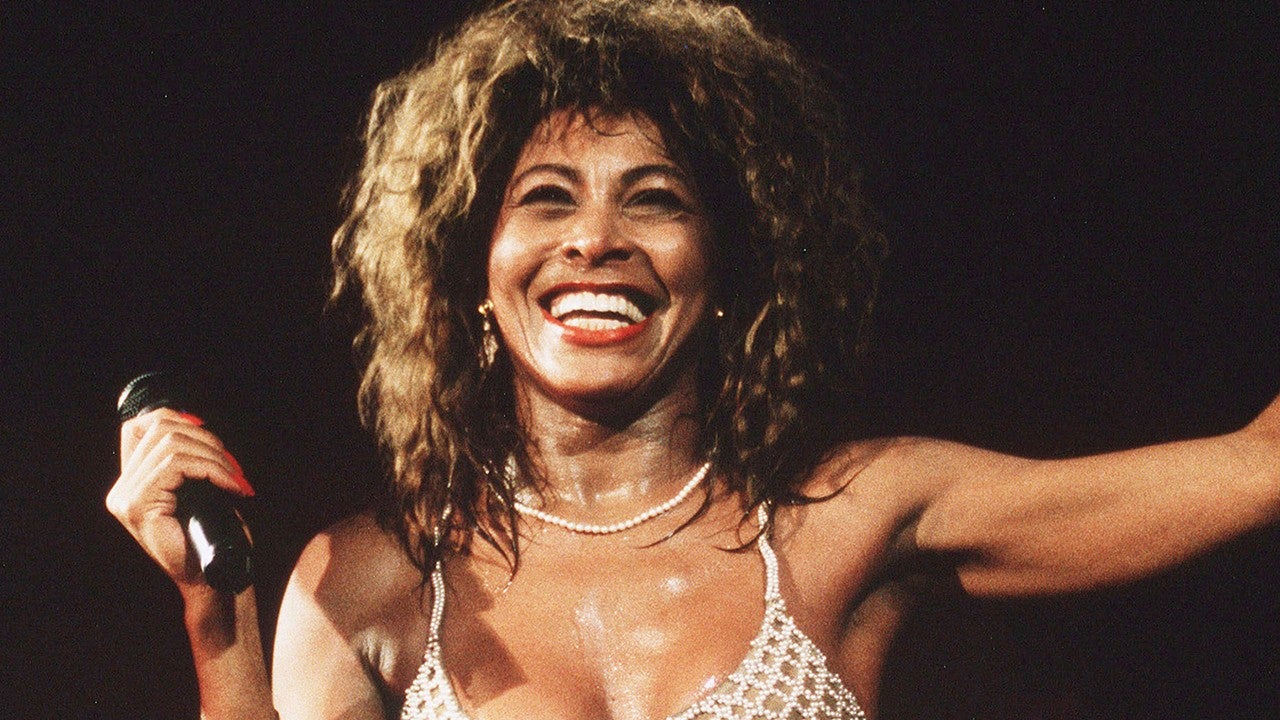 Then there's her remarkable transformation into a stadium headliner in the '80s, with full credit given to business manager and record promoter Roger Davies. He took her from a Vegas nostalgia act and a string of TV game show appearances to an explosive force among the "We Are The World" generation of music headliners. Her 1984 album "Private Dancer" sold 10 million copies and her single "What's Love Got to Do With It" (which she initially did not think much of) was a Grammy-winning "Song of the Year."
Now, all of that is well chronicled, but nothing new. It would have been great to hear Mick Jagger talk about stealing Turner's moves on stage, or other Turner takes from Elton John, Bruce Springsteen, Madonna or Bryan Adams (who sang a duet with her, "It's Only Love," in 1985).
What Lindsay and Martin do give us is a lot of Turner telling it like it was in her own words, including a 2019 interview from Switzerland. That has been her home base for decades. She became a Swiss citizen in 2013 and married long-time love Erwin Bach, a German music exec, that same year.
In truth, you'd need a four-part documentary to do Tina justice. There's no mention of her late-in-life illnesses; which include strokes and cancer and a kidney transplant (donated by Bach). Touched on is her conversion to Buddhism and practice of chanting. There are mentions of her autobiograhy, "I Tina," her film and London stage biographies and, especially, her intense dislike about forever being asked about Ike (who died in 2007).
In terms of musical highlights, the stand out surprise for me towards the end was her blues-y, gut-wrenching version of The Beatles' "Help!" Turner could make almost any song sound her own.
In terms of images, it is moving to see Turner, relentless and triumphant in her late 40's, leaning out of a crane in a bucket high above 180,000 adoring fans at a concert in Rio. Hers is an amazing story of dream fulfillment and survival. A kinetic documentary that can't quite keep up with or contain her seems somehow appropriate.