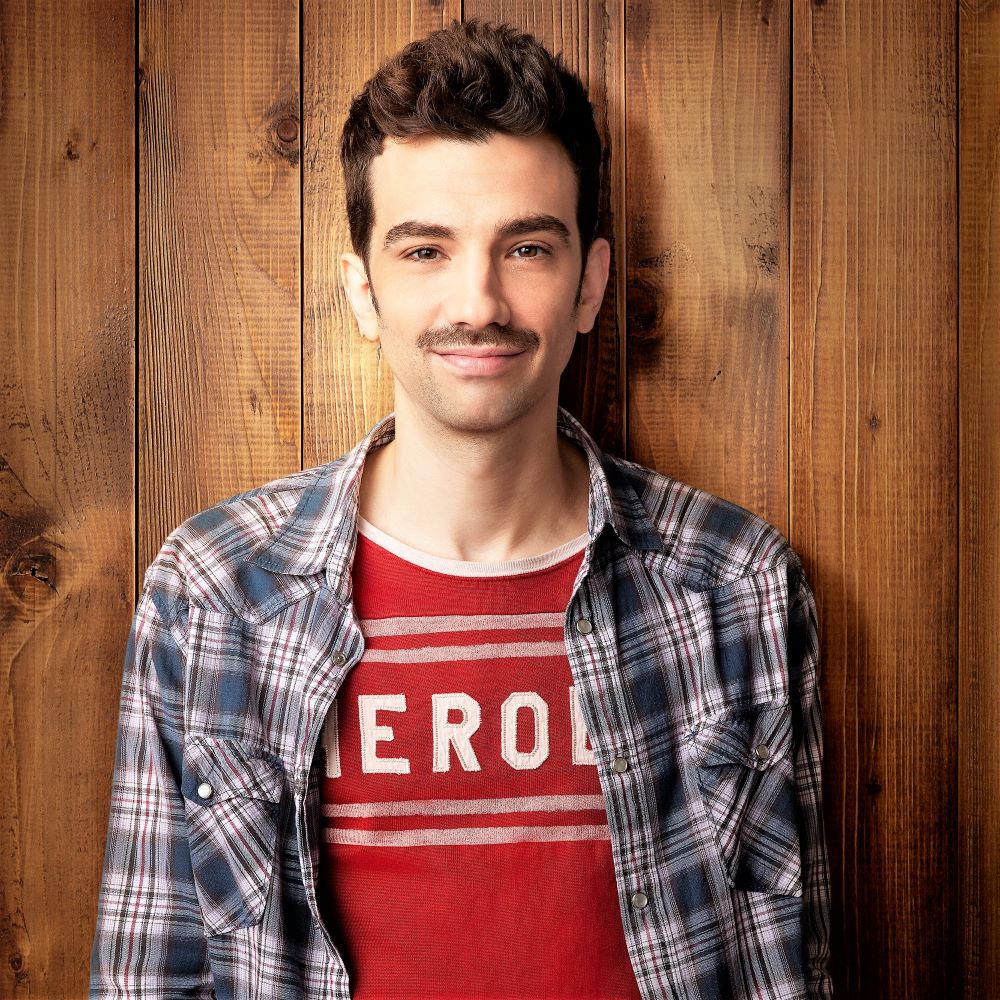 I first met Jay Baruchel 20 years ago in Los Angeles on a Television Critics Association Fox network reception in downtown Los Angeles.
At 18, he was starring in Judd Apatow's college comedy Undeclared alongside another young Canadian, Seth Rogan. The two were pretty excited to have landed on a promising show; what they could not have known at the time was that — beyond one season on a series that should have lasted longer — they'd each won the comedy career jackpot lottery.
Baruchel was born in Ottawa and raised in Montreal. He grew up soaking up every bit of movie intel from the likes of Leonard Maltin and Siskel & Ebert; within a few years he would be reviewed by all three.
On the podcast, he talks about his steps along the way — his early Canadian work on Popular Mechanics for Kids (PMK) and Are You Afraid of the Dark; being directed by Cameron Crowe in "Almost Famous" and Clint Eastwood in "Million Dollar Baby"; being reunited with Rogan on "Knocked Up" and "This is The End."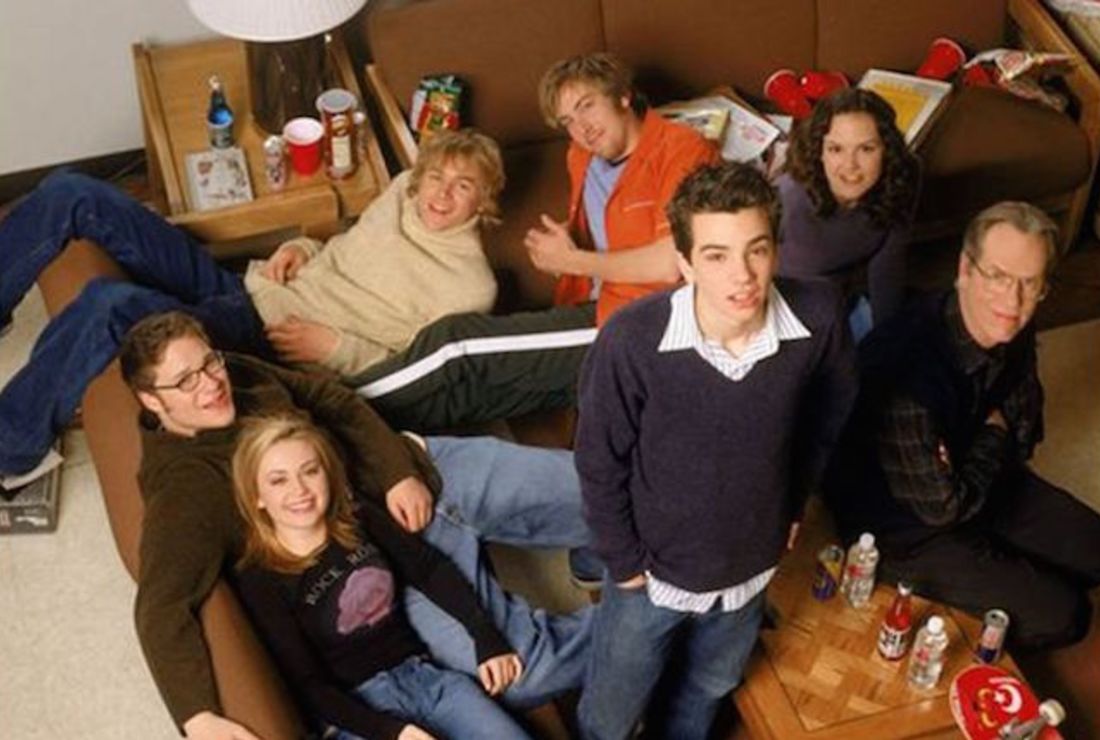 Baruchel says he kept thinking Eastwood was going to fire him from "Million Dollar Baby" because he barely said a word to him before or after his scenes were shot. Co-star Morgan Freeman saw him with his head down and sat next to him and told him: "If he doesn't say anything, it means he likes it."
It's a lesson that stuck with Baruchel. "How I feel as an actor is irrelevant," he says. It has served him well as he's gone on to directed two films ("Goon 2" and 2019's "Random Acts of Violence," as well as an episode of Trailer Park Boys.
Baruchel is a big Trailer Park Boys fan and found that the feeling was mutual when he get to know Mike Smith and the rest of the principals on that series. He even took part in the trio's infamous and rarely-seen follow-up series, The Drunk and on Drugs Happy Fun Time Hour. Listen to the podcast for more on that wild adventure.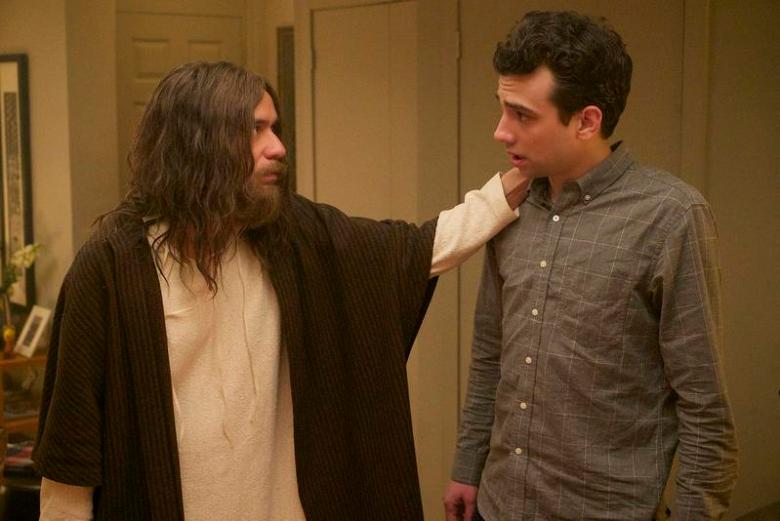 Also touched on is his his work on the FX series Man Seeking Woman, a shot-in-Toronto wonder, and his determination to act in, direct, write and produce projects in his home and native land.
Baruchel's current acting project is The Moodys, which premieres Thursday, April 1 on Fox. The Montreal-based production stars Denis Leary, Elizabeth Perkins and Francois Arnaud, with Gerry Dee recurring in a very funny role.
Because Leary is in it, the series has several scenes shot in a hockey rink. Baruchel, a lifelong fan of les Canadiens, says even he is less of an NHL nerd than Leary. "That's all Denis really cares to talk about is hockey — he is by far the biggest hockey nerd I've ever met."
You'll hear more on other Baruchel touchstones, such as his own hockey movies Goons 1 & 2, where he also contributed as a writer and a director. I even try to pry a story out of him about his "How to Train Your Dragon" voice-mate Craig Ferguson.
That's Jay Baruchel, who'se gone from Almost Famous to a clutch player in TV and film. Follow this link directly to the podcast.