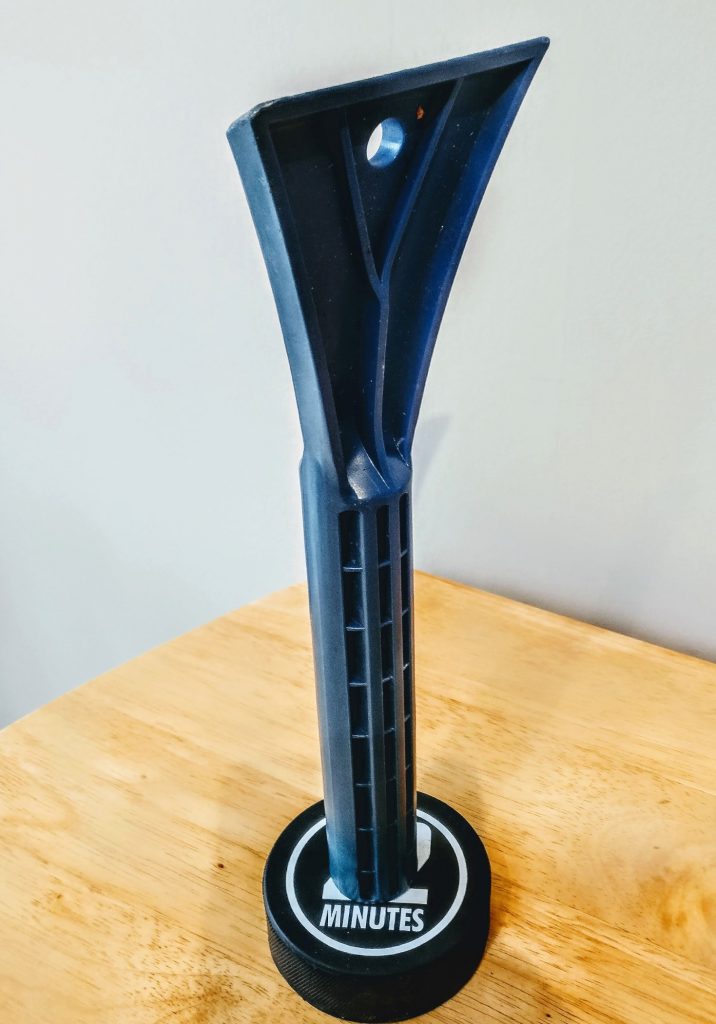 Tuesday in Toronto, two days before April 1st, eleventy billion-million, seven-hundred and forty nine thousand million Canadian Screen Award nominations were announced by the Academy of Way Too Many Awards of Canada.
This breaks the old record of eleventy billion-million and seventeen set in 2020.
Health Canada was impressed.
"If only we could get that kind of distribution and coverage with vaccines," said a made-up spokesperson.
The awards, saluting the best in Canadian film and television, have seen a steady increase in the number of statues handed out ever since the Academy went to a format embraced by many Brampton youth league soccer teams.
"Everyone needs to be recognized and saluted just for participating, otherwise they'll feel ashamed and humiliated," said Karen Fennell, co-owner of Brams United Trophies R Us on Kennedy Road in Brampton, manufacturers of the billion-million CSA awards as well as dozens of soccer league awars throughout the GTA.
The list of those nominated takes four weeks to tabulate but among those recognized so far Tuesday are 309 CBC nominations, up from 269 in 2020. That's actually true. The awards will be presented during Canadian Screen Week, May 17 through May 20, which isn't a full week.
Follow this link for a full list of CBC nominees for 2021. Bell has their list of 181 nominees here. For all nominees, try this list.