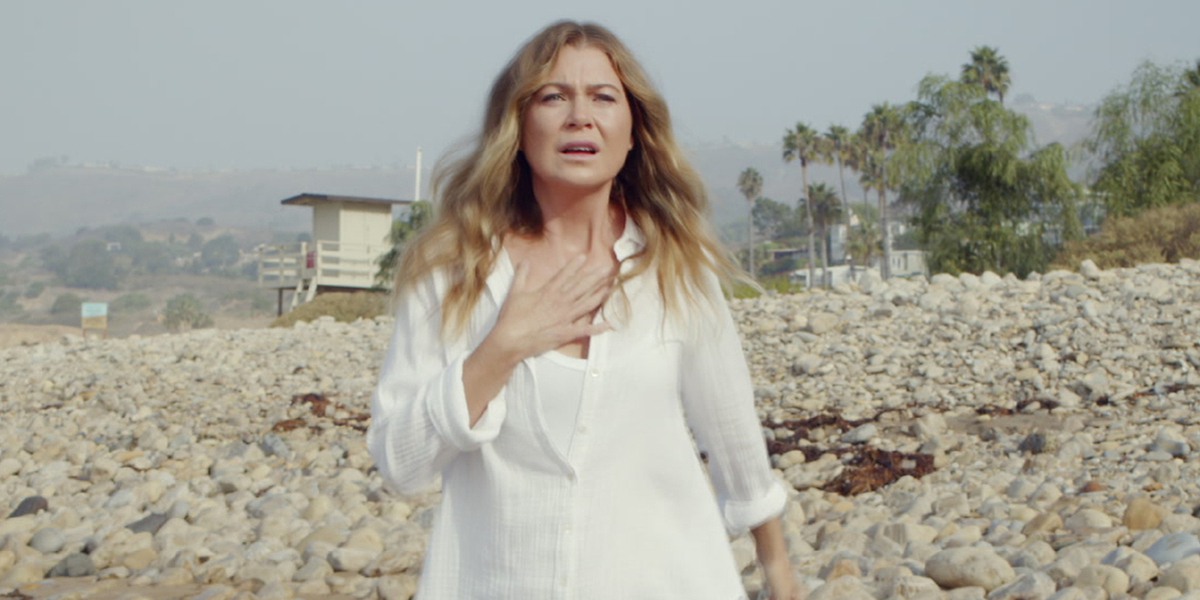 Two of the oldest prime time shows on televison — Grey's Anatomy and NCIS — stood atop the Numeris list of the Top 30 TV shows watched in Canada the week of March 15 to 21.
Grey's began as a mid-season replacement on ABC in 2005. NCIS premiered in 2003 on CBS and was spun off from JAG. Among current shows, only Law & Order: SVU has lasted longer in terms of prime time scripted, non-animated US network series.
Imported network procedurals continue to dominate the weekly Top 30 in Canada. Two of the three Chicago-based first responder hours made the Top-10, with Chicago PD — also on Citytv — ranking 17th overall with 1,048,000 Live+7 total viewers.
Ranking 1 to 10 in average minute audience, viewers 2+:
Grey's Anatomy (CTV) Thurs 1,991,000
NCIS (Global) Tues 1,885
New Amsterdam (Global) Tues 1,832,000
FBI (Global) Tues 1,760,000
The Masked Singer (CTV) Wed 1,623,000
CTV Evening News (CTV) MTWTF 1,508,000
Hockey Night in Canada Prime East (Sportsnet National) Sat 1,469,000
Station 19 (CTV) Thurs 1,439,000
Chicago Fire (Citytv) Wed 1,309.000
Chicago Med (Citytv) Wed 1,224,000
In sports, Sportsnet Ont+ drew such a sizable chunk of the same Hockey Night in Canada national prime time East audience it ranked 23rd with 870,000 viewers.
Big Brother Canada took three spots in the rankings: 15th (Wednesday's show, drawing 1,067,000); 22nd (Monday, 883,000) and 24th (Thursday, 867,000).
Top Canadian scripted: the 14th season finale of Murdoch Mysteries drew 997,000 good for 18th place.