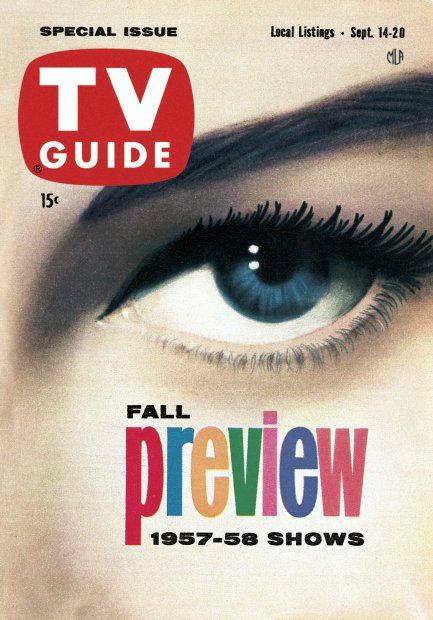 Time was I spent much of September and parts of October hammering out fall preview copy. This went on for decades, dating back to those thick annual editions of TV Guide magazine. I later wrote fall preview editions of the Toronto Sun's Television magazine and even a few for The Toronto Star's Starweek magazine. This century, I continued typing out the fall TV picks for on-line editions at sites now defunct, such as David Bianculli's late, lamented TV Worth Watching.
Nowadays, TV is a four season business. Every calendar page here at brioux.tv, such as this month's October posting, is packed with more broadcast, cable and streaming premieres than I used to pack into those old-fashioned fall magazine specials.
Yet I know I'm not alone when it comes to wondering what's new on TV at this time of year. May I direct you, therefore, to a dozen shows I'm recommending this fall in a feature for Rogers Ignite viewers. You can find that feature here.
This list is a mix of both new and returning shows from both broadcast and streaming. If you have one of those fancy Rogers Ignite remotes, you need only say, "The Wonder Years" or "The Many Saints of Newark" into it and, voila — let the viewing begin.
That never happened no matter how many times you talked to your TV Guide magazine. Trust me, I tried.