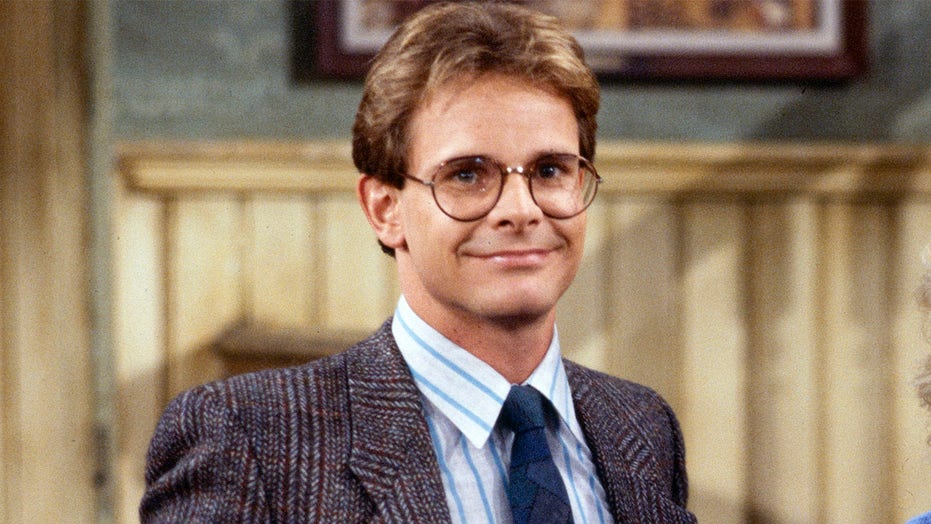 "We knew this was coming," actor Michael McKean tweeted upon news of the passing of Peter Scolari. "Doesn't make it easier. RIP my friend." Scolari, a native of New Rochelle, N.Y., died Friday at 66 after a two year battle with cancer.
The actor was best known for two roles: playing opposite Tom Hanks in the short-lived cross-dressing comedy Bosom Buddies (1980-82) and as uptight yuppie TV producer Michael Harris on Newhart (1983-1990).
In more recent years, he won an Emmy as a recurring star playing the father of main character Hannah (Lena Dunham) on the HBO comedy Girls.
And that's the thing with Peter Scolari: he kept working. As an actor, he accumulated 106 acting credits on IMDb, starting way back in the late '70s on an obscure (and apparently funny) porn film titled "Take Off" (1978).
Two years later he's working with Hanks on a series that survived as long as it did strictly on the likability of its two leads. Scolari's bigger breakthrough happened a year or two later when he replaced Steven Kampmann, who had more success as a writer on SCTV and even earlier as an Emmy nominee for writing on WKRP in Cincinnati.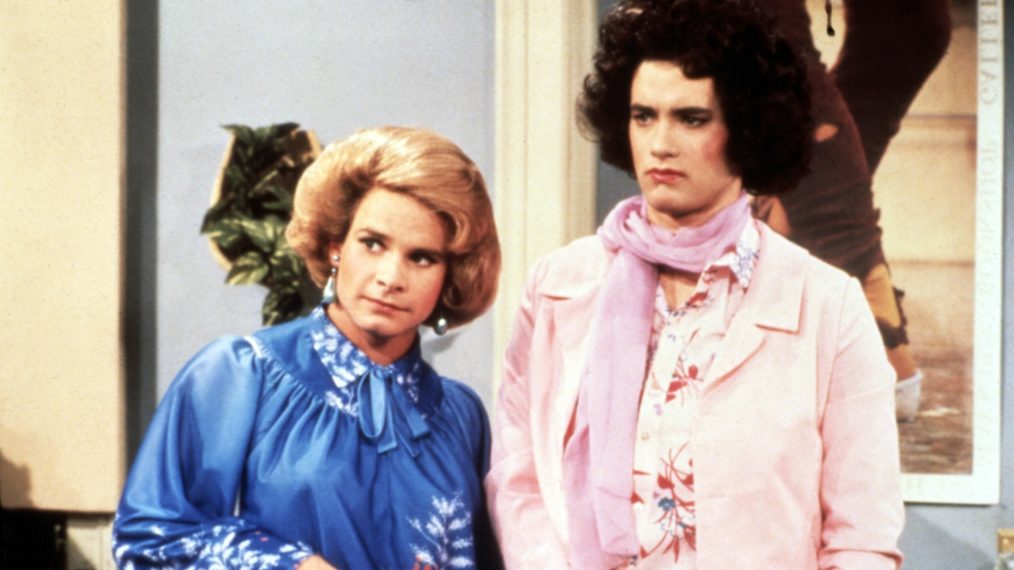 Scolari teamed very well with another replacement, Julia Duffy on Newhart. She was the entitled princess who was supposed to be the maid at Newhart's New England Inn. Scolari was her obedient husband Michael who semi-produced the local TV series hosted by Dick Loudon (Newhart). The actor brought nuance and dimension to a broad part in what was essentially a farce and that made everything funnier.
The series had started to dip in the ratings in Season Two but shot up again in seasons three and four and Scolari has to get some of the credit. He was the missing piece in one of TV's finest sitcom ensembles. Newhart acknowledged that fact in saluting Scolari this week.
"We were friends and colleagues for over 40 years," he told The Hollywood Reporter. "Julia and Peter, as a vacuous couple (Michael and Stephanie), were an essential part of the success of Newhart."
While he was not able to find a TV role that fit so well Scolari never stopped working. He guested on everything from Happy Days to Remington Steele in the '80s and Dave's World, Drew Carey and The Nanny in the '90s. His resemblance to Rick Moranis led to a lead role in a TV remake of Honey I Shrunk the Kids (1997-2000). The new century brought roles on Ally McBeal, ER and Sabrina the Teenage Witch.
Scolari also did voice-over roles on Hanks' "The Polar Express," American Dad and an animated Batman series. After nominations for his role on Newhart, he finally won an Emmy playing Lena Dunham's dad on the HBO series Girls. His last role was as a Bishop on the Paramount+ series Evil (2019-2021).
Dunham praised her former co-star on Instagram as "the shyest extrovert, the most dramatic comedian, the most humble icon."
Earlier this year, Scolari weighed in as one of the many voices on CNN's History of the Sitcom. It was good to see him get his due, but sad to see him go so soon. Condolences to his family and friends.