Bill Vigars has stories to burn. Like the time, when he was a lad delivering newspapers back in St. Thomas, Ont.,, when he stopped to set a school on fire. It somehow led to him running halfway across Canada with Terry Fox.
Or the time he pulled a fake gun on real-life "French Connection" cop Sonny Grosso and lived to talk about it. Or the time he found out Oscar-winner Robert Duval was going to play him in a movie. Or the time he's having lunch with Fox, Daryl Sittler and Bobby Orr and decides to steal the croutons off Orr's salad.
And on and on and on. There are stories about Donald Sutherland, David Foster, Kyra Sedgwick and Peter O'Toole. There was the time the star of a West Coast Canadian series tried to bean him on the head with an apple.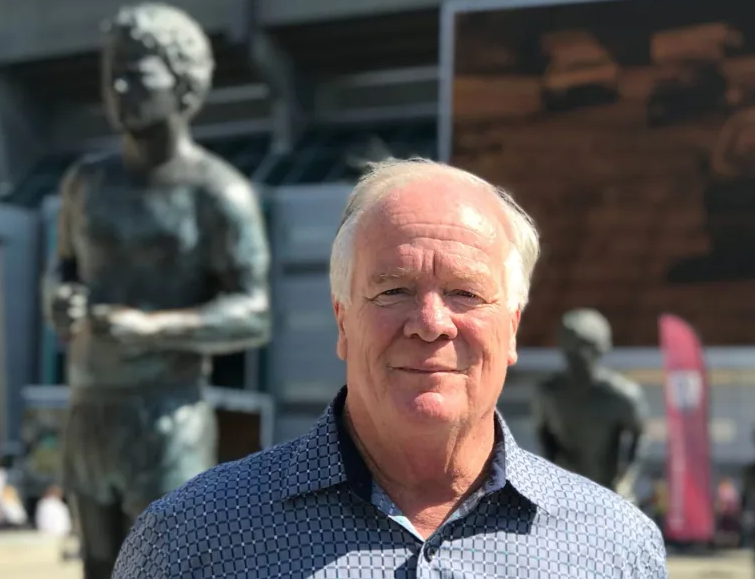 Vigars was publicist on Night Heat, a Toronto-based cop series shot in the '80s that was a rare Canadian import onto an American network. The stories from that set alone would fill a podcast; I know because I was there from back in my early TV Guide days and have a few of my own. Having survived that set, Vigars fled to Vancouver a few years later and built a whole new PR profile there.
Then there's Vigars the fundraiser. To date, he's helped raise over $800 million for cancer research through the Terry Fox Foundation — and has never taken a nickel for it. In recent years, he traveled to China to see a Terry Fox run with 8,000 high school kids, all wearing Fox Marathon of Hope shirts.
"Terry would never have believed the impact he had all over the world," says Vigars.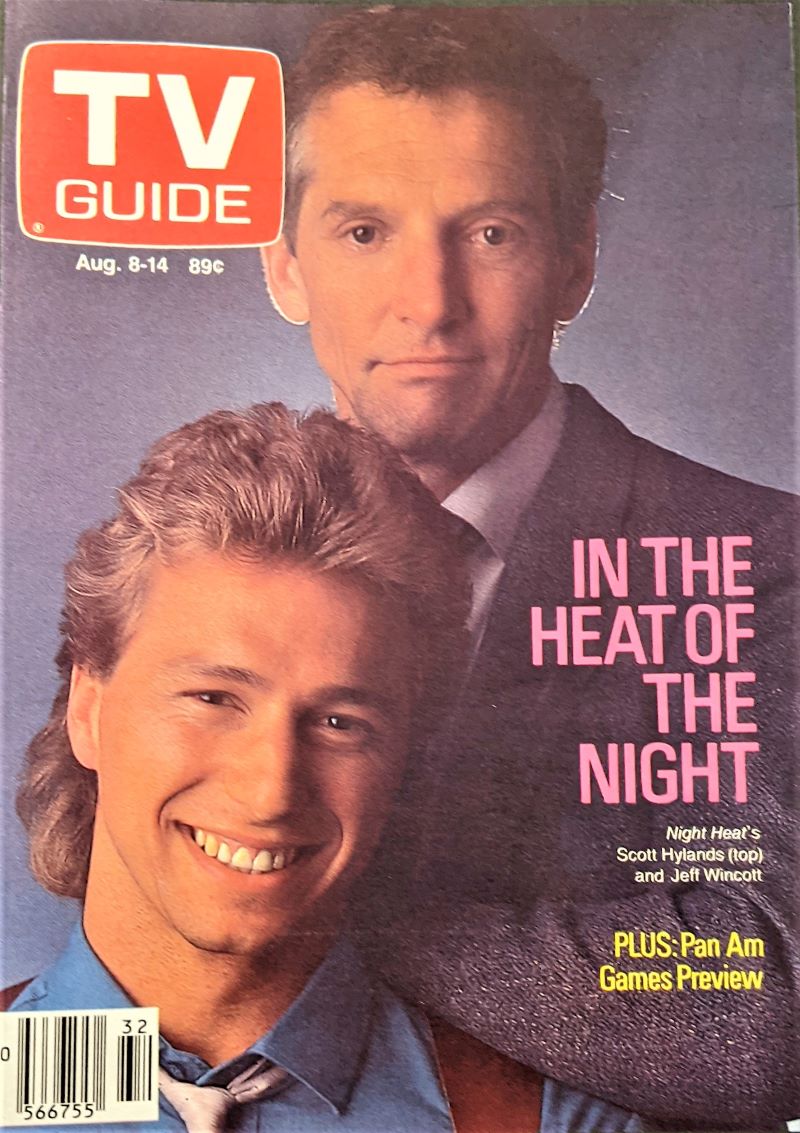 When he heard recently that his old friend Scott Hylands, the co-star of Night Heat, was facing his own cancer battle, Vigars quickly spread the word about a gofundme campaign to help the actor.
Listen in to hear more about that and so many other things. He even will confirm or deny the long-held rumour about Night Heat: did Toronto-the-good streetcleaners really take away all the garbage strewn about by location set dressers while the crew took a meal break?
It's all in the latest episode of brioux.tv the podcast. Just press the white arrow above to be taken directly to a really fun hour-plus.