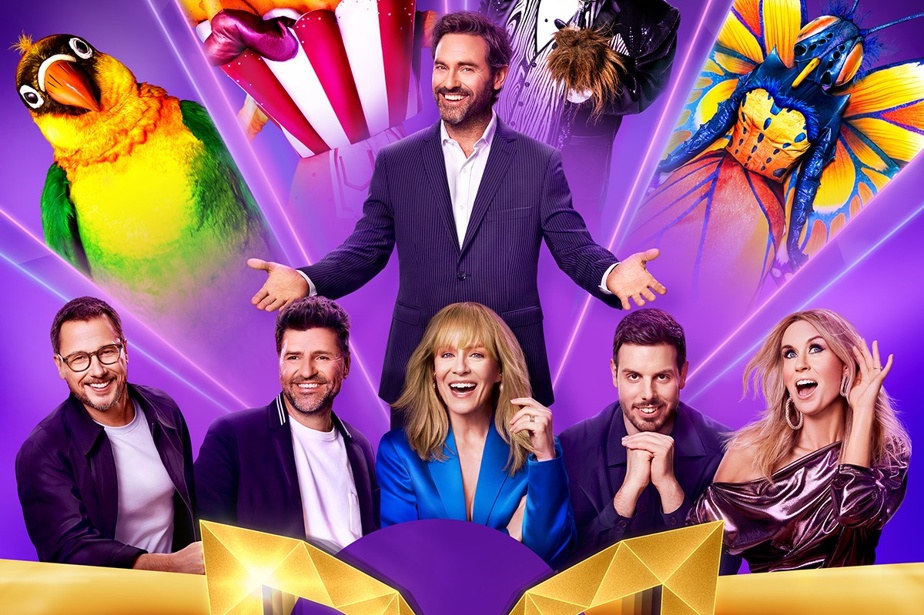 The week before American Thanksgiving saw several US imports dominate Numeris' weekly Top-30 list in English Canada, including the first responder drama 9-1-1.
In francaphone Quebec, however, one show drew more viewers than any other show the same week all across Canada. That was Chanteurs masqués, the french language, made-in-Montreal version of The Masked Singer. It drew 1,837,000 viewers to TVA to the first-season semi-finals on Sunday, November 21.
Although Numeris doesn't merge the lists, that was more than 9-1-1-'s take of 1,752,000 across English Canada and way more than the 1,496,000 who watchd The Masked Singer in English the same week on CTV.
Hosted by actor Guillaume-Lemay-Thivierge, the Chanteurs masqués panel features comedian Sam Breton, singers Véronic Dicaire and Marc Dupré, actress Anouk Meunier and comedian Stéphane Rousseau. Among those eliminated earlier this season was former Quebec Nordiques NHL coach Michel Bergeron.
Here, below, is Numeris' English Canada Top-10 in Live+7, ages 2+, average minute audience totals:
9-1-1 (Global) Mon 1,752,000
The Good Doctor (CTV) Mon 1,648,000
Blue Bloods (CTV) Fri 1,632,000
Survivor (Global) Wed 1,629,000
CSI: Vegas (Global) Wed 1,614,000
FBI (Global) Tues 1,609,000
CTV Evening News (CTV) MTWTF 1,527,000
The Masked Singer (CTV) Wed 1,496,000
Magnum PI (CTV) Fri 1,391,000
FBI: International (Global) Tues 1,349,000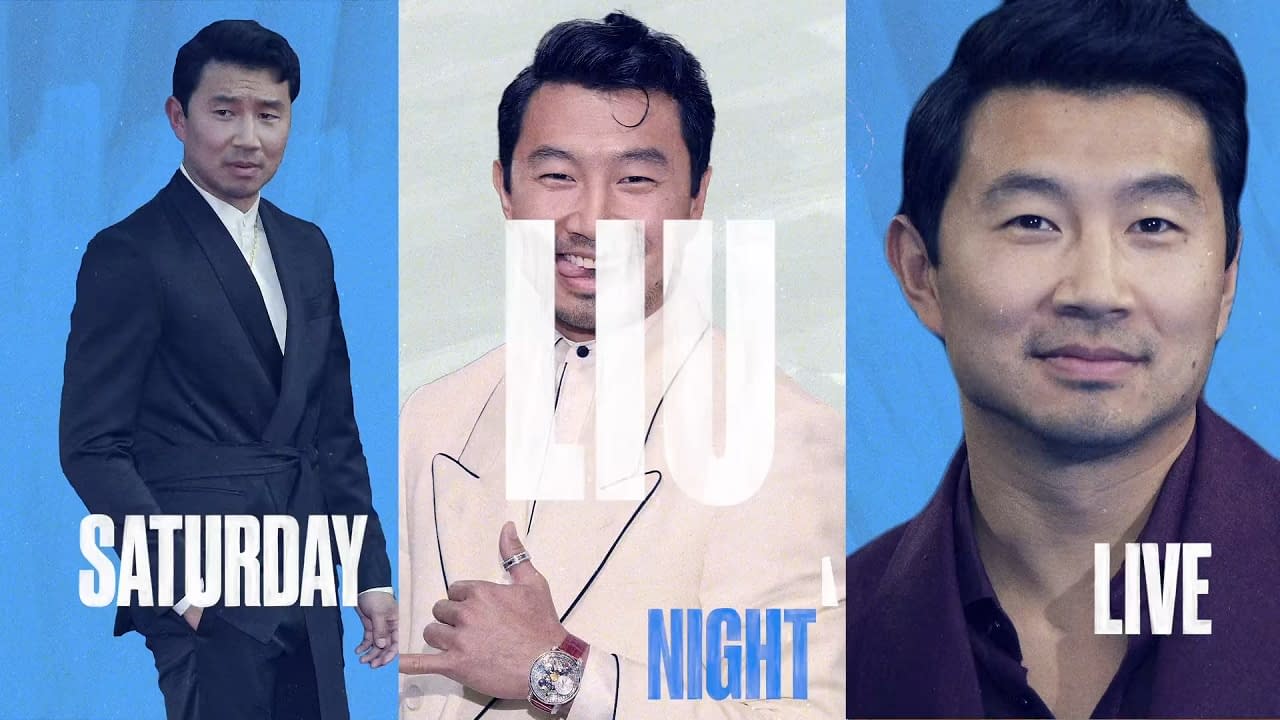 Just missing the cut was No. 11 Saturday Night Live drawing 1,298,000 the same week on Global. Kim Convenience actor turned Marvel action star Simu Liu was host. The same episode of SNL was No. 1 for the week with Toronto-Hamilton audiences with 424,000 Global Ontario viewers. Survivor was No. 2 in the GTA followd by Toronto Maple Leafs hockey games on Sportsnet Ontario and TSN.
Two scripted Canadian shows made the English Canada Top 30 for the week, both from Shaftesbury: Hudson & Rex fetched 974,000 Citytv viewers for 22nd place on Thursday night, while No. 25 Murdoch Mysteries drew 898,000 CBC viewers that Monday.