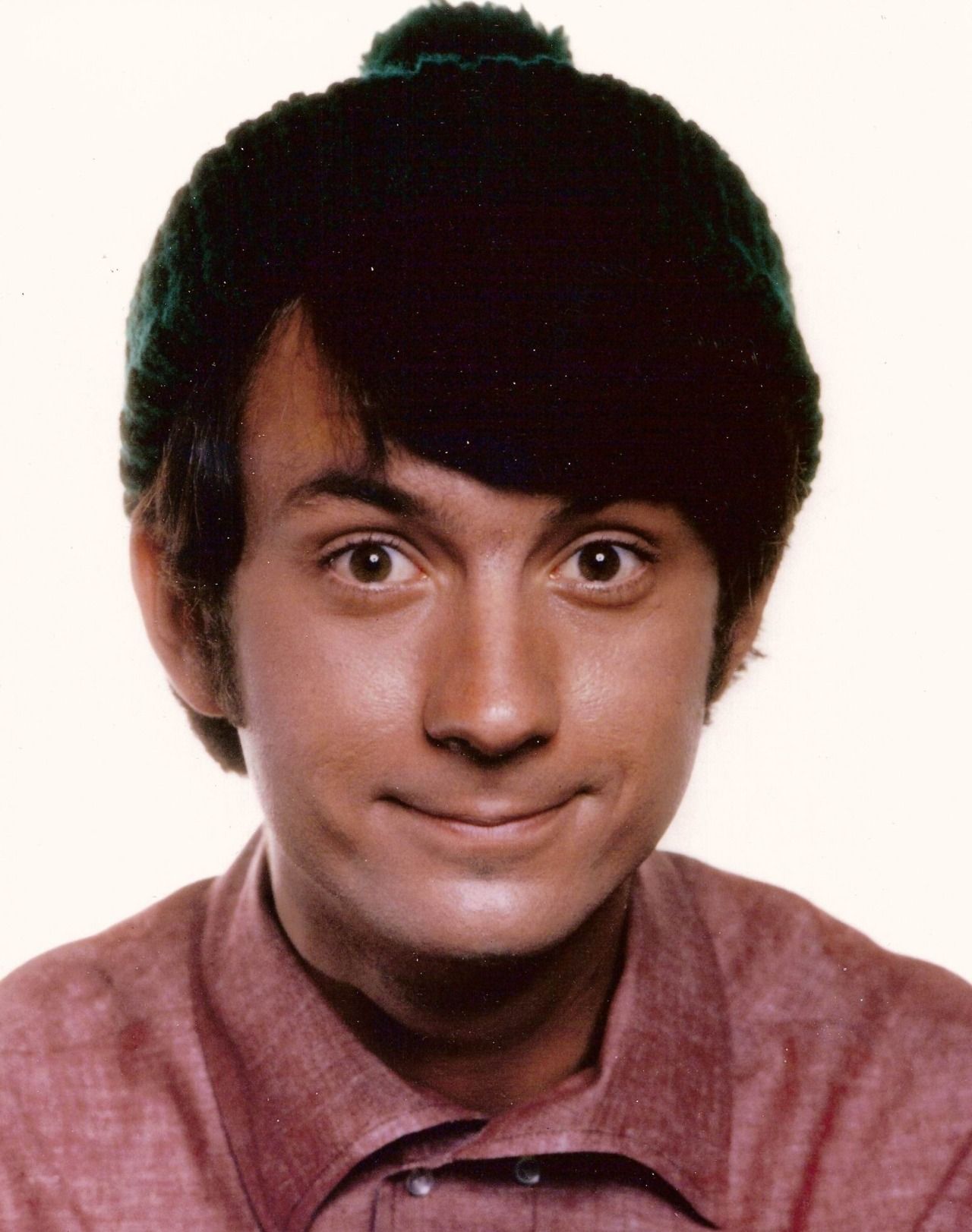 He was the tall one with the touque, the Monkee not to monkey with. Michael Nesmith's passing Friday at 78 is another dagger to the heart of TV and music fans who grew up in the '60s, '70s. Even into the '80s when the Texas native became better known for pioneering music video compilations, producing movies such as "Repo Man" (1984) and falling heir to his enterprising mother's Liquid Paper fortune.
The Monkees (1966-68) was basically, as Nesmith's bandmate Micky Dolenz once described the project, "a TV show about an imaginary band… that wanted to be The Beatles." It stood out from The Beverly Hillbillies, I Dream of Jeanne, The Adams Family and other sitcoms of the day for being aimed at a coming of age generation, one with "something to say," as the show's catchy them song, written by Tommy Boyce and Bobby Hart, wormed into our noggins.
The four twenty-somethings cast in the series — Nesmith, Davy Jones, Peter Tork and surviving member Dolenz — were hired and marketed to fill the void left by the no longer "mop top" Beatles. Many were auditioned, including future rock star Stephen Stills, but these four were selected more for their abilities to sell lunch boxes and deliver lines than for their musical talent. Nesmith apparently made an impression by wearing a wool hat while riding his motorcycle to the audition; the producers asked for the "wool hat guy" to get called back.
Sell stuff they did. The late, great photographer Gene Trindl, who shot over 200 TV Guide covers, had them for a day at the long gone Warner Bros. ranch in the San Fernando Valley. Those shots he took in 1966, which wound up on posters and CD reissues in places as far off as Japan, brought dividends well into the next century.
The show's creators, Rob Raflson and Bert Schneider, weren't looking for songwriters. That job was filled by a Tin Pan Alley array of pop tunesmiths including Boyce & Hart ("Last Train to Clarksville"), Neil Diamond ("I'm a Believer"), Kingston Trio member John Stewart ("Daydream Believer") and Gerry Goffin and Carole King ("Pleasant Valley Sunday").
Somewhere on his way to four hit albums, however, Nesmith startled to bristle at being part of a novelty act. He'd already, in 1964, written a pretty good song, "Different Drum," which eventually became a hit as sung by Linda Ronstadt and The Stone Poneys. He was quite at home on his 12-string guitar.
During the run of the series, he and the other Monkees were hanging with the real Beatles, or counted David Crosby, Joni Mitchell and Mamma Cass among their Laurel Canyon neighbours. They started to take more of a hand in producing their records and playing instruments along with vocalizing on their records. They even started touring, with legitimate rock acts such as Jimi Hendrix miscast for a time as their opening act.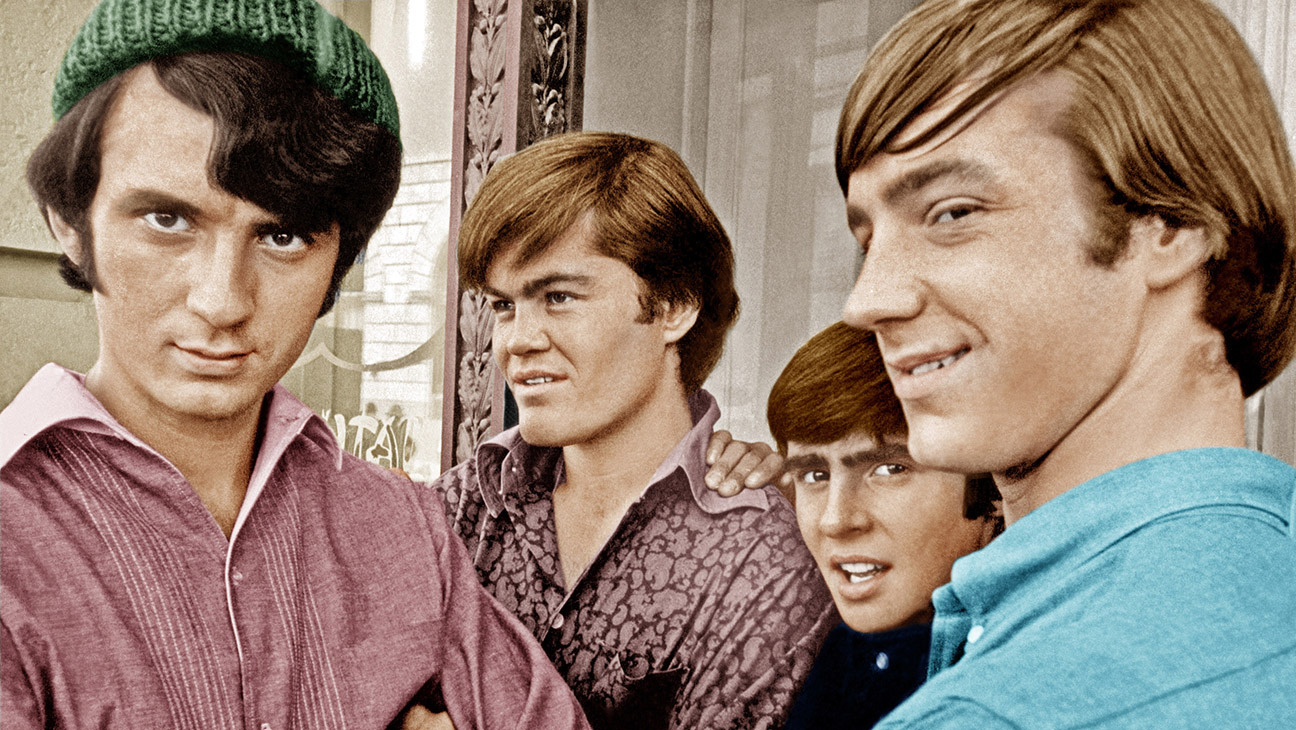 One of the first times I ever attended a press conference and asked a question was when Mike Nesmith was at an early incarnation of the Toronto International Film Festival. I was still a student at the University of Toronto; Nesmith was there to promote "Elephant Parts," his Grammy Award-winning mix of music videos, comedy sketches and commercial parodies that inspired much of the look and feel of soon-to-launch MTV. From that came his short-lived NBC series, Television Parts (1985), which featured several young club comics who became huge comedy stars, including Jay Leno, Jerry Seinfeld, Garry Shandling, Whoopi Goldberg and Arsenio Hall.
At the TIFF press conference, I asked Nesmith if the Monkees might reunite for some of the music video highjinks he was producing. "That would be like asking if Dr. Kildare could perform your brain surgery operation," he joked.
Ouch! That got a big laugh, but I was confused. Didn't he and Tork and the others go to some trouble to show they had legit pop music chops? Still, I got the message: Batman and Robin weren't real crime fighters, and The Monkees were not The Beatles.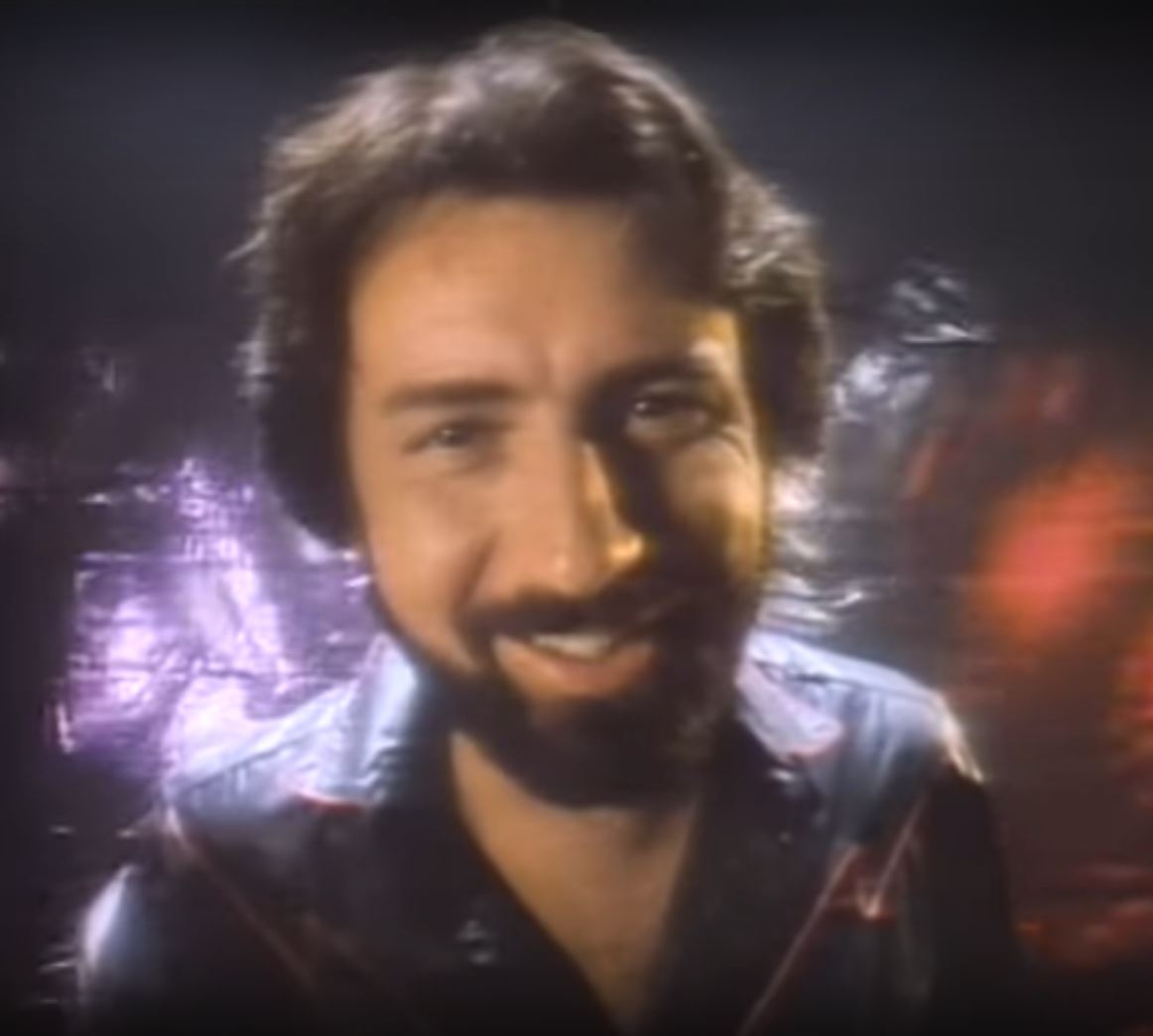 Still, many have very fond memories of Nesmith both as a musician and prolific video artist. My partner Sandra is so saddened to learn of the death of a teen crush, one she admired more than a decade after he left The Monkees for the first time. Her jam was Nesmith in the Elephant Parts era of the early '80s and especially "Crusin'", a.k.a. "Lucy and Ramona and Sunset Sam," one of his more arresting music-comedy hybrids.
The Monkees reunited several times over the decades, sometimes as a trio, recently as just Nesmith and Dolenz. That last tour wrapped just weeks ago. Now, fresh off a blast from The Beatles past with Peter Jackson's Get Back, the world is down to one Monkee, Micky: