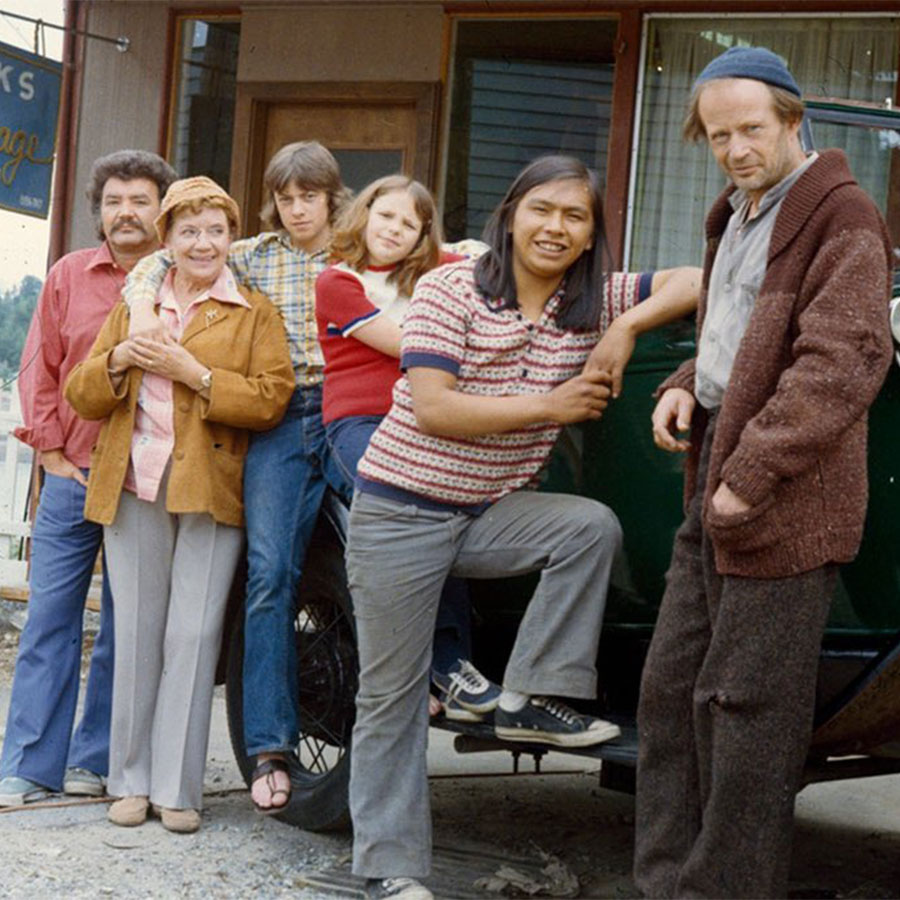 Earlier this week it was announced that plans are underway to mount an animated version of the classic Canadian TV series The Beachcombers.
"We are super excited to bring these iconic Canadian characters to a whole new audience", said Blair Peters, who produced such animated children's shows as Being Ian and Kid vs. Kat. He's teamed with Nick Orchard, who worked as a producer on the two Beachcombers reboot TV-movies that aired in 2002 and 2004.
Orchard's on-screen credits stretch all the way back to when he was a child actor on a series which pre-dated The Beachcombers by more than a decade — Caribou Country. Future Beachcombers stars Robert Clothier ("Relic") and Rae Brown (Molly) were also in that series.
The news comes the same month as The Beachcombers 1972 premiere passes the 50th anniversary mark. The press release states that the team is "fleshing out designs and concepts" for the new animated series "in the coming months with a plan to pitch the series to Canadian, US and European broadcasters in Spring 2023."
Brent Butt proved that there is a market for remaking a Canadian live-action series in cartoon form with Corner Gas: Animated. That series, however, featured the voices of the live-action cast members.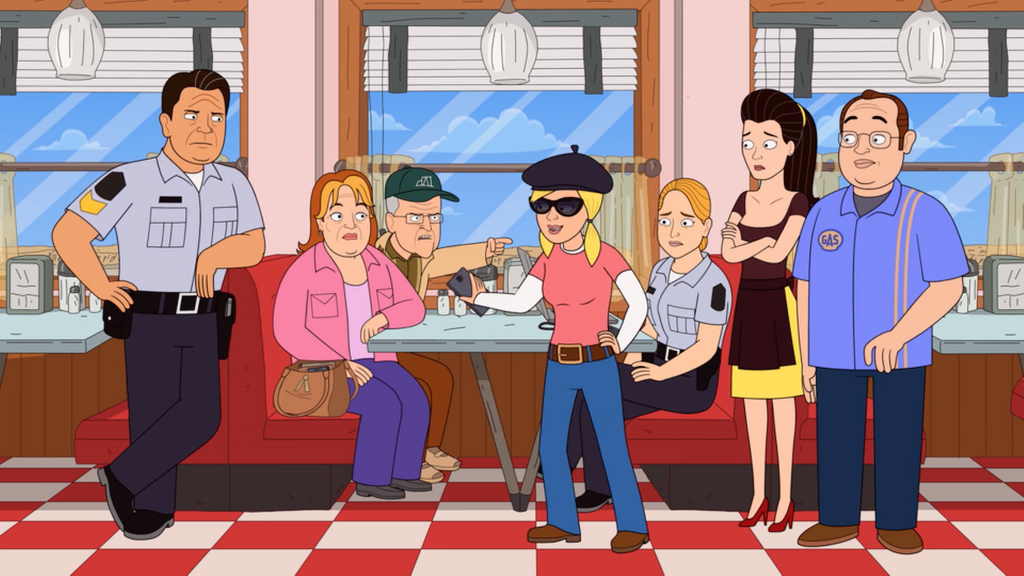 Original Beachcombers star Bruno Gerussi has been dead for 28 years. Who would speak for the Greek-Canadian log salvager today — Nick Kypreos? I'd go for a Canadian with plenty of voice-over experience: Will Arnett. Lorne Cardinal might seem too old to play the young teenage Jesse made famous by Pat John when The Beachcombers began. Still, Cardinal has a great voice plus 'toon acting cred from Corner Gas: Animated. Toronto born D'Pharaoh Woon-A-Tai from Reservation Dogs could also ace the role of Jesse.
For more on the original series, which ran from 1972 to 1990, follow this link to this article I wrote for Everything Zoomer. It features an interview with Jackson Davies, who played Constable Constable on the original and was a recent guest on brioux.tv: the podcast. You can listen to that episode here.