With a one-year-old baby at home, Meaghan Rath says that, yes, she is living the joys of her TV series, Children Ruin Everything. The sitcom is now into its second season Monday nights on CTV.
The Montreal native confirms that "Mommy Brain" is a real thing but at least her son is sleeping through the night. Meanwhile, she is enjoying year two on the series and calls co-star Aaron Abrams, "an incredible scene partner. The two older kids on the sitcom, Logan Nicholson and Mikayla SwamiNathan (Felix and Vivian) are born troopers, says Rath. "They work really hard!" Guest stars this season include Kim Coates, Anna Hopkins, and Aaron Ashmore.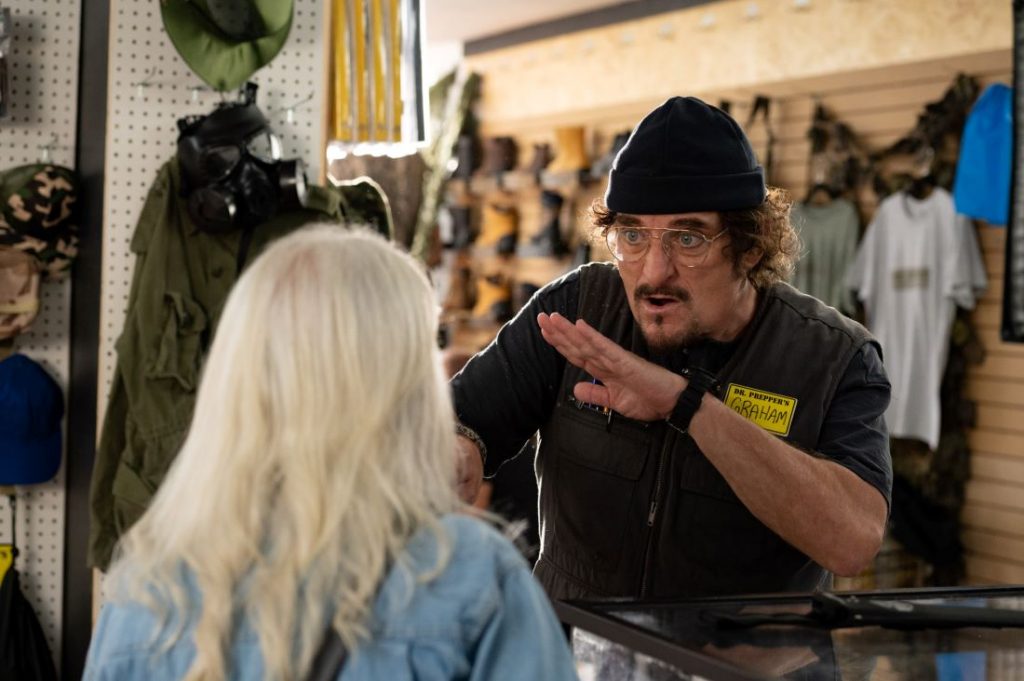 We go through some of her earlier credits, including her three seasons on Hawaii Five-0 , her work on the BBC horror-comedy Being Human and her stint opposite fellow Canuck Hannah Simone on New Girls.
Rath also confirms that, yes, as a young lass, she did once ask her parents for an agent for Christmas. "They were like, we don't know how to get you that."
Her first professional gig was the 2001 Canadian cult classic, "Lost and Delirious" starring Piper Perabo, Mischa Barton and fellow Montrealer Jessica Pare. She was 12 or 13 at the time. "It was a very fun and wild first job."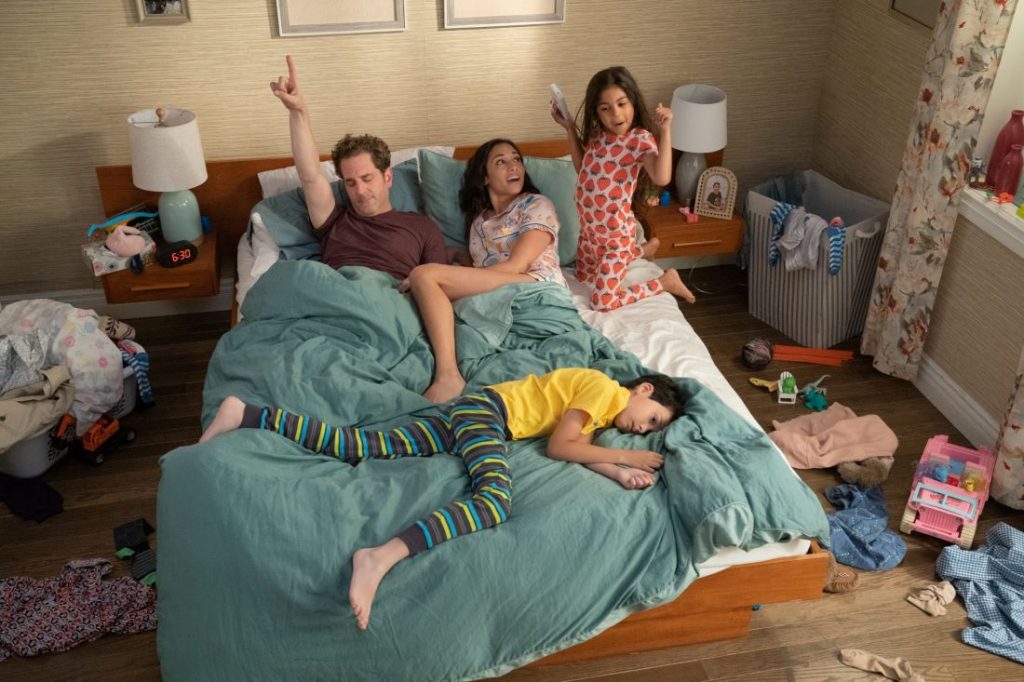 Her favourite all-time TV theme song? Rath breaks with precedent by choosing a great theme from a current series.
Click on the blue and white arrow above to link directly to my conversation with Children Ruin Everything's Meaghan Rath. Looking for more on this series? Follow this link to last season's podcast episode with series creator Kurt Seaton. Still want more? You'll find another episode here where I speak with the single guy on the series, Ennis Esmer.
Season Two of Children Ruin Everything continues Monday nights on CTV and can be streamed at CTV.ca and the CTV app.