I joke that recapping American Idol and Dancing with the Stars for theStar.ca this year is the very definition of getting paid to watch television. Fact is, a) I don't get paid all that much and b) I was surprised by how much I enjoyed both shows.
Once mighty Idol has slumped to a record low in the ratings, drawing just 10.52 million US viewers on Fox in the overnights for Wednesday's finale. This show once pulled more than 36 million viewers. It languished all year in Canada where 629,000 watched Tuesday's Top 2 performance finale on CTV Two. The same night, on the same channel, 762,000 watched the finale of Dancing with the Stars, which picked up another million+ on CTV. (The double dip maybe was to make up for burying this show all season on M3.)  Even The Voice was muted Tuesday night, bowing to 1.1M on CTV.
Idol was well produced, had the right combination of judges in Jennifer Lopez, Harry Connick Jr. and Keith Urban and two great new singers at the end in Caleb Johnson and Jena Irene. After 13 seasons, however, fatigue with the format has set in. It will be back in 2015, but Fox has cut back on the numbert of hours it will air.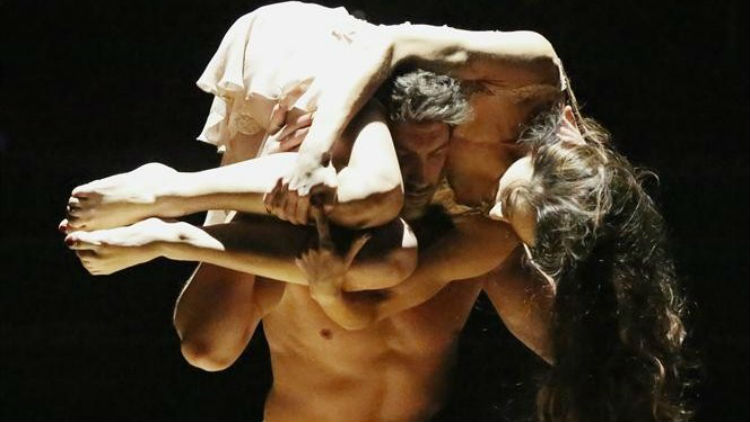 Listening to the other finalists also made me wonder if America's talent pool isn't a little fished out.  Plus I think audiences are finally done with talent shows, no matter how good somebody sings, danced or bakes a cake. No-talent shows like The Bachelor and Big Brother Canada still seem to have voyeur appeal.
As for the winners: you can read my recap of the American Idol finale here and the Dancing with the Stars finale here.