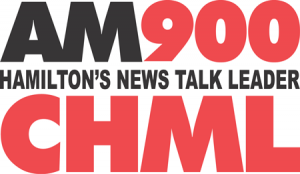 A quote in the Toronto Star this week grabbed Scott Thompson attention at CHML: "If the toxicity at CBC could be measured, the place would be declared a toxic zone." Scott wanted to know if Peter Mansbridge's days are numbered as chief anchor at the public network. An article by Vinay Menon seemed to paint him in a corner.
Mansbridge is 67 and told Menon he won't be doing this job at 70. I think he still shines on the big occasions like elections or a crisis and is as smooth as ever steering the "At Issue" panel. Blaming Mansbridge for lower CBC News numbers is the very definition of shooting the messenger. CBC News numbers are down because a) all CBC numbers are down b) no one under 50 watches TV newscasts c) if they do, they check in with news channels such as CNN and CBCNN. d) audiences for national, network newscasts in the U.S. have been eroding for years and e) CBC years ago moved their nightly news to 10 p.m., smack against prime time entertainment competition from the Canadian and U.S. networks. It's amazing they get the numbers they do.
We neatly seque into a salute to Mansbridge's predecessor at CBC, the late Knowlton Nash. Then there's some blather about Bob Newhart and Don Rickles. You can listen in here.