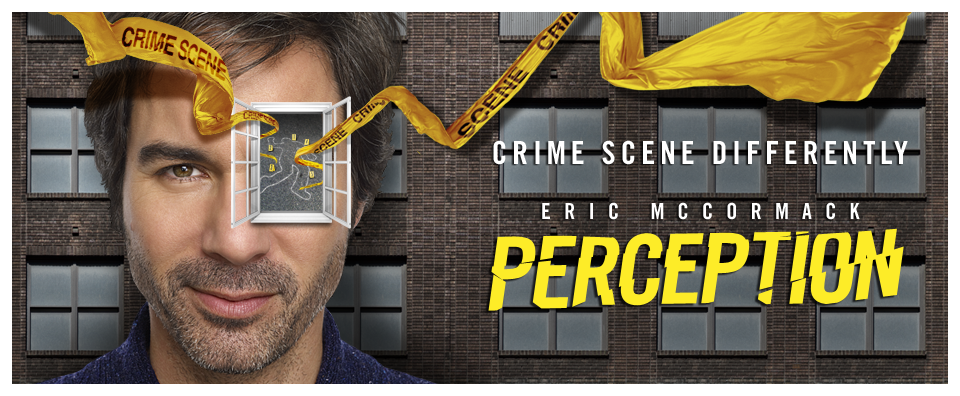 Eric McCormack's drama Perception came back strong in its third season debut. It scored  3.1 million viewers June 17 on TNT and picked up an overnight, estimated 123,000 the same night in Canada on Bravo.
That was for a well-hyped season premiere shot in Paris. This Tuesday at 10, McCormack's neuroscience professor character, Dr. Daniel Pierce, is back in Chicago (even though the series is really shot in Los Angeles).
McCormack directed this week's second episode, fulfilling a wish the 51-year-old Toronto-native has had ever since his days on Will & Grace. He had discussions then about stepping in if famed sitcom director James Burrows failed to come in one week, but that never happened all eight years Will & Grace was in production.
Still, McCormack made sure to study the master. In our phone conversation the other week, he said he always appreciated Burrow's uncanny ability to "understanding the difference between a camera being here and a camera being eight inches to the right. I saw him with his foot push a dolly–even though there was a dolly grip standing there–he would push the dolly because he could just tell, even without even looking, he could tell that camera was just gonna miss that one thing."
Read more on McCormack and this season of Perception here at this story I wrote for The Canadian Press.