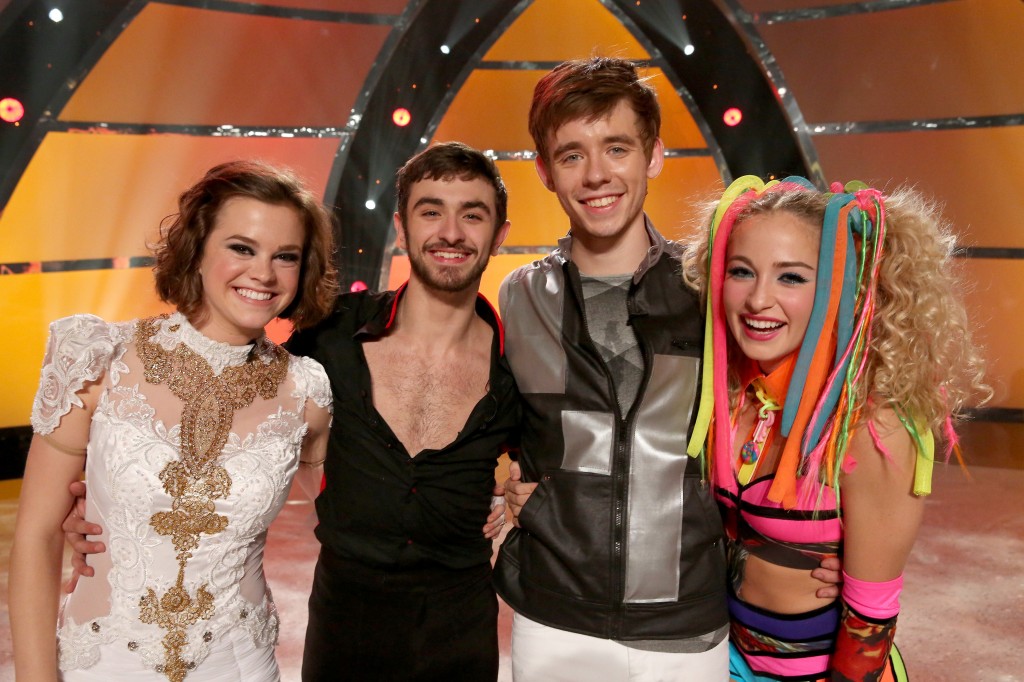 Is it just me, or is So You Think You Can Dance the easiest talent search show when it comes to picking the eventual winner?
After having sat out the series this season since the early audition rounds, I was asked to recap Wednesday night's semi-final for TheStar.ca. (You can follow this link to the recap). Six dancers remained, but two stood out to such an extent that they should have just gone directly to a final decision.
That will have to wait until the season finale, which airs Sept. 3. But I can tell you now: either Valerie Rockey or Ricky Ubeda wins.
My theory: exceptional dancing talent just pops louder or brighter than vocal talent. Or maybe its just all these singers are beginning to sound alike.
Kudos to Christina Applegate, who added a little snap to the judges table.