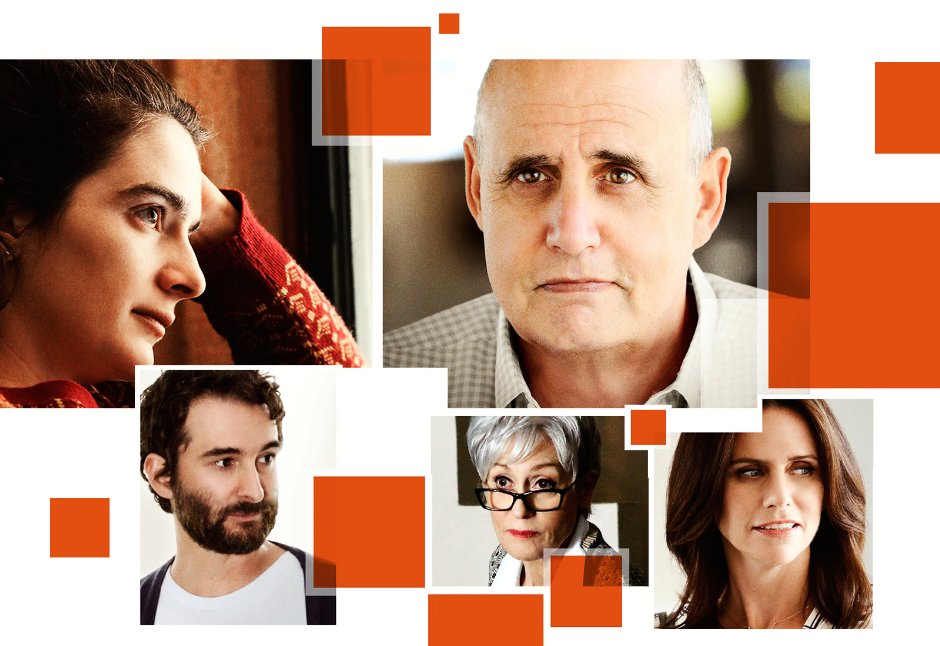 CANNES, France–Back in June, after the U.S. and Canadian upfronts, I wrote about the "Best New Shows Canadian's Can't Watch."
Here's the good news: the top two on that list are about to leap across the border.
Transparent, a dark, adult, highly original comedy from digital platform Amazon Prime (which is not available in Canada), stars  Jeffrey Tambor as the cross-dressing head of a splintered California clan. Jane the Virgin is a more conventional, but winning, CW comedy starring breakout star Gina Rodriquez. Critics embraced both shows at the most recent TCA press tour.
Insiders here at MIPCOM tell me several Canadian show buyers were after these gems. In the end, "Company X" stepped up and locked up rights to both shows. I know who but swore not to tell. Look for their big splashy announcement to come down any day. Let the guessing begin!