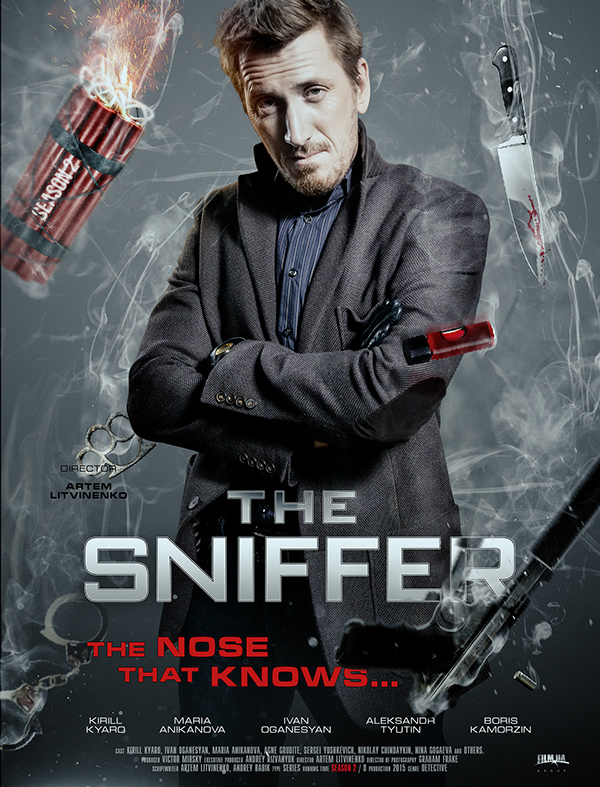 Just before I go on his early afternoon show each Wednesday, I can hear CHML's Scott Thompson yakking about something else. Today it was the news that Playboy is dropping naked women from its pages. I begin our segment by vowing to take up the slack on TV Feeds My Family. That is not going to happen.
Instead Scott asks about last week's trip to Cannes for the annual MIPCOM international TV market. I assure him the folks at Dog TV are still making their network programmed specifically for canine viewers. So far, Dog TV is in Korea, Japan, Germany, The UK, Ireland, France, China, Portugal, the Cayman Islands and, as of September, Israel. Coming soon: Luxembourg and Australia. Woof!
So everywhere there is Netflix, basically.
There wasn't as many stupid shows this year at MIPCOM but Film.ua was pushing Season 2 of The Sniffer. The Ukrainian crime drama is about a guy who can sniff out clues. Goes the poster: "The Nose that Knows." Why isn't this already on CBS or Fox? Star Kirill Kyard even looks a bit like Tim Roth, who played the lead in Lie to Me. That 2009-11 Fox series was about a guy who could tell if you were lying just by looking at you. Honest!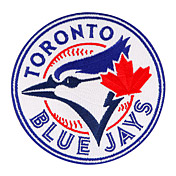 We also talk about those enormous ratings the Blue Jays are drawing on Sportsnet. Monday's Game 4 of the ALDS tilt vs Texas drew a record-shattering  4,377,000 overnight, estimated viewers on Sportsnet. The Thanksgiving afternoon sports broadcast spanked even a new episode of The Big Bang Theory the same night on CTV (1,925,000). Fingers crossed the Jays can continue. You can listen in here.