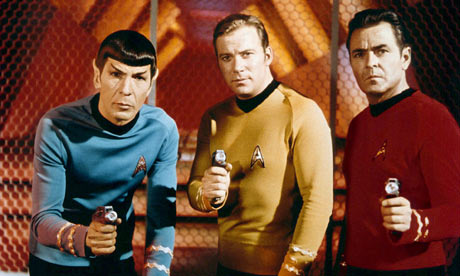 Set phasers for stun! CBS Television Studios announced Monday that they are boldly going forward with an all-new Star Trek series.
Lift off is set for January, 2017. There will be a special preview broadcast on CBS, then the premiere and all subsequent first-run episodes will be available in the U.S. on CBS All Access,the network's digital subscription video on demand and live streaming service.
Where it lands in Canada will be up to an Enterprising broadcaster or digital platform provider. CBS Studios International will be making that sale.
It's the first original series developed specifically for U.S. audiences for CBS All Access, a service available Stateside for US$5.99 per month. CBS All Access already offers every episode of all previous Star Trek television series.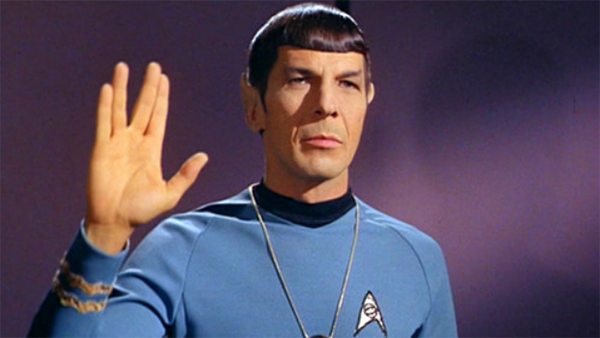 Alex Kurtzman, who co-wrote and produced "Star Trek" (2009) with Roberto Orci, and "Star Trek Into Darkness" (2013) with Orci and Damon Lindelof,  will serve as executive producer. Kurtzman is also an EP on CBS dramas Scorpion, Limitless and Hawaii FIVE-0.
No word yet on casting. The Star Trek franchise celebrates 50 years in 2016. That summer, "Star Trek Beyond" is scheduled to hit theatres.