Back when I was trying to figure out what to do with my life (who am I kidding–that's still happening), I thought about enrolling in the animation program at Toronto's Sheridan College.
I had just graduated with a B.A. from the University of Toronto and realized that qualified me to continue living with my parents.
One guy who ignored the fact TV and film animation was in a deep rut in the early '80s was Howy Parkins. The Bolton, Ont., native graduated from Sheridan College's animation program in 1984.
He's now the supervising director for Disney Television Animation behind The Lion Guard, a spin-off series from the classic Disney feature "The Lion King." The series premieres Sunday, Jan. 17 on Corus Entertainment's channel Disney Junior.
Parkins was taught the old fashioned way at Sheridan, painting directly on cells.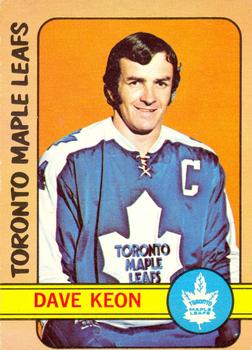 "Back in the day, we had to shoot on 16mm film and wait overnight for the film to be developed to check pencil tests and colour reels," says Parkins, who originally set out to be a graphic designer. In 2nd year, he worked on a short animated film about the 1984 Olympics. That made him keen to keep going in animation, despite the fact Disney was in the dumpster with the bloated miss "The Black Cauldron" still a year away.
Parkins had the good fortune to jump straight from Sheridan to Nelvana where he worked on the Care Bears series.  In 1988, he worked as an in-betweener on "Who Framed Roger Rabbit?" a film that ignited new interest in classic cartoon characters. Gigs on The Simpsons, the ABC "One Saturday Morning series Recess and the short-lived, much loved The Critic followed.
Computer animation, the explosive growth of video games and Disney hits such as "The Lion King" and "Beauty and the Beast" propelled a 'toon boom in the '90s and beyond. Parkins' timing turned out to be perfect.
The lesson: sometimes the path less traveled is the road to take. A reason, perhaps, for today's journalism students to take to heart.
Read more about Parkins and The Lion Guard here at this feature I wrote for The Canadian Press.