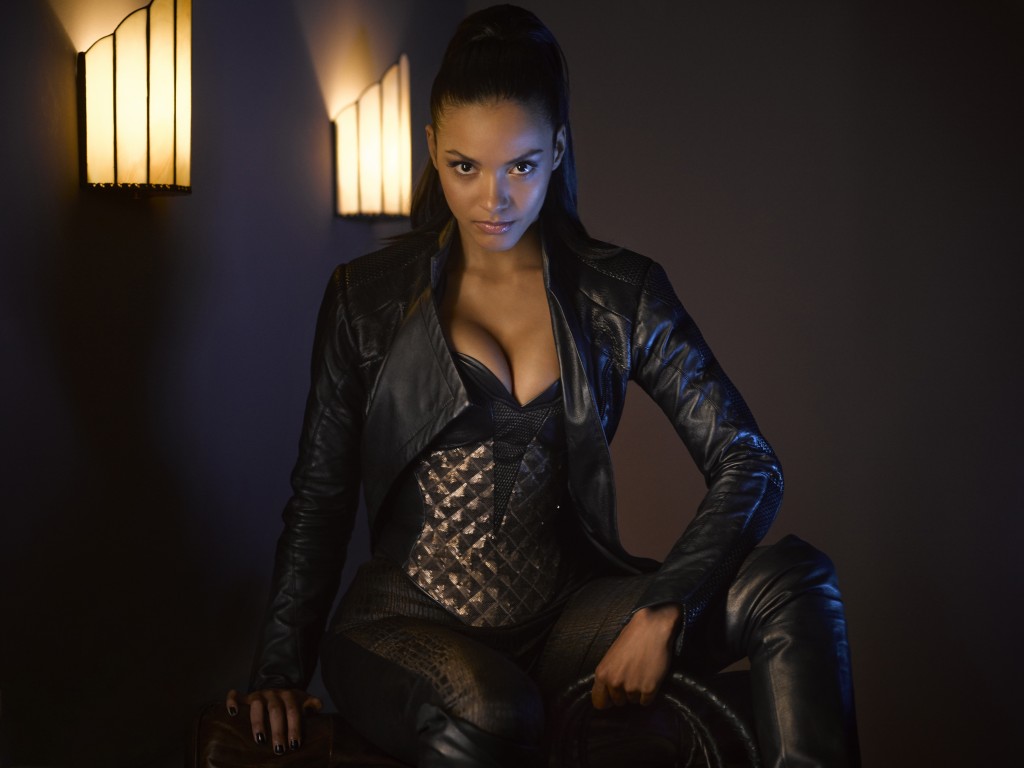 I'm always curious as to how actors and actresses got their starts–in Jessica Lucas' case, how they get from Vancouver to Gotham.
Lucas joined the DC Comics drama this season as athletic marksman Tabitha Galavan. The series returns Monday night on CTV and Fox after a three month hiatus.
"When I was a kid I was into tons of different activities, especially music and sports," says the 30-year-old.
Later it was acting, and that seemed to be the activity that stuck. "I started to ask my parents how I could do it more, how I could turn it into something that more than a hobby."
At 13, Lucas landed an agent and on her third audition won a part on the YTV series 2233 CE. "Tatiana Maslani from Orphan Black was on that show as well," she says. The two of them would fly out to Winnipeg during the summer to shoot their episodes. "I loved that sense of responsibility. I loved getting to act. I had a job, I was making money, I fell in love with it and I didn't look back."
Lucas went on to Edgemont (with Kristen Kruek and Grace Park) and the U.S. series Life as You Know It (with Missy Peregrym) and never looked back.
Read more about Jessica Lucas here at this story I wrote for The Canadian Press and read more about her co-stars Donal Logue and Ben McKenzie here in this feature I wrote for The Toronto Star.