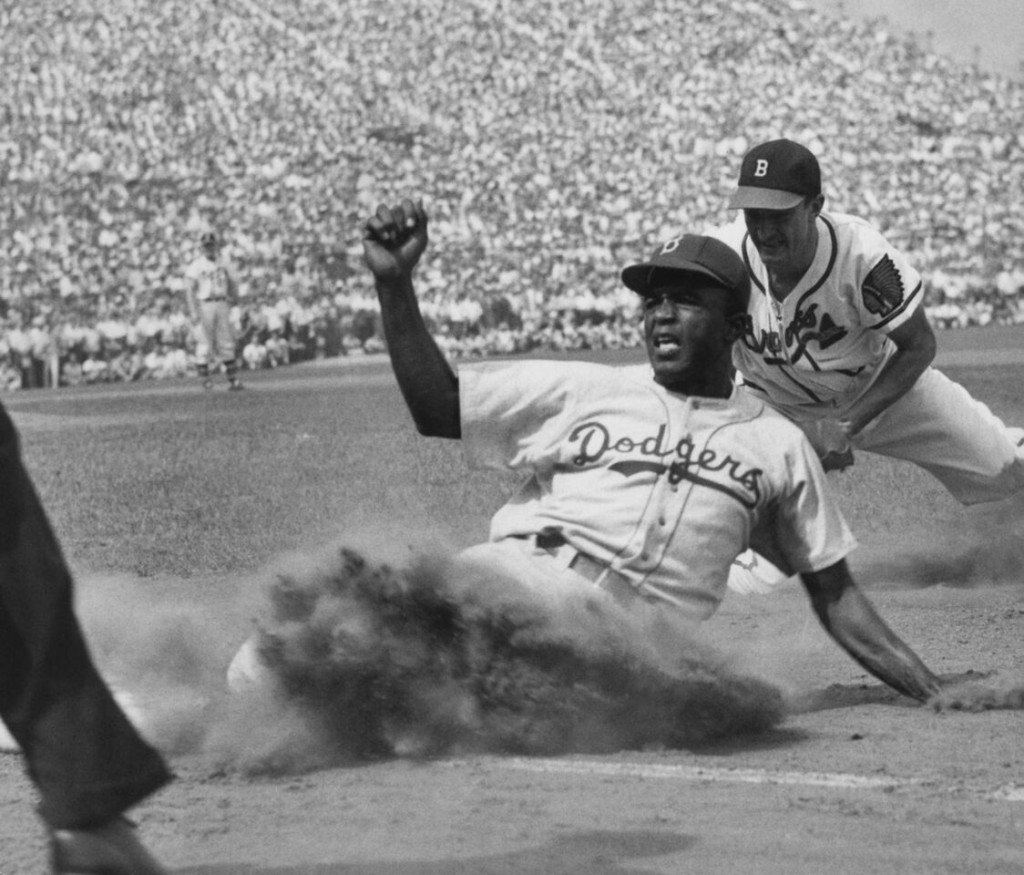 Hard to believe "Jackie Robinson" is Ken Burns' 29th documentary for PBS.
Far from mailing it in, the 62-year-old filmmaker seems to grow as a storyteller with each project. This one is a collaboration, with his daughter, Sarah Burns, and David McMaron also credited as executive producers.
The four-hour film airs Monday and Tuesday night from 9 to 11 p.m. ET on PBS.
Robinson, who played for the Brooklyn Dodgers, suffered through a lot of abuse in order to break the colour barrier in Major League Baseball in 1947. His story has been told many times before, including in the 2013 feature"42″ starring Hardwick Boseman as Robinson and Harrison Ford as enlightened Dodgers' president Branch Rickey.
Burns himself previously covered Robinson, devoting an entire chapter of his epic documentary miniseries "Baseball" to the man he sees as the most important player in the history of baseball.
The great revelation in the new documentary is the part played during those ground-breaking times by Robinson's widow, Rachel. Graceful and feisty at 93, she won over a room full of reporters in January during the PBS portion of the Television Critics Association press tour.
"She is the Chairman, everywhere," said Burns after the session. Rachel let Burns know a few times that she'd take the next question, thank-you-very-much.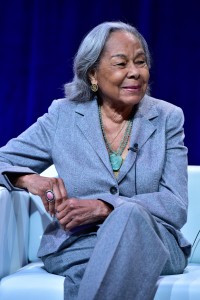 "She has all her marbles and some of mine," kidded Burns. Rachel's passion for her husband and his legacy remain undimmed 46 years after his untimely death in 1972. She sees this documentary as another way to keep her husband's achievements in front of a new generation of school children.
When they were first introduced as students at UCLA, Rachel feared the worst. She had been told he was a big man on campus. "That's going to bring an egotistical, you know, creature to me," she told reporters, "so I was all set up for this bad man. And when he approached me, he had the most beautiful smile. He was not only just handsome, but the smile was so engaging, and his manner was so quiet and respectful, and supportive of me and himself in that conversation, that I think I fell in love with him on that first day…"
The thing she most loved about him, she says, "was his ability to commit.  He was committed to the marriage, he was committed to the family, he was committed to the team, to the experiment.  He was highly committed to that.  And his ability to commit and see it through, any difficulties, for me, is a sign in any person of their merit, and their worthiness."
Burns, as always, puts Robinson's story firmly within its historical context. The documentary shows his early struggles, how the UCLA grad had to fight for officer training turning World War II. Robinson couldn't even join his unit's baseball team until strings were pulled from higher in the ranks–including an intervention from Sgt. Joe Louis.
As Burns told reporters, the end of World War II really hastened the end of segregation on America. "The hypocrisy could no longer stand," he says, "that African‑American soldiers are bringing back German prisoners but can't eat in the same restaurant the prisoners can. They can be killed and take bullets, but you can't play baseball in Yankee Stadium, Ebbets Field."
Burns has Jamie Foxx speak for Robinson in passages where he is reading from letters sent back home to Rachel and in other instances.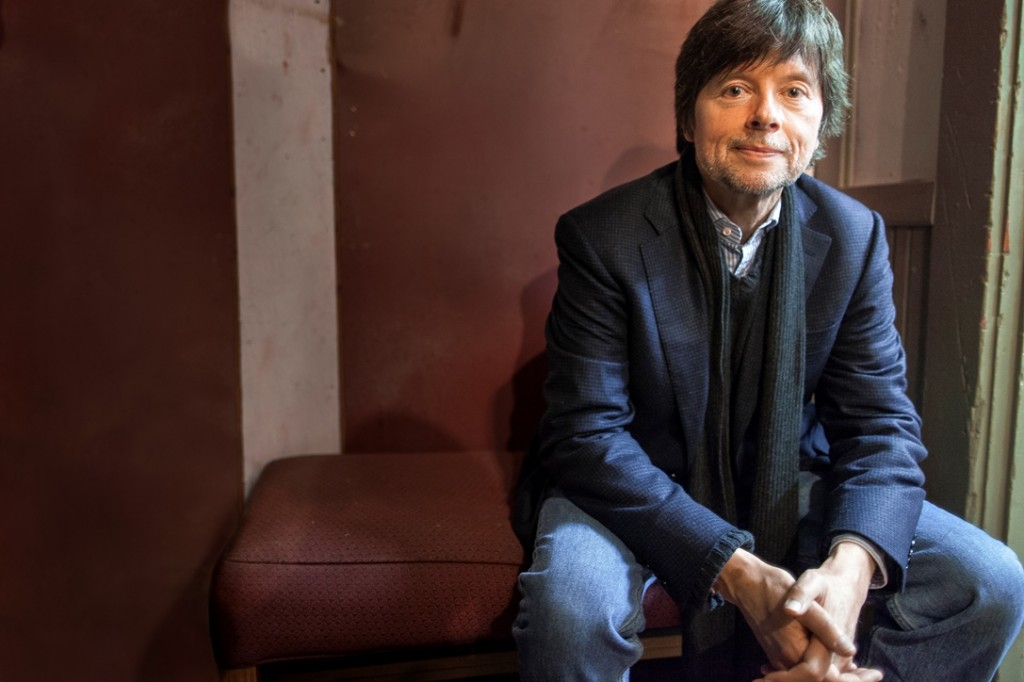 Much is revealed about the man behind the myth. As Burns said at press tour, Robinson has become, "encrusted with the barnacles of sentimentality and nostalgia." Burns set about to "prove some of these old things wrong, to provide a much more complex and, we think, richer and more interesting story about his life, and that's why it required us to dive as deep for as long and as many years as it took and to do it in two episodes, four hours."
Those four hours fly by. For more on "Jackie Robinson," follow this link to the Canadian Press feature I wrote about the documentary. It highlights, in particular, the role Montreal played in the future Hall of Famer's path to Brooklyn and to immortality.