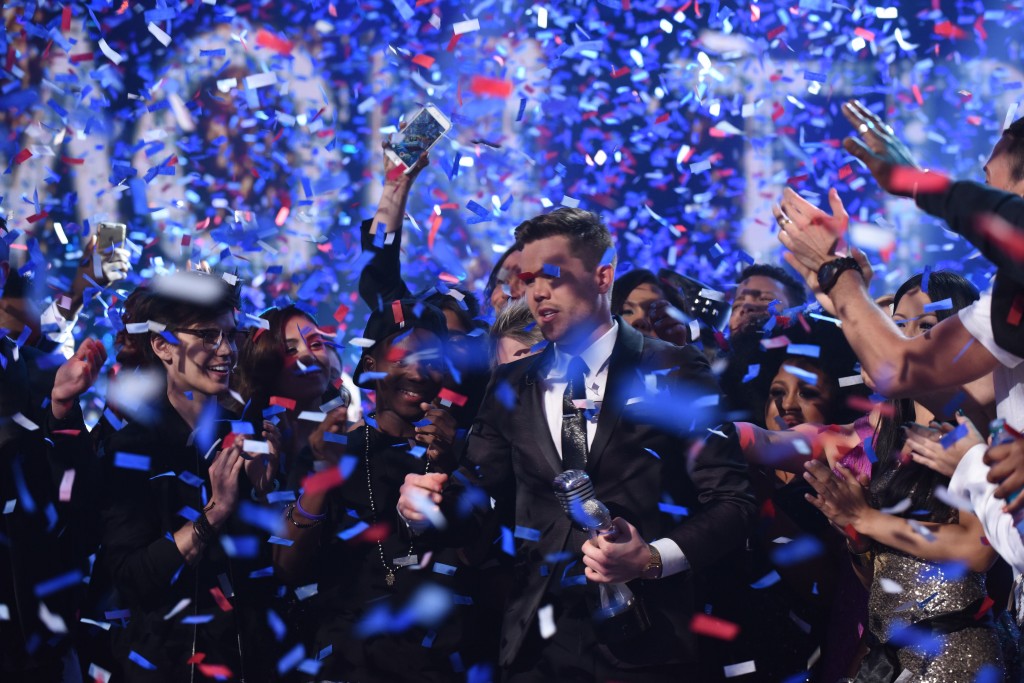 Ryan Seacrest signed off the finale episode of American Idol Thursday night with, as TV critic Roger Catlin tweeted, a worrisome addendum: "So long America…for now."
There is some chatter that Idol will be back, and soon. The 15th and farewell season steadied at around 11 million viewers per week, still a strong draw, especially on Fox.
Except it used to draw over 30 million viewers each episode, no matter how many  nights and how many hours Fox spread it across their schedule.
Back when I was at The Toronto Sun, it felt like I was writing about the series non-stop. Episodes were re-capped overnight. The talent search became TV's biggest hit, finishing No. 1 for a season more years in a row, in both Canada and the United States, than any other TV series ever, eclipsing records set by All in the Family and The Cosby Show.
Rival broadcasters referred to it as the Death Star; anything airing opposite it was doomed.
That was back when the original judges–Simon Cowell, Paula Abdul and Randy Jackson–were more famous than the cast of Friends. TCA press tour sessions were never more packed than when critics jammed the Idol sessions just to see if Paula would show up–or if she did, would she remember she did. Canny Brit Cowell played us all like a piano, sprinkling just enough outrage around to ensure plenty of headlines the next day.
Idol, however, slid, as everyone knew it eventually would. The shocker, however, was who abandoned the show first: young adults. Of the 11,550,000 who watched Idol on Thursday nights in the U.S. on Fox in 2015, only 3,743,000 were between the ages of 18-49. Idol's median viewer age last season soared to 53 on Thursdays and 54 on Wednesdays. (The kids have also, by the way, abandoned The Voice, where the average audience age in the U.S. over two nights is also 53/54.)
As the audience aged beyond the desired advertising demo, sponsorship from companies such as Coke fizzled out. The series played to parents more and more with a playlist of oldies only boomers could embrace.
CTV saw what was happening and quietly dropped the former cash cow two seasons ago. That religious broadcaster Yes-TV ended up with the Canadian rights in what can only be seen in retrospect as a Hail Mary.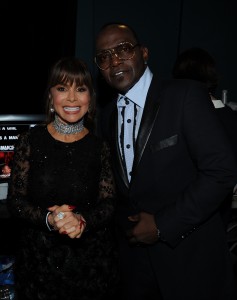 Yes-TV made the most of their Idol moments. Thursday night's finale after-show, however, was enough to test anyone's faith. Two hosts welcomed viewers to the set of 100 Huntley Street, where a couple of co-workers sat in front of screens and tracked tweets about the finale. "Remember, hashtag IdolonYes," one host urged before segueing to a plea for donations to help stop human trafficking (!). That was followed by a plug for former Idol champ Carrie Underwood's hit, "Jesus Take the Wheel."
Hashtag WorshipingFalseIdols. The whole thing seemed rather pitchy.
Still, Idol will be back, someday, in some form or another. Talent shows date back to radio. Until Fox can figure out a way to win back the kids, however, it will be "Seacrest out."