Four seasons into shooting The Amazing Race Canada, Jon Montgomery has become better known as a TV host than for winning a gold medal in skeleton at the 2010 Vancouver Olympic Winter Games. The amiable Manitoba-native, who now lives with his wife in Victoria, B.C., answers 10 questions about shooting in Vietnam this season. Viewers can watch the race results starting Tuesday, July 12 st 8 p.m. ET on CTV in the first of a two-part trip to Vietnam. Part one finds the nine teams still in the race arriving in Cai Be on the Mekong Delta toward the southern tip of the Asia-Pacific nation.
This particular resort, where the contestants as well as the crew were lodged, is the Mekong Lodge. Water taxis ferry guests back and forth to points of interest, including the nearby Floating Market.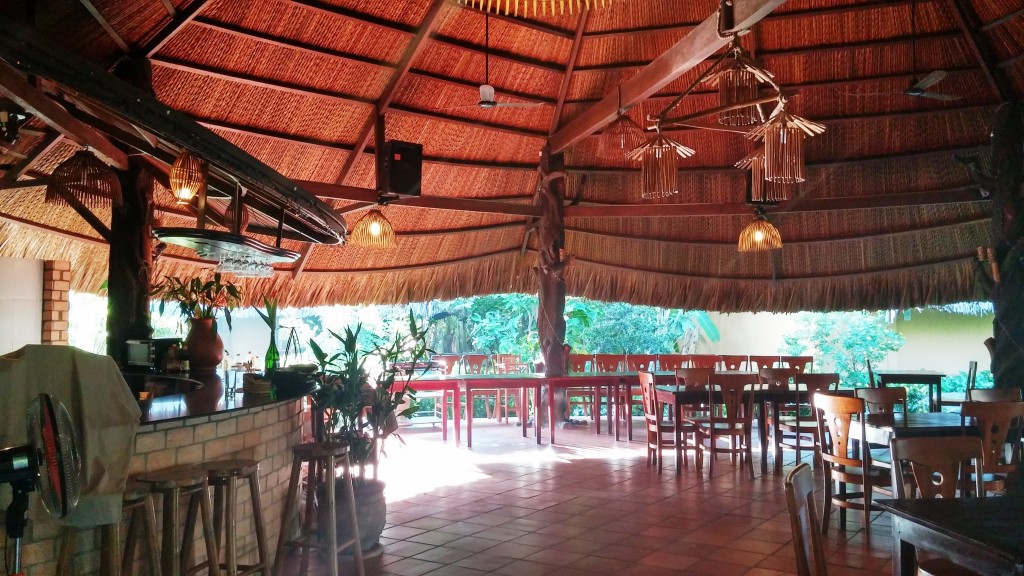 The lodge itself is a lush, thatched roof wonder built on the edge of the jungle. A large pidgeon condo was built behind the main dining area, making them seem like guests of honor.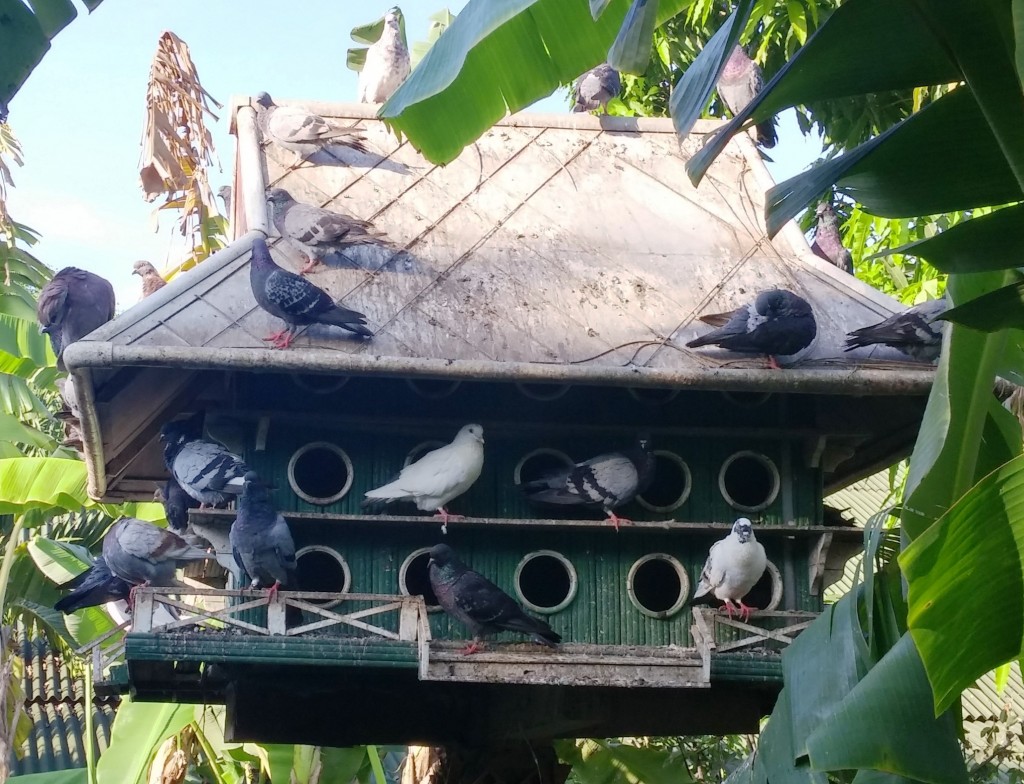 Individual rooms are air conditioned, a big plus in the 38 C heat we experienced. A door at the back end of each room led to a private washroom area, which featured a wooden sink and bathtub. Each night three young women would knock on the door of the sleeping area and come in and set up a mosquito netting covering the bed. This was a relief to Montgomery, whose wife is expecting their first child in August. He understandably did not want to chance bringing home the Zika virus.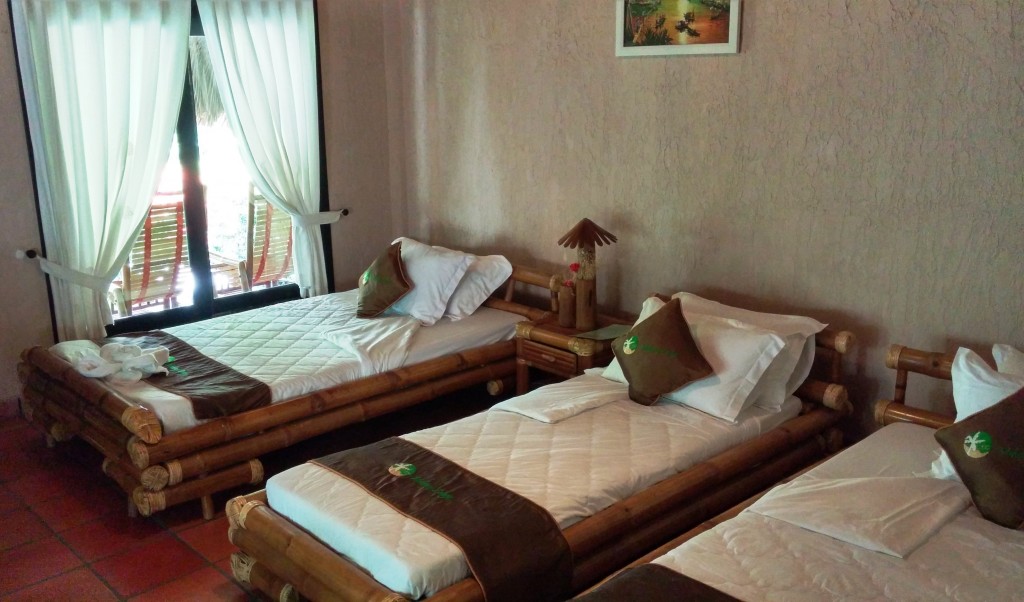 I didn't really notice any mosquitoes, but you couldn't miss the tiny little lizards, who liked to scurry into the corners at night.