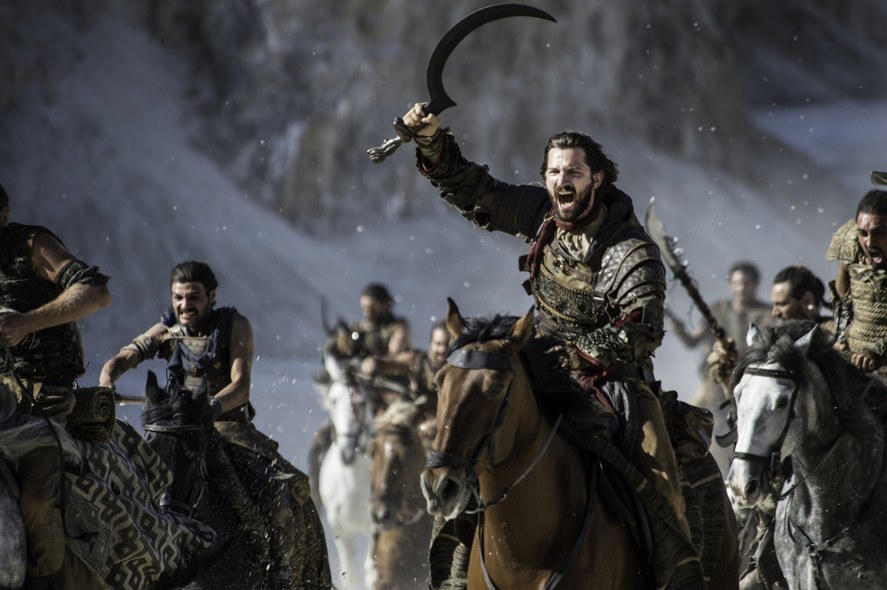 CTV's gambit to blunt CBC's Rio Summer Olympic Games coverage with their broadcast premiere of Game of Thrones is off to a bloody start.
In Monday's head-to-head matchup, CBC's primetime Olympic coverage drew an overnight, estimated 2,021,000 viewers vs. the 667,000 who watched the very first episode of the sword-and-sandal fantasy epic.
It was about the same story on Tuesday: CBC Olympics 1,954,000 in overnight estimates, CTV's Game of Thrones 683,000.
This gambit worked better 16 years ago when CTV kneecapped CBC by stunting The Sopranos weeknights at 10 p.m., uncut, against CBC's coverage of the Games from Sydney. Tony Soprano took down the Games, averaging 2.1 million viewers a night vs. CBC's 1.7M nightly average in 2000. A draw you say? Fagetaboutit!
That was then, however, and this is now. Tony and Paulie Walnuts did not have to go opposite the mob from Netflix. The enormous time difference from Australia also whacked CBC's numbers.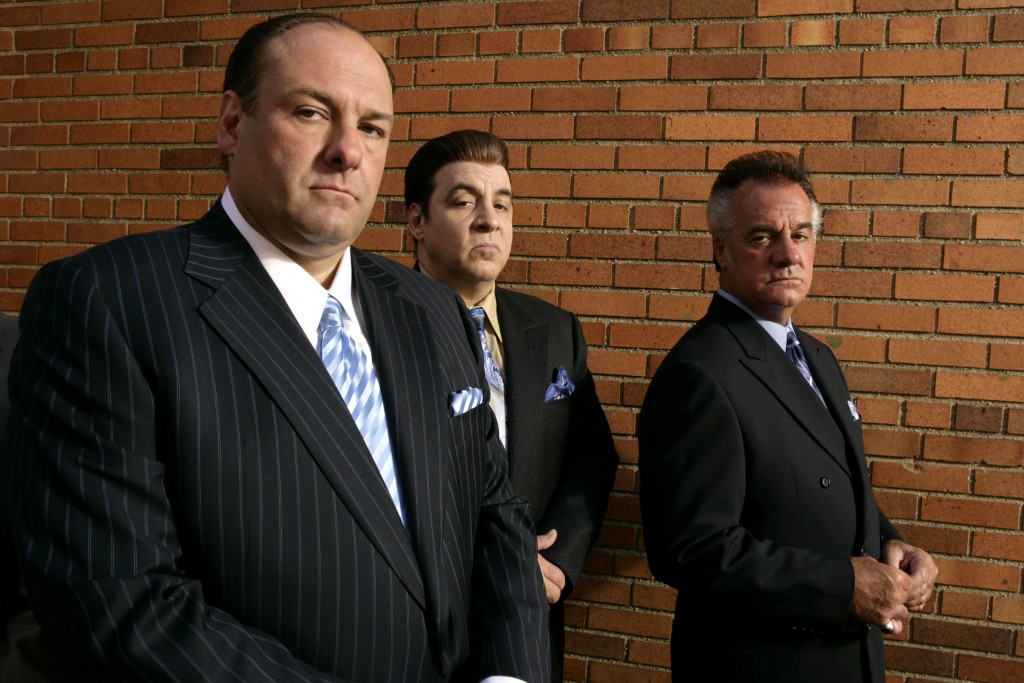 The Sopranos was a second-year sensation in 2000, too, and if you hadn't seen it on HBO, you could not see it on-demand, or on CraveTV, or on Blu-Ray;  and there were far fewer options to illegal download back then. Thrones just finished Year 6, and if you've been dying to see it, you've probably already seen it.
CBC's Rio coverage is drawing less than CTV's ratings for the London Games in 2012, but not bad considering the TV landscape is getting more competitive by the 100 meters. Follow this link to my story for The Canadian Press, where I break down the results for the first three days of The Games.