Since I was watching a lot of it anyway, The Canadian Press asked me to review the coverage — Canadian and American — of the 2016 Rio Summer Olympic Games. The review went up on the wire Monday and you can read it here.
There's been much written so far about gaffes and political correctness during the games, especially in the broadcast booth. Seems social media is a force not even the IOC can command. There's apparently even a drinking game, inspired by a tweet, where viewers gulp down some cocktails after every sexist remark.
This could possibly lead to mass intoxication before the end of the Games. Among the offenses: NBC swim commentator Dan Hicks was roasted after singling out Hungarian 400-meter gold medalist Katinka Hosszú's husband for her success. "There's the man responsible," he said as the camera panned away from the pool to the stands.
He later apologized for his phrasing, but forgiveness comes slowly on Twitter.
Another NBC announcer took a Twitter hit after a perceived put down of the U.S. women's gymnastics team. Watching them laughing on the sidelines after another easy win, he suggested they "might as well be standing in the middle of a mall."
Even the athletes themselves are resorting to social media to slap down offside commentators. Canadian kayaker Adam van Koeverden took exception on his blog to rower Adam Keek's suggestion that Canadian tennis ace Eugenie Bouchard was more focused on her looks than her game. Punctuating his remarks with girly gestures, Keek told CBC morning host Ron MacLean that Bouchard was "…holding up toothpaste. She's trying on different hairstyles. Maybe she wants something different than being a competitor."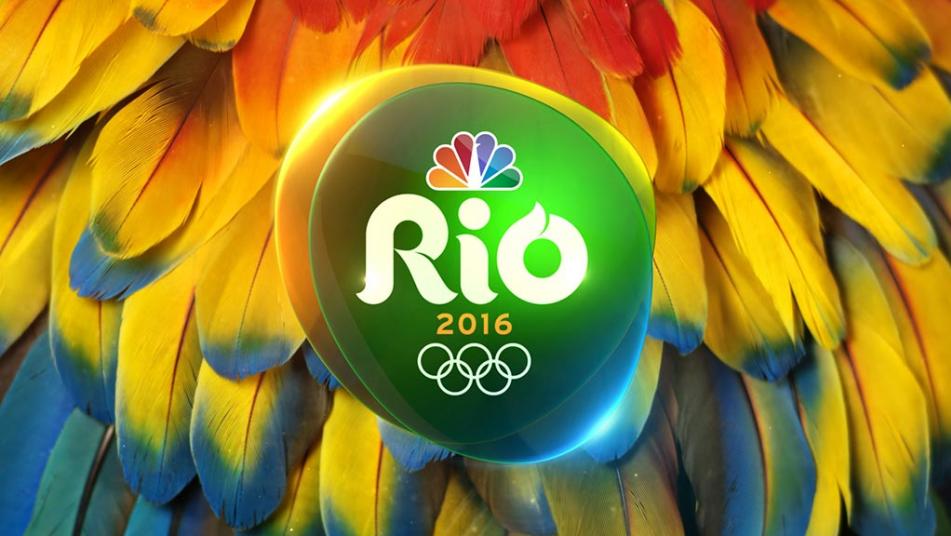 Keek blogged that Koeverden needed "a lesson in feminisim." Piling on was three-time Olympic gold medalist Marnie McBean. The Canadian rowing champion tweeted, "I would expect more from Adam, and Ron, and CBC. Getting tired of it."
Beach volleyball seems to be a hot button at these Games. There are camera angles that beg the question: is this sport covered as much for skin as for sportsmanship?
Yet it also seems to be the event that asks if political correctness has gone too far. On Sunday night, one of the CBC commentators described two-time U.S. gold medalist Kerri Walsh Jennings as "six feet of sunshine." Was the comment sexist and demeaning or just colourful and descriptive, like the "Thunder" nickname assigned to Jamaican speedster Usain Bolt?
The social media haters would have been all over broadcast legend Howard Cosell back in 1983 when he used the words "little monkey" to describe how Washington Redskins running back Alvin Garrett danced around tacklers. Even without social media, Cosell's reputation took such a hit he was gone from the "Monday Night Football" both by the following season.
Then again, not even Twitter or Facebook has been able to shame the owners of the Washington NFL franchise into a name change.