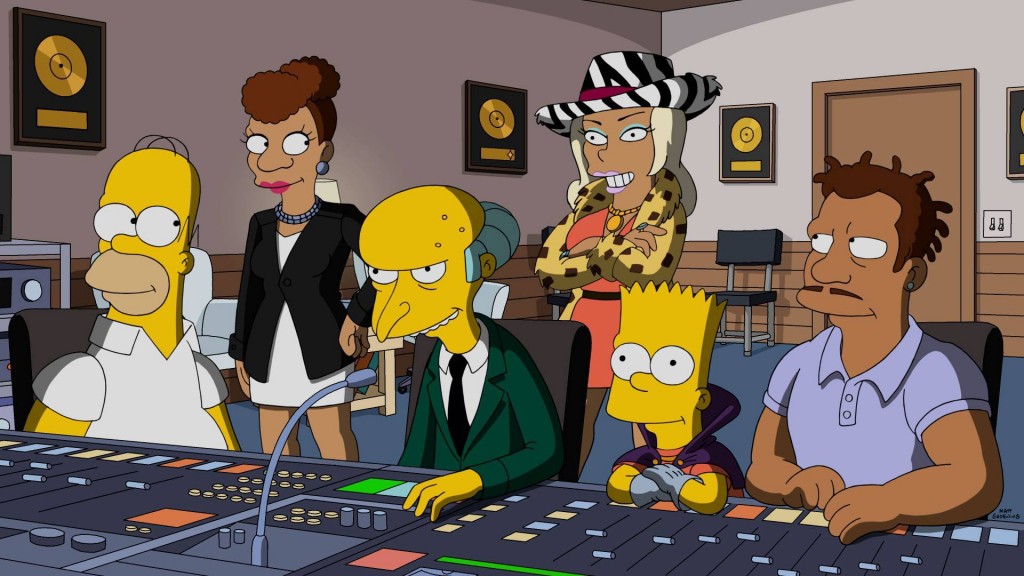 PASADENA, Calif. — After 600 episodes, it's hard for The Simpsons to get much attention at TCA. The series will try again Sunday with their first hour-long episode.
Titled, "The Great Phatsby," the episode finds Mr. Burns (voiced by Harry Shearer) getting conned by a music mogul. Don't worry; Burnzie gets revenge. Taraji P. Henson, Keegan-Michael Key, Snoop Dogg, Common and RZA make guest-voice appearances.
Long time Simpsons showrunner Al Jean says the episode plays like "a mini movie." There are several other storylines as well, including Marge (Julie Kavner) opening an obscure boutique.
There was a Simpsons feature a few years back but Jean says another is not on the books; the series/feature work load that year was a killer.
The Simpsons is closing in on a 42-year television record: Gunsmoke's all time mark of 635 prime time episodes. The hour-long episode brings the Simpson's count to 607 mid-way through a 28th season.  It will take until 2018 and a 30th season for The Simpsons to become the all-time prime time episode champ.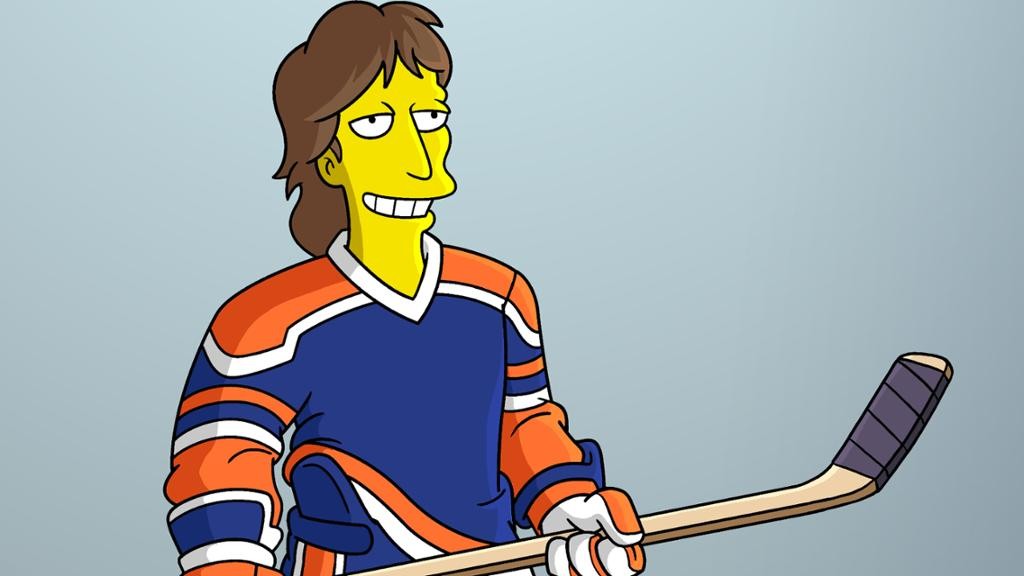 Jean also talked about Wayne Gretzky's recent recording session as a Simpson's voice guest (his episode aired before Christmas).
"We had a thing where Santa Claus, Jack Frost, the Abominable Snowman and Wayne Gretzky — the four super powers of winter" — face a gunman. All four run away.
Gretzky's one line: "He's got a gun!"
Jean says No. 99 hung around the studio after the session, signing autographs and telling hockey stories.