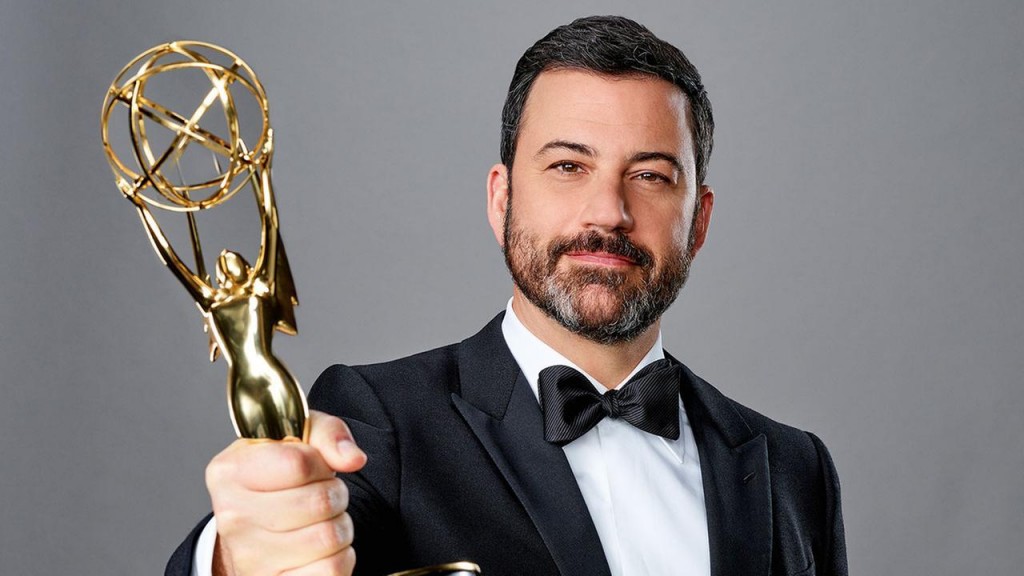 I'm glad Jimmy Kimmel is finally getting his chance to host the Academy Awards. Nonetheless, I've never been less interested in the Oscars in my entire life. Oscars So White has become Oscars So What.
It doesn't help that I seldom go to movies anymore. I like comedies. Finding a comedy you want to pay to see that isn't gross or stupid is like finding movie popcorn for under nine dollars.
I did go see "La La Land." It was like watching a bad episode of Glee. The opener, on that extremely high ramp off the 10 heading north towards downtown LA, was fun and audacious (even if it did remind my movie mate too much of an old R.E.M. video). About half an hour into it though I kept wishing Leslie Nielsen would come back from the dead; I would have settled for Christopher Walken.
I didn't rush out to see all the depressing Oscar nominees this year. If I want sad I can turn on the news. I did see "Arrival" with Amy Adams and enjoyed her on the big screen. I'm surprised she's not among the Best Actress nominees.
All the top movie making talent seem busy making TV shows. Glee producer Ryan Murphy seems to grow project by project, from The People v. O.J. Simpson to his upcoming homage to old Hollywood, Feud: Bette and Joan (premiering March 5).
Even old Hollywood icons have made the jump. Woody Allen did a series for Amazon. Martin Scorsese is making shows for Netflix. The Emmys has become the Oscars, a place to watch things you have actually seen and are excited about being celebrated or rewarded.
The Oscars seem more like the old Genies, more of a chore or an exam, with people cramming to see the nominated films at the last minute. What on earth for?
The reason to watch this year will have nothing to do with the movies. It will have everything to do with Trump.
The expectations are that the Trump push back will be fierce. When has there ever been this much interest in the Best Foreign Language category? Not since Paddy Chayefsky and Sacheen Littlefeather and Nixon and the '70s has Oscar had so much backboard.
This is a sweet gift for first-time host Jimmy Kimmel. It doesn't matter if folks at home haven't seen the movies he'll be goofing on — everybody has seen Trump. Kimmel has had over a dozen years in his studio directly across the street from the Dolby Theater — home of the Oscars — to draw the stars into elaborate Hollywood parodies. Expect to see a Who's Who of nominees woven into a clip montage in the opener, with Matt Damon as the final punch line.
If Meryl Streep wins for a performance I keep reading isn't all that Oscar-worthy, it will be because people want to hear her scold the president. That's fine as it is, but it doesn't make me want to go to the movies.