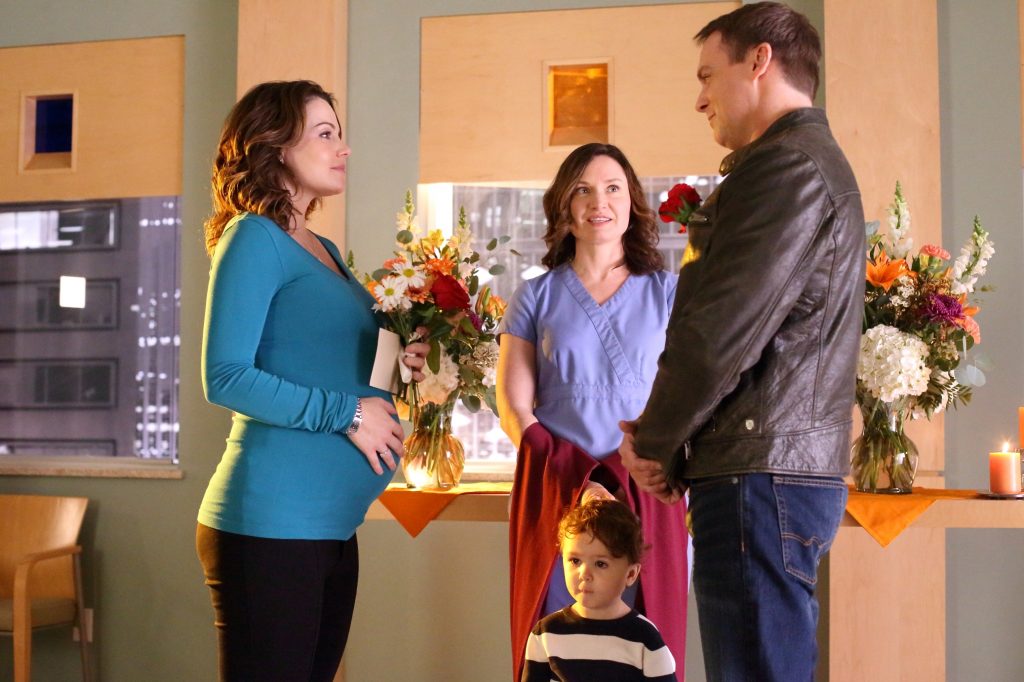 Is this the summer when Peak TV finally peaks in Canada?
There was only one scripted series in the Canada Top-10 the week of July 31 – Aug. 6: the final episode of Saving Hope at No. 9 with 1,130,000 total viewers according to Numeris.
The entire national Top-10 went like this:
The Amazing Race Canada (1,830,000 viewers) CTV
America's Got Talent (1,777,000) City
World of Dance (1,299,000) CTV
Big Brother Thurs (1,201,000) Global
CTV Evening News (1,187,000)
Masterchef (1,174,000) CTV
Big Brother Sun (1,171,000) Global
American Ninja Warrior (1,157,000) CTV
Saving Hope (1,130,000) CTV
Big Brother Wed (1,031,000) Global
Other notable numbers: Game show revival The $100,000 Pyramid ranked No. 19 across Canada with 761,000 CTV viewers. Celebrity Family Feud drew 666,000, reaching No. 25. Steve Harvey's Funderdome was close behind at No. 27 (646,000 viewers).
The Blue Jays may be out of the Pennant race but they're still in the ratings race, ranking No. 17 the same week by averaging 828,000 Sportsnet viewers.
New network summer dramas all fell into the middle of the pack:
13. Zoo (CTV, 858,000)
15. Midnight, Texas (Global, 848,000)
24. Salvation (Global, 688,000)
Missing entirely from the nation wide Top-30 the week of July 31 – Aug. 6: any CBC shows. Track and Field coverage (No. 24) and Jonny Harris' Still Standing (26) cracked the Toronto-Hamilton Top 30.
Overall, summer viewership has slumped 9 per cent year-to-year in Canada. Read more about how the summer ratings have been dominated by new game shows and other unscripted fare — as well as Game of Thrones — here at this feature I wrote for the Canadian Press.