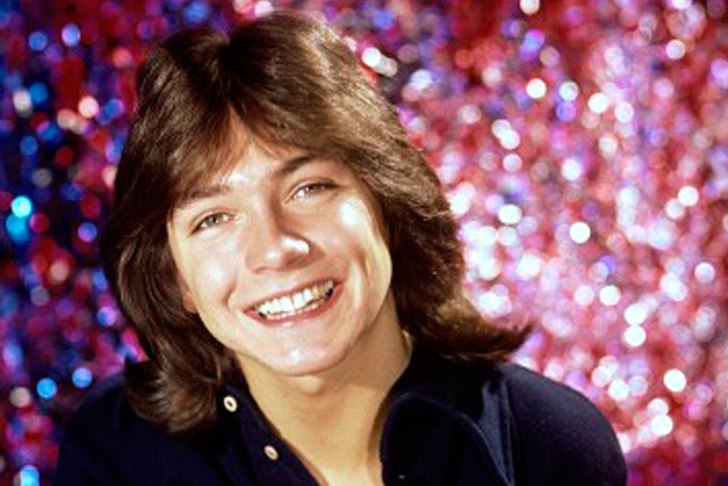 First of all, these aren't really podcasts. This is me blathering on the radio. I used to speak once-a-week with CHML's Scott Thompson but we kick around TV issues less frequently now. Apparently there are other things happening in the world!
This week was spoke at length about the death of David Cassidy and how this news would likely devastate Scott's sister and others who grew up when The Partridge Family was one of ABC's more popular offerings. Scott asks a lot of good questions as usual. We chat about how that series was really a "C'mon Get Happy" distraction from the war in Vietnam and other explosive issues burning up America in the early '70s. The Partridge bus would occasionally pull up alongside Richard Pryor or park on an Indian reservation but this was social commentary as seen through a cereal box. A similar show would probably do well today, although social media has probably replaced television as a means of escape.
We also talk a bit about Russell Peters' new CTV series The Indian Detective, which premieres to over 1.6 million overnight viewers this past Thursday night. Scott apparently once was a judge at a comedy club contest involving Peters back in the comedian's early days.
You can listen to all 20 minutes of the AM900, CHML radio segment here.
For more on Cassidy, I gave a couple of reactions this past Tuesday on CTV News Channel. One, with Beverly Thomson, I've already posted on Facebook but here's another from earlier the same day. Cassidy was 67.