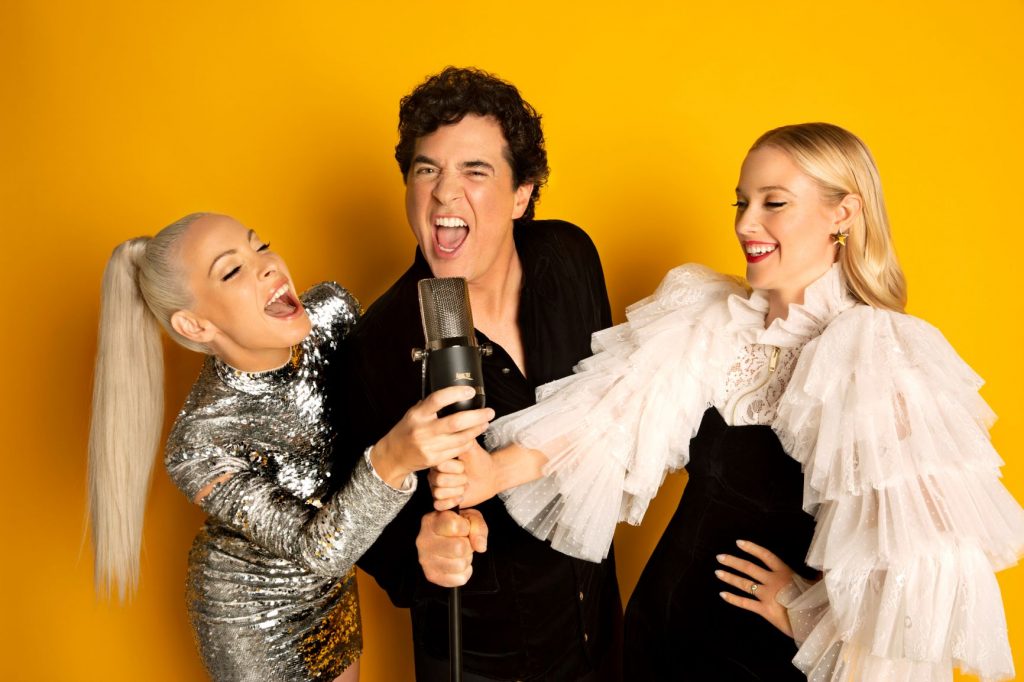 Not sure if you got the heads-up, but The Launch returns for a second season tonight, Wednesday, January 30, on CTV. If you've been watching the private network at all over the past two months, you might have seen one of eleventy-billion promos for the find-a-hit-song series.
At the same time, Bell Media, CTV's corporate owners, have crammed in another eleventy-billion reminders about their Bell Let's Talk campaign to promote awareness and support for the many Canadians coping with mental illness.
The two spots often follow each other, back-to-back, seemingly every station break. The ads could not be more contrasting, with the happy, dancing people in the bright spots for the music series. If you've been watching CTV's or TSN's coverage of the NFL playoffs this month, the ads came on even more often than a non call by a ref on a crucial play.
A glance at social media today shows all hell has broken loose out over the Let's Talk spots. There are several postings on my Facebook feed suggesting Bell should get its own house in order before beating the public service drum this hard. To me, this kind of pushback falls under the category of No Good Deed Goes Unpunished, but this is the "Let's Talk Too Much" world we live in these days. Raising a significant amount of money to help those coping with depression or other mental health issues should always be applauded.
Of more interest to me is whether mounting an aggressive, all-out media campaign on one network can still manufacture a hit. Evidence it can't came just last year, when The Launch launched to middling numbers, failing to make the Canadian Top-30 and struggling to break through in its own timeslot.
My feeling at the time was that the talent show ship had sailed or at least was docked for now. Even once-mighty American Idol limped back to tepid returns last season. Viewers still watch The Voice, but even there the audience is shrinking. The only new music talent show to make some noise this year was Fox's The Masked Singer, basically a gimmicky, "guess the celebrity" stunt show.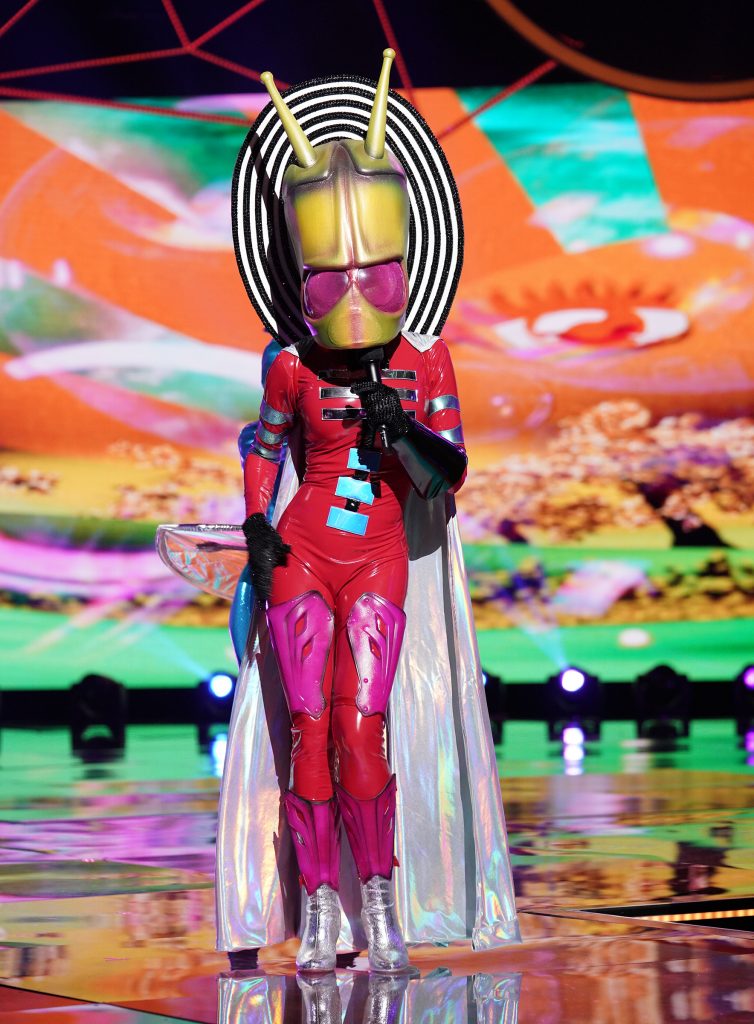 What sets The Launch apart, went the pitch, was that it was about the song, not the singer; that it provided a more authentic industry experience, with real mentors surervising recordings in a real(ish) studio. The hype therefore, was all about the mentors, with executive producer Scott Borchetta touted as the star maker behind Taylor Swift.
Borchetta is back, this time flanked by fellow "permanent" mentor Marie-Mai, a Star Academi grad. Other mentors this season — just in case you haven't seen the promos — are Bryan Adams, Jann Arden and Sarah McLachlan.
Big name mentors should help bring viewers to the series (as well as give distributor Sony a leg up on international sales) but what used to drive viewers to Canadian and American Idol broadcasts were the regional rooting interest for the kids singing the songs. That doesn't appear to be much of a factor with The Launch.
CTV has picked a relatively quiet night for the season two premiere. The main competition at 8 p.m. ET/PT is Big Brother: Celebrity Edition on Global and CBS. CBC has a new episode of Burden of Truth with City going with comedies Blackish and The Cool Kids. NBC has an episode of Chicago Med. Besides CTV, The Launch will also be seen on VRAK (in french) and at the CTV app. The series will be encored Saturdays on CTV and Sundays on Much. Add that all up, factor in the streamers and see if it comes to a million.