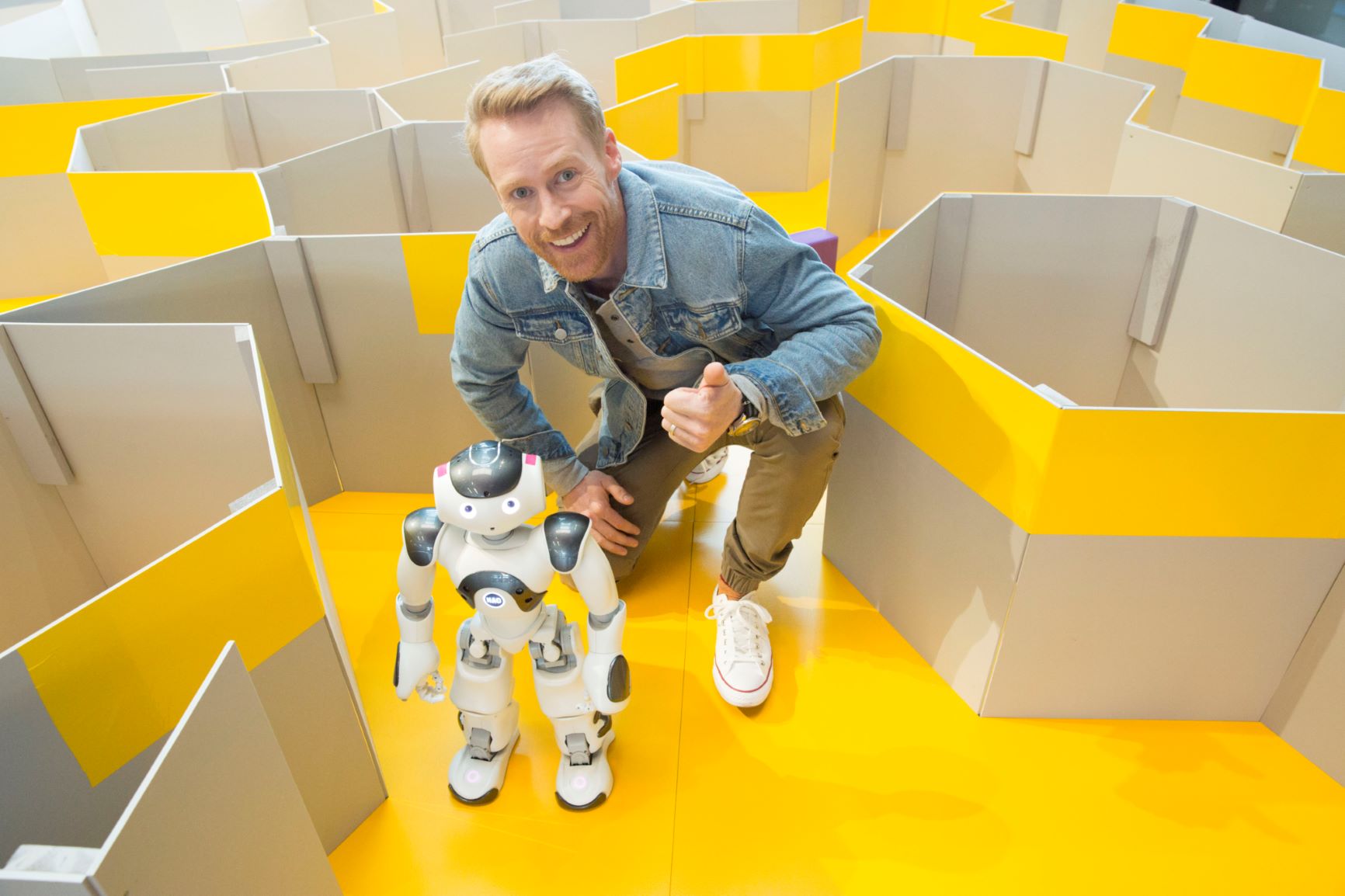 This Tuesday's episode of The Amazing Race Canada finds the remaining six teams running through what's become known as Canada's Silicon Valley — the Kitchener-Waterloo region of Southwest Ontario.
That was close enough for me to drive over to from Brampton as I joined a few other journalists last May during production on this, the seventh season of Canada's most-watched summer series.
In past years, I've had the great good fortune to travel to such exotic and far-flung places as Ho Chi Ming City, Beijing, Bangkok, Buenos Aires, Santiago and Jakarta with contestants and the crack production team behind The Amazing Race. This season, the entire series takes place within Canadian borders, eliminating countless headaches at border crossings. Executive producer Mark Lysakowski also says the number one request from viewers each year is to show more of Canada. This year, they get their wish.
In recent years, K-W, as the locals call it, has boomed well beyond its rep as the beer-swilling Octoberfest capital of Canada. There's a decided Hipster vibe with former manufacturing factories converted to lofts and condos. Canadian on-line retailer Shopify has a major presence, and Google also is a major tech company tennant.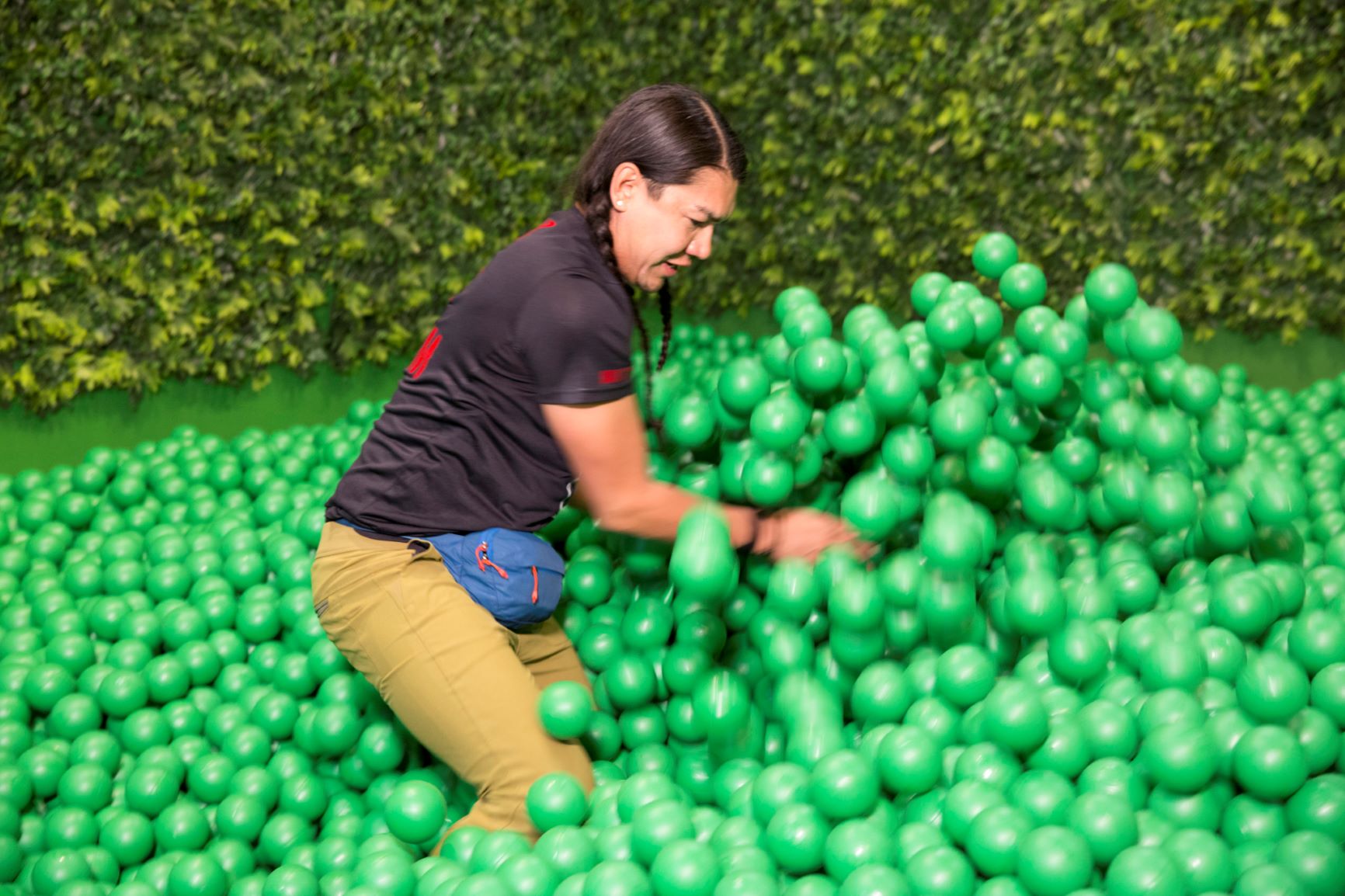 Among the fun stops on the Kitchener-Waterloo swing is at a super cool children's museum where teams have to dig through a giant playpen filled with green balls in search of anything yellow. It was fun watching that unfold, but also to see an atrium full of school children so entranced by a handler and her majestic Peregrine falcon that they completely ignored the TARC teams darting in and out of the building followed by various camera crews.
There's also a sequence on Tuesday's show where teams have to navigate robots through a maze designed by university students. That's followed by a tortilla baking challenge at a culinary studio and a math equation brain teaser at the Perimeter Institute for Theoretical Physics. Find out who the Big Bang Theory-like brainiac is among the six remaining teams, all Tuesday night on The Amazing Race Canada.
The series continues to dominate the list of the 30 most-watched shows in English Canada, drawing over 1.8 million CTV total viewers the week of July 22 – 28 according to Numeris. Look for a recap of Tuesday's episode here after the race.