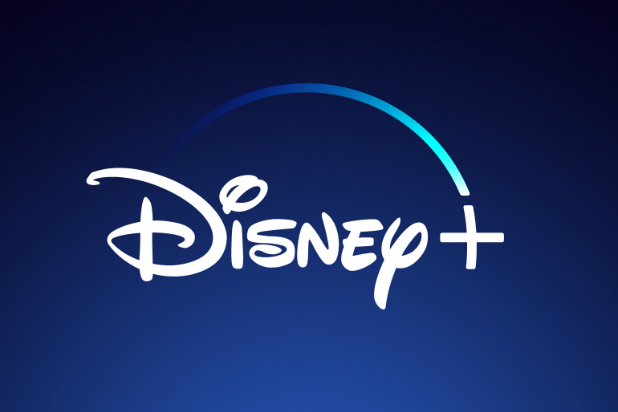 This week, Disney announced that their much anticipated new streaming service, Disney Plus, will launch in November in the United States. It's priced to entice even the most ardent Netflix supporter, with the entire suite of Disney Plus, Hulu and ESPN all bundled at US$12.99.
Disney aims to be consumers' top choice as viewers continue to migrate away from cable and satellite. Netflix has enjoyed a six year head start, but the price for their service has crept up from eight or nine dollars a month in Canada to $14. Besides Netflix, Canadians already can access Amazon Prime Video, CBS All Access and Bell-owned Crave (offering HBO and Showtime); soon Disney will be joined by Warner Bros new streaming service HBO Max and then there's Apple TV+.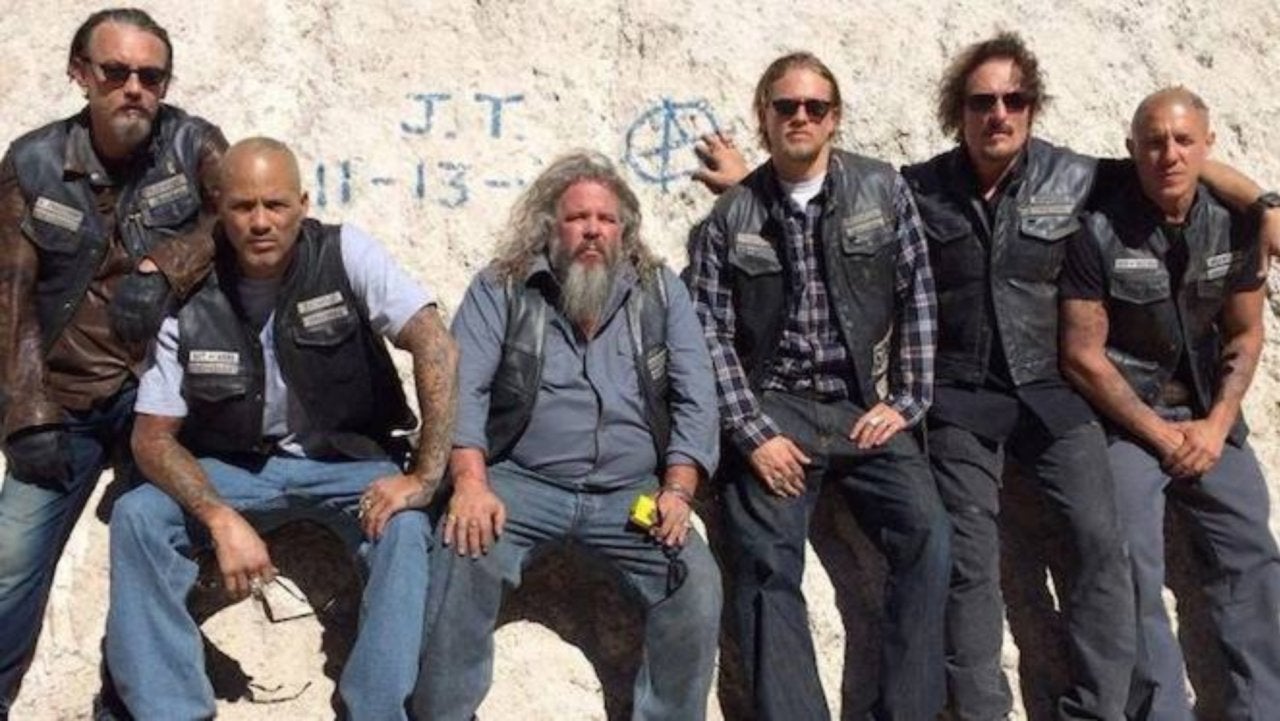 Beyond price, Disney will offer cradle to grave content. This is no Mickey Mouse operation. Besides keeping families in front of screens, Disney is home to today's Marvel superhero blockbusters, The Star Wars franchise, ABC, much of the old Fox Studio empire, ESPN and more. Want adult fare? Disney Plus will have Sons of Anarchy. As Goofy might say, Gawrsh!
How this will all unravel in Canada is the question. Bell and Rogers have locked rights to hockey, football and baseball for years to keep TSN and Sportsnet in the game. Will Disney's ESPN+ offering be wall-to-wall blackouts? What of HBO Max? Doesn't Crave have Canadian rights to HBO content?
It will all come down to dollars and cents, for consumers as well as media moguls. Where can I get much of what I want, because nobody will have everything I want? Will people stop watching Friends and The Big Bang Theory, for example, as Warners claws back rights to those shows and uses them as exclusive content lures on their new HBO Max streaming service?
Finally, will some consumers resort to piracy? Maybe, but there are also legal ways around the media giants. I put an antenna purchased on Amazon on the roof of the cottage on the weekend, pointed it across Lake Huron and voila — three crisp, beautiful PBS options as well as ABC and NBC affiliates. Cost after the $55 antenna (including free shipping): zero a month.
Still, you can't watch a Jimmy Stewart marathon on TCM that way… although there is that handy TCM app.
Heritage media has jumped on this story, of course. CBC Radio syndication had me on 12 different stations across Canada Thursday morning to put the Disney streaming initiative in perspective. The caution I brought up in Kamloops, Sudbury and other busy production centres in that, sure, it's great that Hallmark and Disney and CBS Paramount are rounding up Canadian crews, but where will Canadian storytellers take their wares? CBC Gem, the public broadcaster's digital streaming option, has made inroads at least; I just screened an advanced episode of CBC's Tall Boyz II Men sketch series, coming next month to digital and linear, and it is to laff.
Besides the CBC Radio reports, I spoke with Global News Radio morning host Bill Kelly on Hamilton's CHML Thursday about the impact of Disney Plus on the whole streaming scene. You can listen in here to the entire radio report.