Thanks to the phenomenal ratings success of The Big Bang Theory, CTV owned Thursdays for a decade plus in Canada. Before that, Global owned the night for their own long winning streak. While scheduling and linear are no longer everything, as long as there are advertisers, Thursday nights are still a key battleground.
Despite the loss of the automatic million-plus viewer lead that was Big Bang, CTV still has an overall ratings edge Thursdays. Still, that one show has left a deep hole on CTV's schedule. It has also devalued Young Sheldon, now orphaned out of simulcast as CTV has had to pre-release it in order to simulcast Grey's Anatomy.
As a result, through the first four weeks of the season, Young Sheldon has taken close to a 30 per cent hit in overnights in Canada. The good news for CTV is that Grey's in simulcast has jolted back to life, up close to 25 percent year-to-year.
The wheels come off at 9 p.m., however, with a show that should have been canceled — How to Get Away with Murder — drawing a palty 360,000 Canada wide in overnight estimates last Thursday. The bad lead-in does nothing for CTV's aging 10 p.m. import, Law & Order: SVU (835,000).
As a result, there's a rare opportunity for a steal, if only the other networks could get their acts together. Global stumbles into Thursday with the so-so NBC sitcom Superstore, one of the weakest simulcast pickups of any night, drawing 251,000 in overnight estimates last Thursday. Things improve at 8:30 with one of the best new comedies from the States this fall, The Unicorn. It drew 524,000 in overnights last week.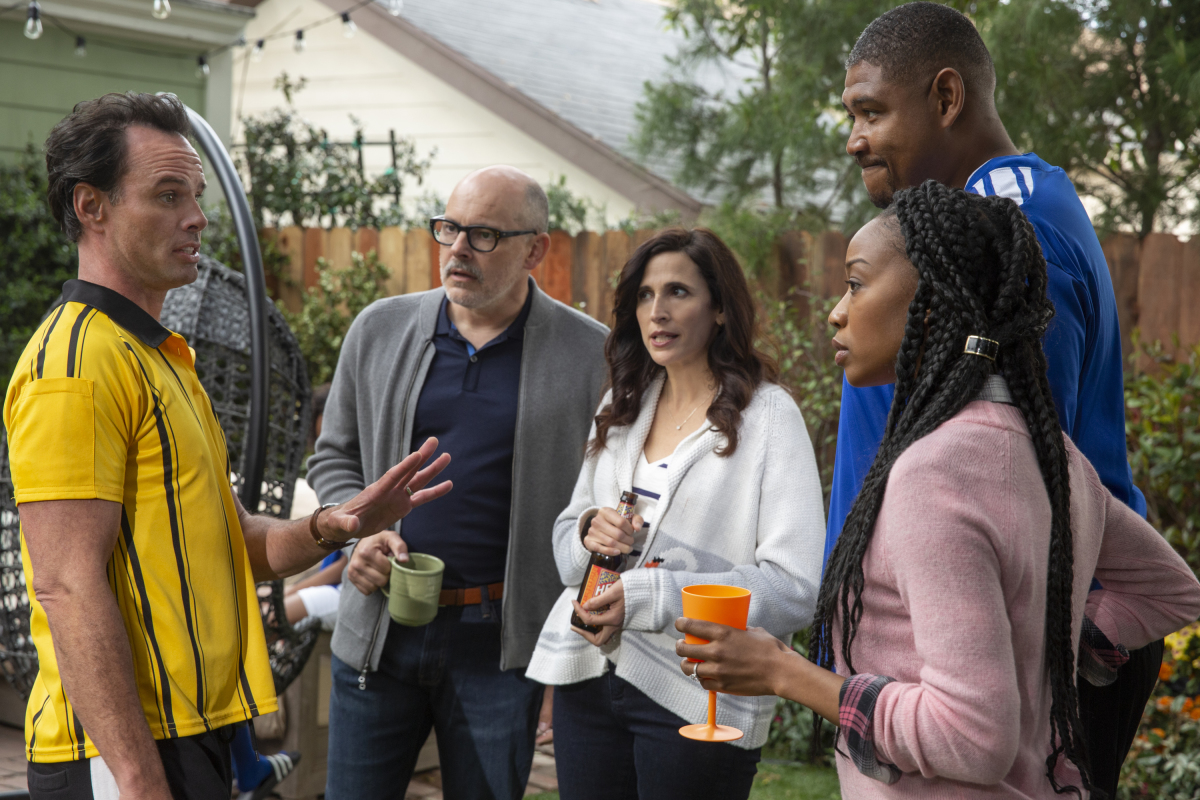 Unfortunately for Global, the sitcoms in the next hour are also locked in reverse order. The weaker draw, The Good Place, did 360,000 last Thursday; the brand new comedy, Carol's Second Act, did 607,000. Global can't flip them without losing the hearty simulcast bump.
Not helping at 10 pm is that Global's schedule flows from four comedies straight into Evil, which did 646,000 in overnights last week. My question: must we always import Evil into Canada?
You'd think CBC would do better Thursdays at 8 with the return of what was once a million-a-night draw — Battle of the Blades. It isn't doing bad, averaging around 700,000 once the Live+7′ totals are factored in, but is already catching a rut or two with just 427,000 watching last Thursday in overnights. At 9 CBC drags out Dragon's Den, limping along with an estimated 266,000 overnight viewers a week earlier. This dragon is in worse shape than the ones on Game of Thrones.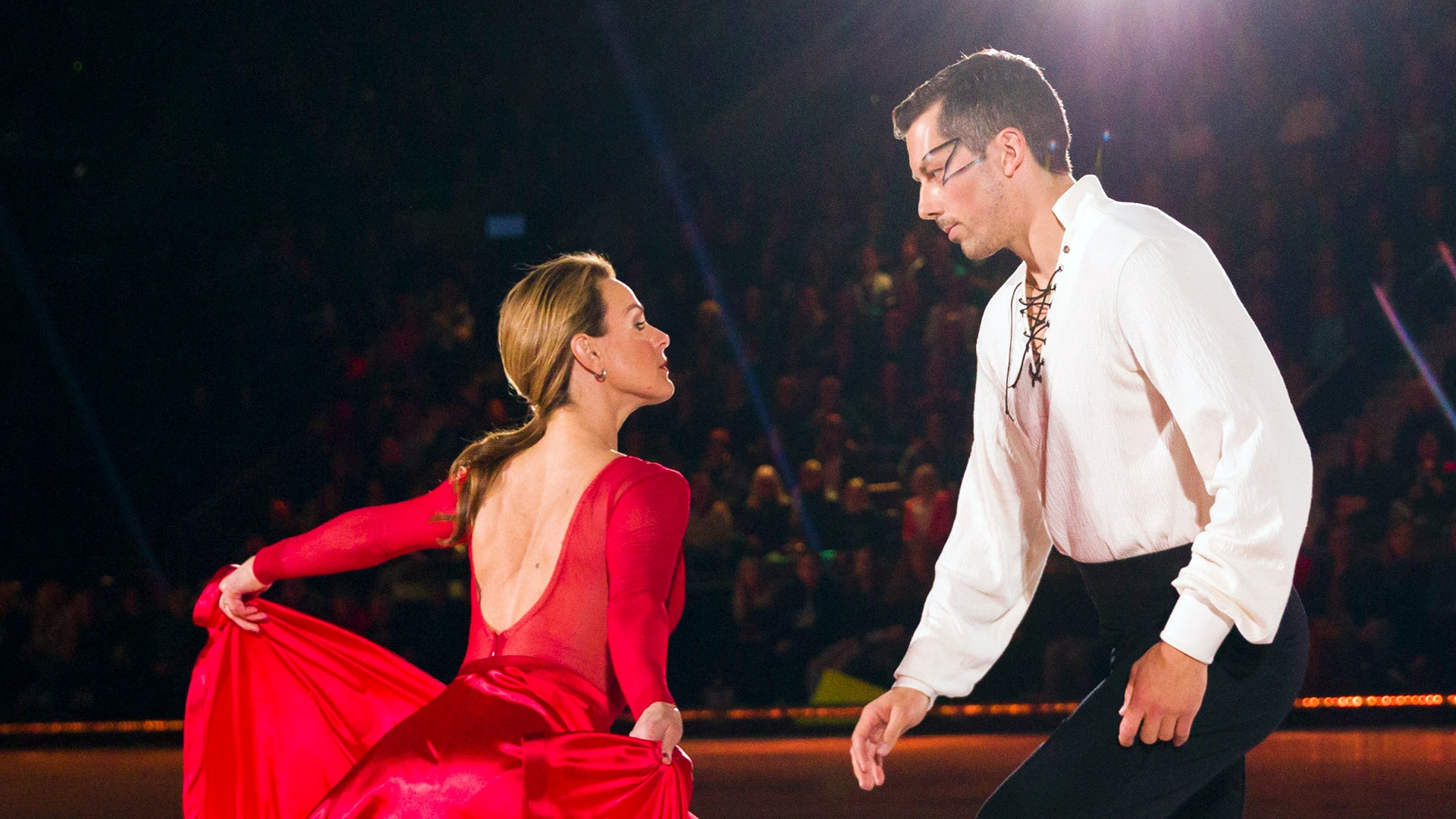 Citytv, which has shown growth overall with their 2019-20 schedule this fall, is not scaring anybody on Thursdays. The new Bradley Whitford comedy Perfect Harmony drew an estimated 263,000 last week. A Million Little Things drew around a quarter million little viewers in the same overnight measurement.
Thursday Night Football is a monster hit in the US, but gains few yards in Canada, at least on CTV2 where it pulled 261,000 in overnight estimates last week.
A weak and shrunken US network content crop has left Canadian broadcasters few options in which to mount an assault on Thursdays. Might there be an opportunity here to schedule something, say (gasp) Canadian? The import competition is finally less crushing.
One thing's for sure — waiting for the same old mid-season import solution has never been riskier. In a week or two, enticing new streaming services from Disney and Apple could take away one of the most lucrative nights of the week from traditional broadcasters.