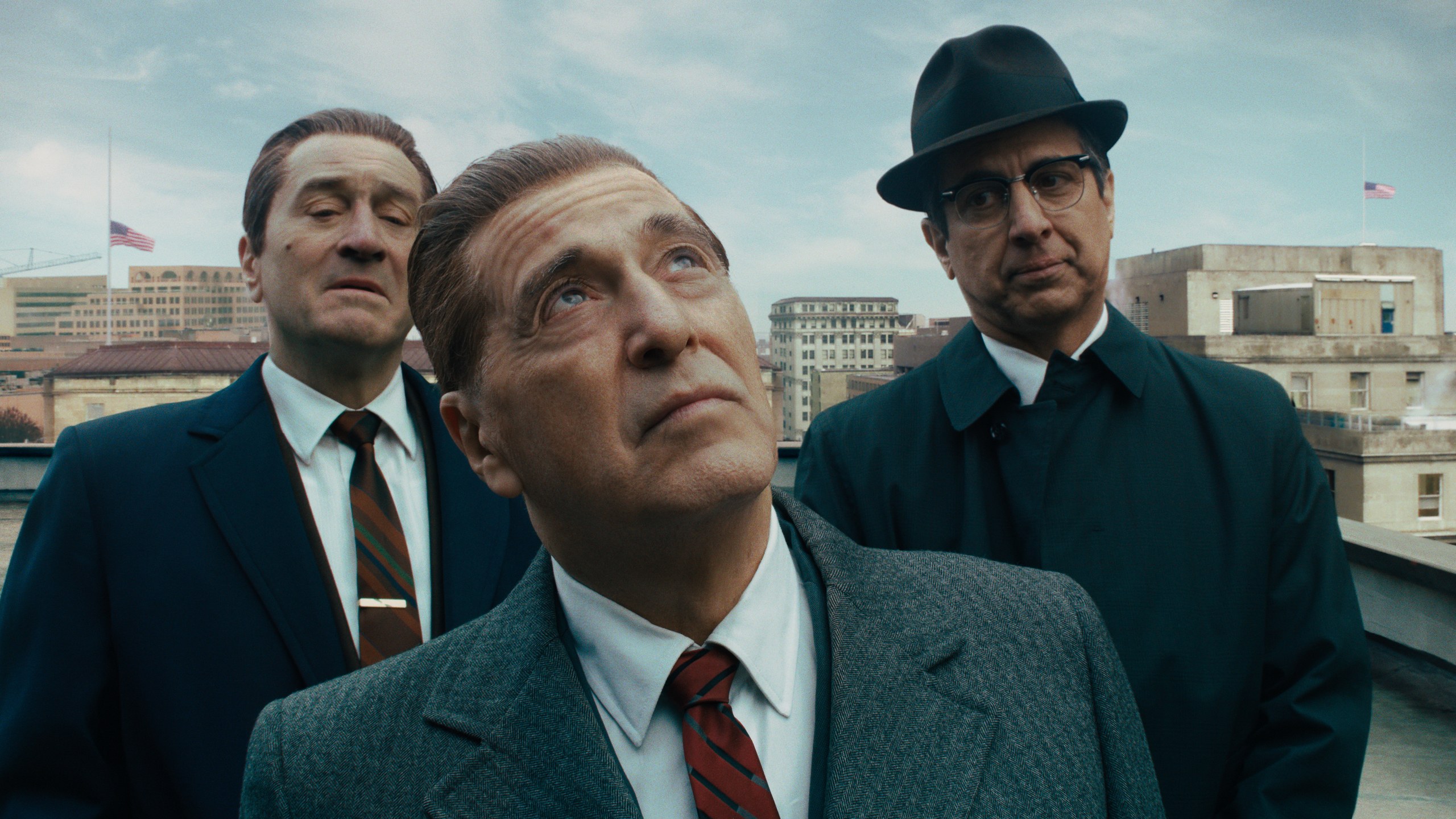 There's been a lot of nit picking over the past two days about the nominees for the upcoming Golden Globes awards. I think people are missing the point.
This is an awards show in name only. It is a TV special, and the members of the Hollywood Foreign Press Association are basically all in on the casting.
The goal for them is to stuff as many famous behinds into the pit area of the Beverly Hilton as possible. The nomination ballots already have the names Brad Pitt, Jennifer Aniston, Al Pacino and Meryl Streep printed right on them.
Sure, some attempt to legitimize choices are made. The HFPA does not want to look completely out of it. There has to be some correlation with the eventual Oscar picks. But viewers won't be tuning in to see host Ricky Gervais mock "Parasite" director Bong Joon-ho to his face. They want to see Brad Pitt lose it when Ricky picks on his ex-wife Aniston.
Look at how ratings have dropped over the past decade at The Oscars. The films most viewers, especially younger viewers, flock to see involve tights and capes. These films make billions but do not win awards. The films that win at The Oscars — go ahead, name last year's winner. I dare you.
The Globes are basically a Dean Martin roast where the audience gets just as drunk as the people on stage. It's a post New Year's Eve bash with the rich and famous. People are nominated more for the prospect of a funny, heartfelt speech than a film performance. If an Olivia Coleman can deliver both — bonus.
As far as the nit picking goes, I love The Kominsky Method, but I'm not sure Michael Douglas deserves another Best Actor nomination this year. That should have gone to Gervais, devastatingly good in After Life.
That Christina Applegate was honored for her work in Dead to Me, however, was well deserved — although there's no way anyone will beat Fleabag phenom Phoebe Waller-Bridge in this category.
Snubbing Eugene Levy, Catherine O'Hara, Dan Levy and Schitt's Creek was unfortunate, but, then again, SCTV used to rib the schitt out of awards shows — to their everlasting credit.
The 2020 Golden Globes will air Jan. 6 on CTV.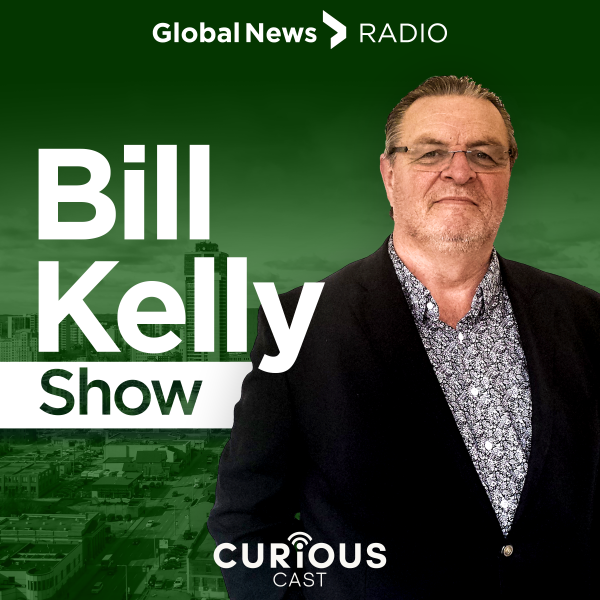 UPDATE: I spoke with CHML's Bill Kelly earlier this week about the snubs and surprises among this year's Golden Globes nominations. You can listen to our ten minute conversation here.
​