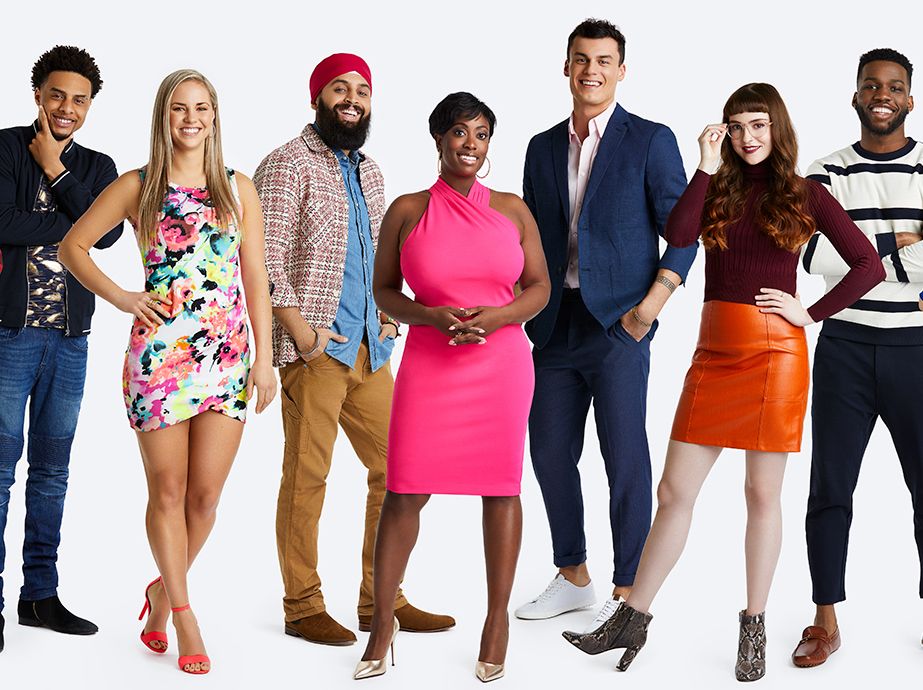 A show about social isolation has just been isolated out of busienss.
Lets face it: Big Brother Canada already smacks of Spring Break. While fans love it, it isn't exactly an essential service. Speculation was bulding that Global's popular three-episodes-a-week reality show was about to be shut down mid season when official word came Tuesday:
"Global and Insight Productions announced today that, in light of developments in Ontario on the fight against COVID-19, effective today Big Brother Canada Season 8 has ended production."
The relase, posted on the show's web site, continued with a quote from host Arisa Cox. "On behalf of the incredible people who put this show together, thank you to everyone who started this journey with us. Please take care and be safe!"
There are no plans to resume the seson at a later date. Two more episodes will air: one tomorrow, Wednesday night on Global, and one a week from Wednesday on April
The 8th edition of the series placed all three episodes in the most recent (March 9-15) Numeris English Canada Top-30 Live+7 totals. The series ranked 19th (with 1,333,000 Sunday viewers), 24th (1,148,000 on Wednesday) and 27th (1,075,000 on Thursday) out of 30 shows that week.
Here's how COVID-19 finally put an end to BBCAN-8. On March 16, Insight revealed that the studio audience had been locked out after March 12 and that other precautionary measures had been taken. Also revealed on the 16th was that the sequestered houseguests only learned that a pandemic was rapidly gaining a foothold into Canada. They were at that point assured that their families were so far "unaffected by COVID-19." According to the release, the show's resident doctor had also assessed that nobody on the show was exhibiting any symptoms.
Along with the update, it was made clear that houseguests, according to the release, "remain in the Big Brother house at their own will." Viewers of the series, baffled by the unusual number of players quitting this season instead of being voted out, are free to read between the lines.
In addition to the houseguests, a crew of around 50 people work on Big Brother Canada.
On Tuesday, fans of the series started noticing that the peek-a-boo overnight feeds on the show have been shut down.
The shut down rips a large hole in Global's prime time schedule and comes with about a month and a half left in the new episode inventory of all their imported favourites.