If you're getting stir crazy with all the newscasts and other usual TV options, the major carriers are offering free previews to help your family survive the current lockdownapalooza.
Kudos to carriers Rogers, Bell and Cogico, who have already started making several specialty channels available to their subscribers on a free trial basis. Some of these free windows expire at the end of March; others continue throughout April and a few even longer into May and June.
Not every channel listed below are all being offered on all three carriers but there is a lot of overlap. Check Rogers, Bell and Cogeco sites linked here for their individual lists.
Among the channels you can watch now for free: for families who haven't already worn out their BluRays of Frozen, etc., there is the Disney Channel, ABC Spark, Treehouse, Nickelodeon (thru April 30), family, Teletoon, YTV and Cartoon Network.
Want to learn a new language or sharpen your native tongue? There are many foreign language services in on the free trials, including TLN Telelatino (thru June 30), La Chaine Disney, the Hindi station Zee TV (March 31) and TV Asia (April 30).
Still not getting enough news? Free trials are on now for CP24, CBC News Network and CTV News Channel.
There are many other specific interest offerings as well, including the Smithsonian Network (April 5), Cottage Life, Game, Food Network, HGTV, History (April 30), Nat Geo Wild, Out TV (April 30), Own, Slice, Super Channel Fuse, W and, for those with canceled plane tickets, the travel channel T&E (May 3).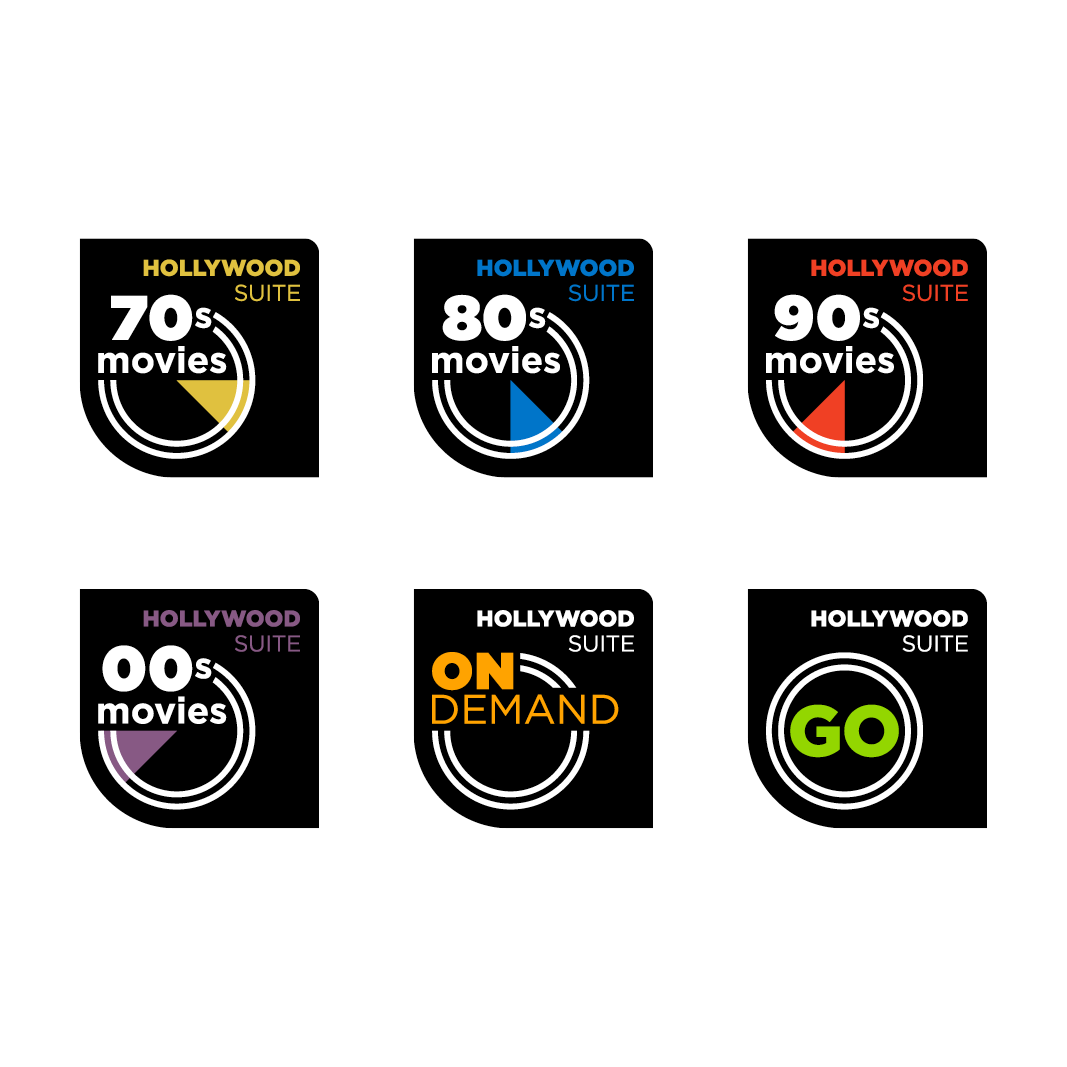 Finally, there are the movie channels Movietime, Silver Screen Classics and Hollywood Suite, the latter (full disclosure) a supporter here at brioux.tv. Hollywood Suite offers a package of channels with uncut, carefully curated gems. During their free preview extending through the end of this month, they've got titles such as Happy Gilmore, Juno, Lost in Translation, My Favourite Year, Pulp Fiction, The Big Chill, The Big Labowski, Eternal Sunshine of the Spotless Mind, Withnail and I and Young Frankenstein — and those are just the ones I want to see. There are 330 features in all on now for free at Hollywood Suite, a wholly Canadian company that is damn affordable when it isn't part of a free trial period.
Did we mention enough that these are all free? Pass the popcorn!