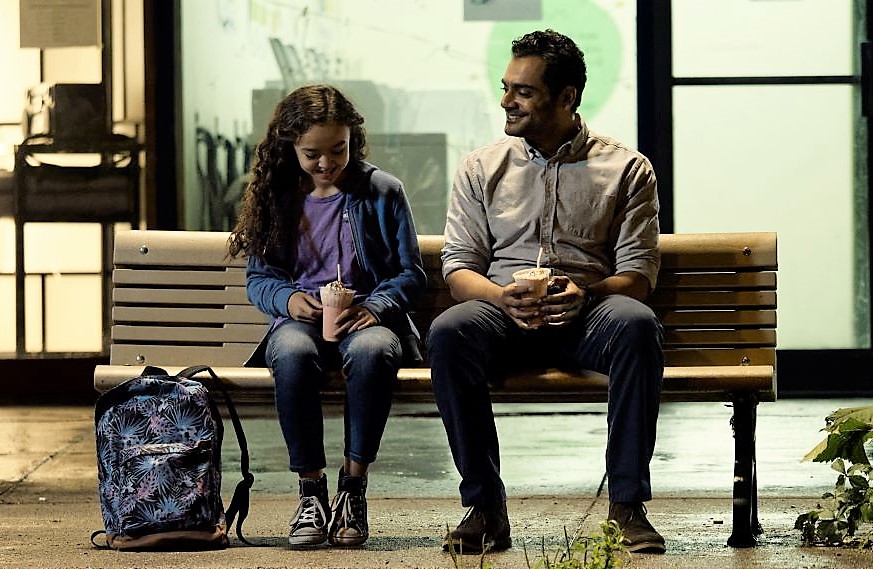 Canadian scripted series Transplant, Schitt's Creek and Cardinal were all among the 30 most-watched TV shows in English Canada the week of April 6-12, 2020.
With much of the nation isolated at home and in front of their screens, viewership overall was high. All 31 shows on the list (there was a tie for 30th spot) surpassed the million viewer mark.
Among domestic series, the CTV medical drama Transplant made the Top-10, ranking ninth in total viewers age 2+ with an audience of 1,499,000.
The April 7 Schitt's Creek series finale drew 1,221,000 total viewers, up from the 1,017,000 who saw it live in earlier, overnight estimates. That landed it in the 22nd spot on the April 6-12 Top 30.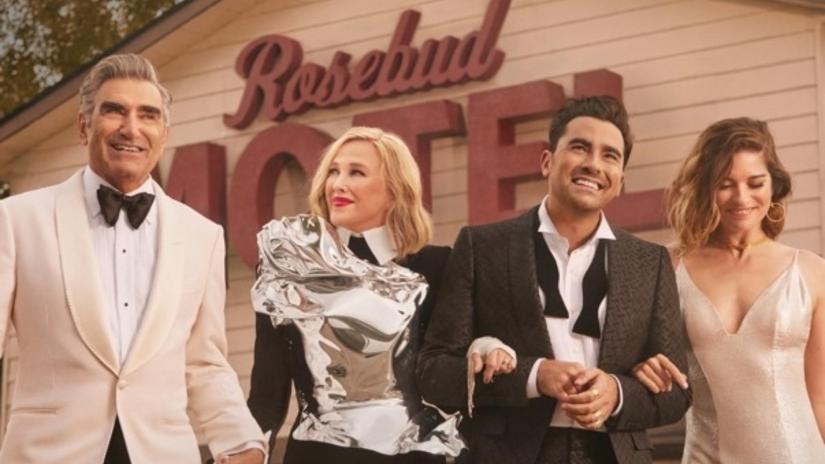 Cardinal's fourth and final season premiere April 6 drew a total English Canada audience of 1,037,000 CTV viewers, tying for 30th for the week with the Monday through Sunday average for the CTV Late local news. Cardinal picked up a lot of Live+7 viewers from the 662,000 who saw the episode on April 7.
Grey's Anatomy was the most-watched show of the week according to Numeris, drawing 2,245,000 CTV viewers. The Good Doctor, which had been topping the weekly Top-30, is already done for the season. Finishing second overall was the first responder drama Station 19 (2,255,000 on CTV) followed by the only non-CTV show in the Top-10: the aptly-named Survivor (2,148,000 on Global). The rest of the Top-10: 4. The CTV Evening News (averaging 2,066,000 over five weeknights); 5. The Masked Singer (2,019,000); 6. The Rookie (1,981,000); 7. The CTV Evening News weekend edition (1,596,000), 8. Magnum, P.I. (1,570,000); 9. Transplant and 10. the seven night average for The CTV National News (1,446,000).
Citytv just missed a Top-10 showing with their robust responder import Chicago Fire (1,420,000). NBC's three "Chicago" dramas received a three season pickup in February. The Modern Family series finale on April 8 drew 1,291,000 total viewers on Global, good for 18th spot. CTV's pickup of the new, Jimmy Kimmel version of Who Wants to Be a Millionaire opened to 1,259,000 total CTV viewers.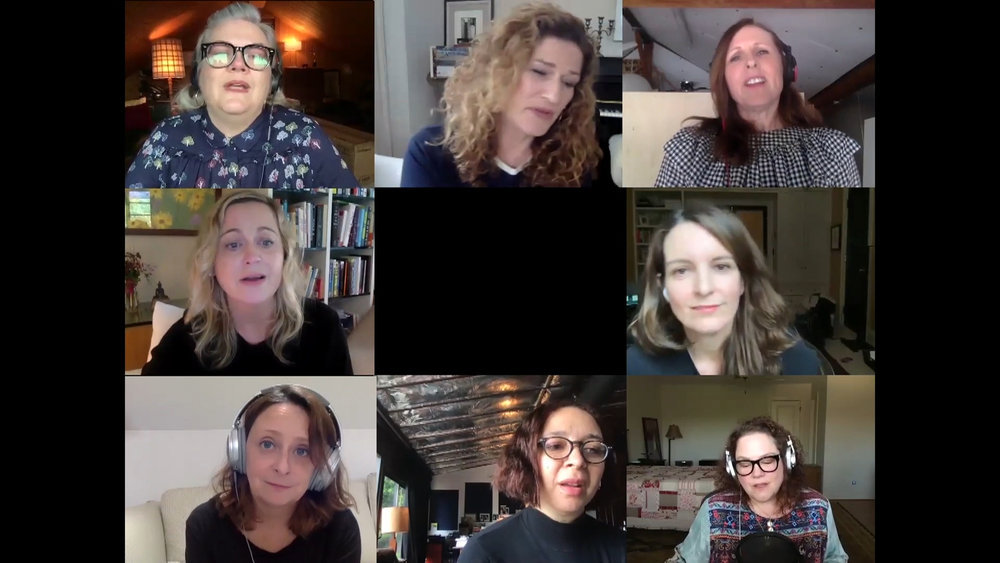 That low-key Saturday Night Live at Home NBC import drew 1,189,000 at 11:35 on Global, nabbing the 23rd spot. Two specialty shows, History's The Curse of Oak Island (1,161,000) and HGTV's Island of Bryan (1,062,000), came in 24th and 29th.
Missing the Top-30 cut: Global National and CBCs The National.