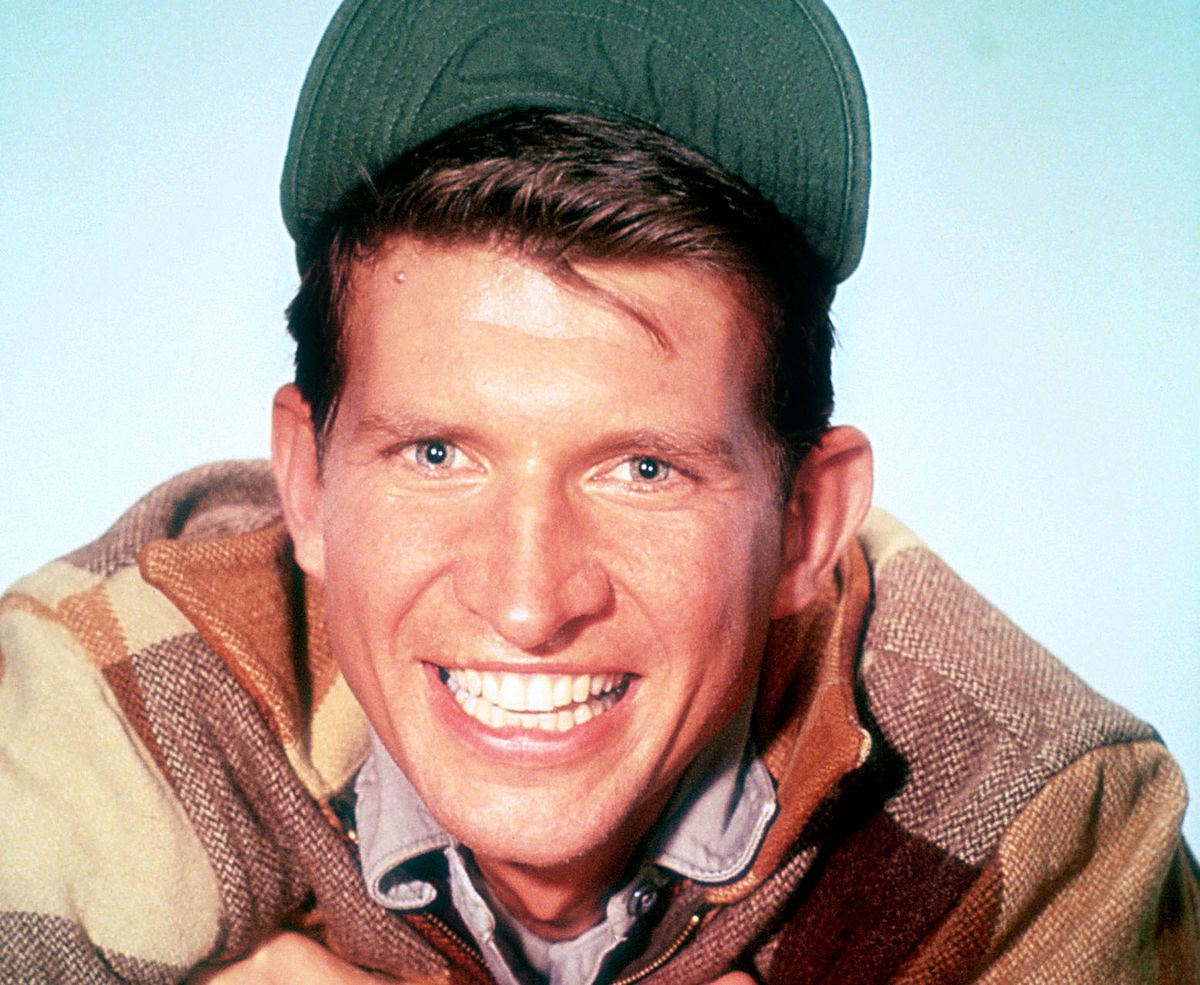 Eb has gone to the big tractor in the sky.
The last surviving regular cast member of the '60s series Green Acres, Tom Lester, passed away Monday in Nashville, Tennessee. He was 81, and had been suffering from Parkinson's disease.
Lester was best known for playing Eb Dawson on the series. He was the lanky handyman who drove ex-city dweller Oliver Wendell Douglas (played by Eddie Albert) crazy on the funny, farm-based sitcom.
Story goes that Lester beat 400 others out for the role and got the job because he was the only auditioner who could really milk a cow. Personally, I think that's udder nonsense. Some network publicist has been milking that one for years.
The series, which also featured Eva Gabor as Oliver's glamorous wife Lisa Douglas, ran from 1965 until 1971 when it was dumped as part of CBS's infamous "rural purge." Lester reprised his role in cross over episodes on two similar CBS sitcoms, The Beverly Hillbillies (where he was accompanied by Albert) and Petticoat Junction. He also returned for the inevitable follow-up TV movie in 1990.
Lester and Albert maintained a second father-and-son style friendship until Albert's death at 99 in 2005.
Gabor died in 1995 at 76. Most of the cast regulars lived long lives, including Frank Cady (Mr. Drucker), who passed away in 2012 at 96; Sid Meldon ("Alf" of the Monroe "brothers") in 2011 at 94 and Mary Grace Canfield (Ralph Monroe) in 2014 at 89.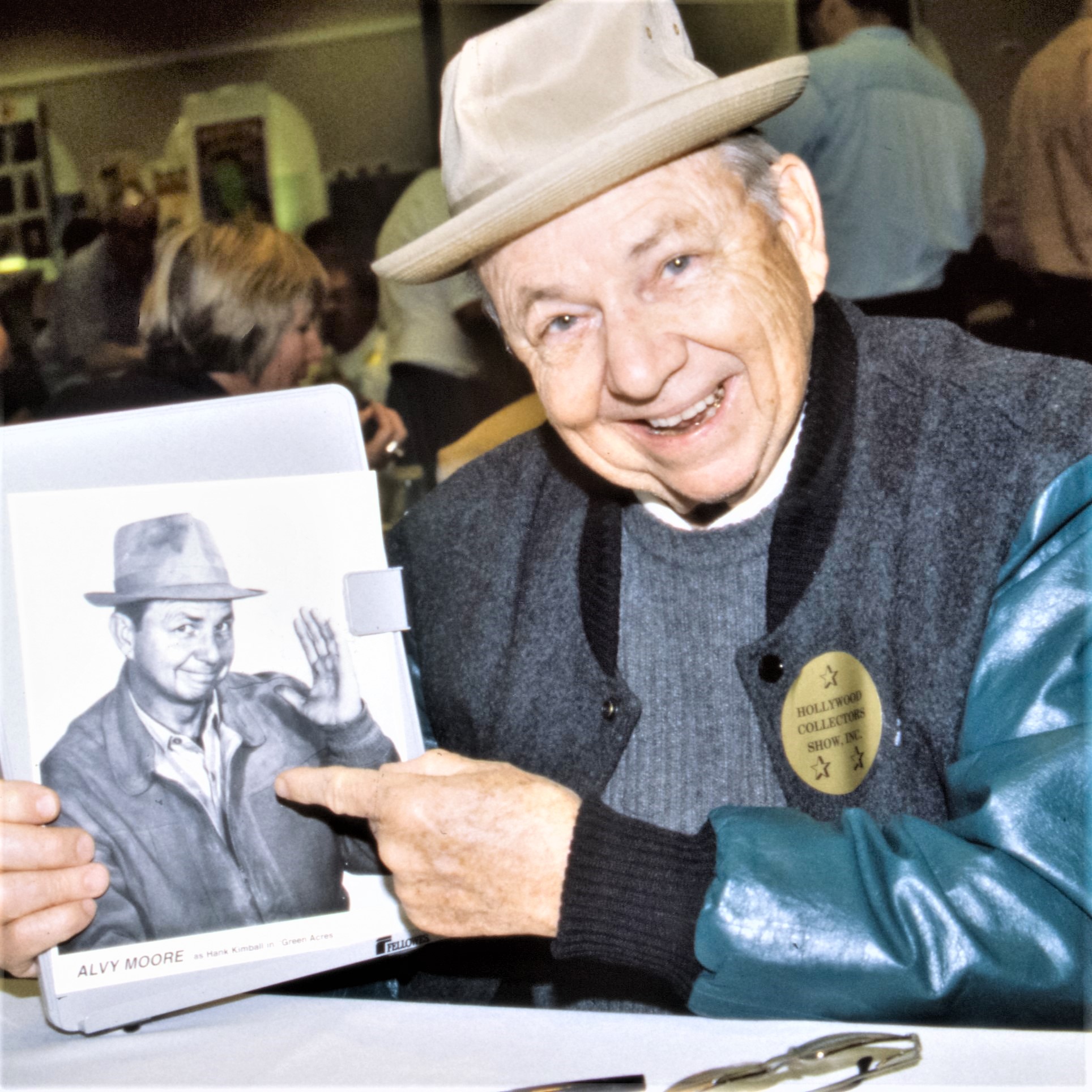 Pat Buttram, who plays town weasel Mr. Haney, passed away at 78 in 1994. Alvy Moore, the only cast member I ever encountered (at one of those Hollywood autograph signing shows in the late '80s) died in 1997 at 75.
The ranks are thinning among cast members still with us from popular TV shows from the '60s. Here's a look at five favourite sitcoms:
The Dick Van Dyke Show (1961-65): Please — everybody stay at least six feet away from Van Dyke, 94, and creator Carl Reiner (Alan Brady), 98. At 64, Little Richie, Larry Matthews, also survives.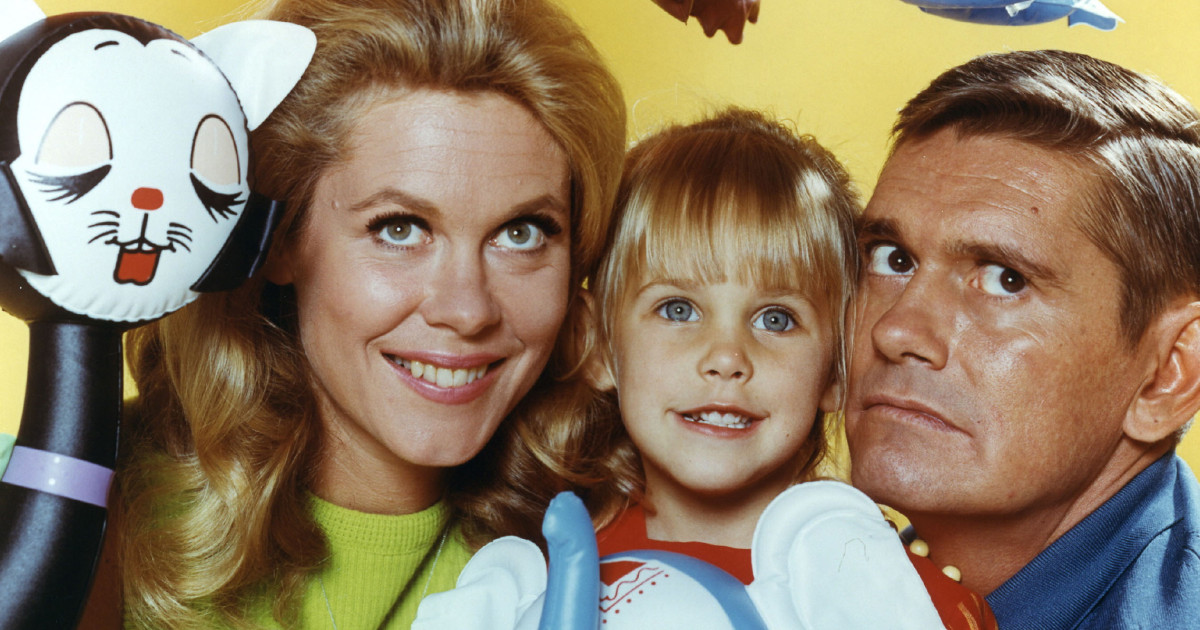 Bewitched (1964 – 72): A few of the regulars, including Alice Pearce (the original Gladys Kravitz) died during the run of the series. Of the main players, only 55-year-old twins Erin and Diane Murphy (both played Tabitha) are still with us today.
I Dream of Jeannie (1965-70): Jeannie herself, Barbara Eden, is a well preserved 88 — still young for a Genie. Larry Hagman outlived a kidney or two before leaving us in 2012 at 81, Bill Daily (Roger Healey) passed away at 91 in 2018.
Get Smart! (1965 -70). Don Adams (Agent 86) died in 2005 at 82 (missed 86 by that much!). Barbara Eden, Agent 99, is still around at 87. David Ketchum, who hid in tight places as Agent 13, survives at 92.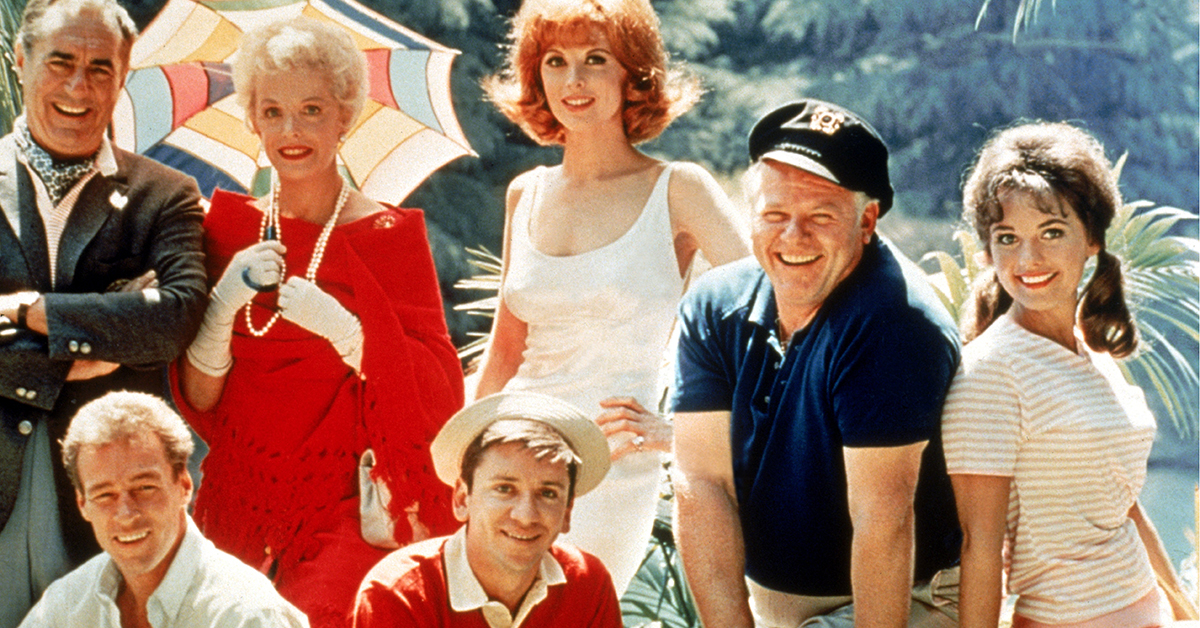 Gilligan's Island (1964-67): Two of the female castaways, Dawn Wells (Mary Ann), 81, and Tina Louise (Ginger), 86, are still on the island.