Finally, a Television Critics Association press tour where I stand an even chance of not gaining any weight.
Tuesday marks the start of three days of virtual press conference sessions from the viewers like you who run and program PBS. This will kick off the very first virtual, at home version of a TCA press tour.
Todays's press tour sessions are brought to you by the letters Z-O-O-M. To make this feel like a real press tour experience, I've set up my laptop right next to the fridge.
As a reporter, I've been attending these sessions for decades, mainly at hotels located in Los Angeles and Pasadena, Calif. Normally, up to 200 reporters, bloggers and critics gather in banquet rooms. Laptops aglow, we attend live sessions where the latest series as well as returning shows are showcased. The stars, producers and network executives take questions during long days, sometimes lasting well into the night. Much food, liquid refreshments and tohotchkes such as the thermos with the pluto TV logo I'm currently drinking water out of are showered upon us.
Doing it via remote, stay-at-home transmission has been necessitated by COVID-19. Some of us have been attending Banff World Media Festival sessions this same way throughout this summer and even a few one-on-one virtual interviews set up by network publicists. Truth be told, in my experience, these have worked surprisingly well.
While I'm grateful not to have to schlep through LAX this summer, the true value of TCA has always been the stories you gather one-on-one in the dark corners of the hallways and banquet rooms; the words gathered beyond the transcripts. That's the exclusive content you can sell, hopefully, to a print or on-line publication. With this locked in, virtual setup, there is no opportunity to do that this year, but hey, it's not like anybody is buying right now anyways.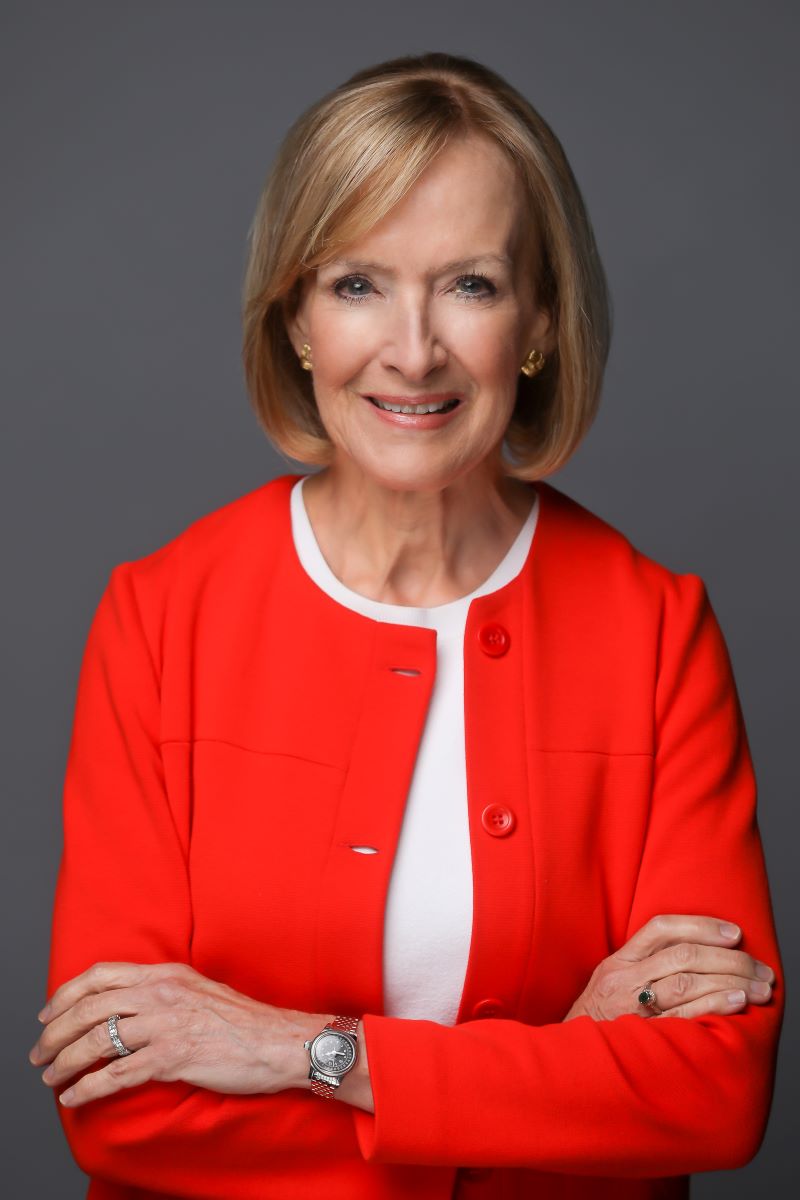 Still, it is late July, and many of us can't help but peek in and see what these TV rascals are up to. Tuesday's schedule includes an executive session/50th anniversary network celebration featuring PBS CEO Paula Kerger, documentarian Ken Burns, news anchor Judy Woodruff and Dr. Henry Louis Gates Jr. They are all in on the first virtual zoom session, so good luck squeezing in any questions. Burns alone can give answers that make his 14-part documentary epics look like a 30-second station break.
Still, it is always enlightening and, these days, heartening, to listen to smart folks talk, and PBS (and especially Burns) always makes you want to lean in.
UPDATED: while Kerger admitted her broadcast budget had been curtailed during this COVID-crunched year, the U.S. public broadcaster did have some new projects and programs to announce Tuesday at press tour. They include:
PBS Documentaries, which among other things, will be home to the entire Ken Burns/Florentine Films cannon. The channel will launch under the Amazon umbrella; you'll have to be a Prime Video member to subscribe.
Tell Me More with Kelly Corrigan will premiere in October. The interview series will be hosted the the New York Times bestselling author.
Coming in 2021 is How it Feels to be Free, an All-Star documentary executive produced by Alicia Keys. The project looks at six trailblazing black female entertainers — Lena Horne, Abbey Lincoln, Nina Simone, Diahann Carroll, Cicely Tyson and Pam Grier — and examines how they managed to kick ass in a white world. Features interviews and archival performances with all six women as well as insights from Halle Berry, Samuel L. Jackson and other entertainers. Slated also to appear in Canada on documentary channel.
Independent Lens also plans to take a look back at Mr. Soul!, a long-forgotten public television series seen as America's first Black variety show. The program premiered in 1968 and ran for six seasons.
Finally, in October, look for "PBS Kids Talk About: Race and Racism." The special will include content from Daniel Tiger's Neighborhood, Arthur and other PBS children's favourites.