As we edge towards fall, broadcasters are starting to reveal more about their patched together, pandemic-impacted schedules. Leave it to The Conners then to try to stitch things together.
Co-star and executive producer Sara Gilbert went on Good Morning America Thursday and revealed this poster for the upcoming third season of the re-booted sitcom. Featured (left) are John Goodman, Laurie Metcalf, Gilbert, Lecy Goranson and Michael Fishman. Emms Kenney, Ames McNamara and Jayden Rey are also part of the ensemble.
"Socially distant since always," goes the slogan. The five leads are all shown wearing face masks that look like they were made out of the hand-stitched throw that has camouflages the Conners' tired couch since back in the Roseanne days.
Gilbert and ABC want viewers to know that the series is shifting from Tuesday nights to Wednesdays this fall. CTV has had great success airing The Conners in Canada. The sitcom has become a viewer favourite in part because the writers take dead aim at America today; God knows the series has plenty of targets heading into this fall.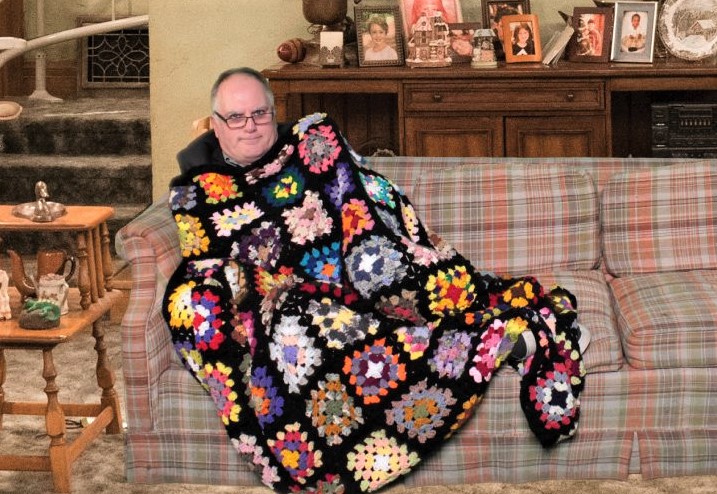 Exactly when TV's top-rated comedy will return is still unknown. ABC says their scripted shows are just now getting ready to bring casts before cameras. The new reality is that The Conners and other sitcoms will have to gauge laughs this season without the help of a studio audiences — one direct consequence of social distancing.
ABC did announce start dates for its reality shows this fall, of which they have many: First up is a Sept. 14 start for Dancing with the Stars. If you've been watching the network lately, you've probably already seen the promos featuring new host Tyra Banks. Other reality start dates: Celebrity Family Feud, Press Your Luck and Match Game (all returning September 24); The Bachelorette (October 13); Shark Tank (October 16) and America's Funniest Videos, the brand new Supermarket Sweeps (hosted by former SNL-er Leslie Jones); Who Wants to Be a Millionaire (the new Jimmy Kimmel-hosted edition) and Card Sharks, all returning October 18).