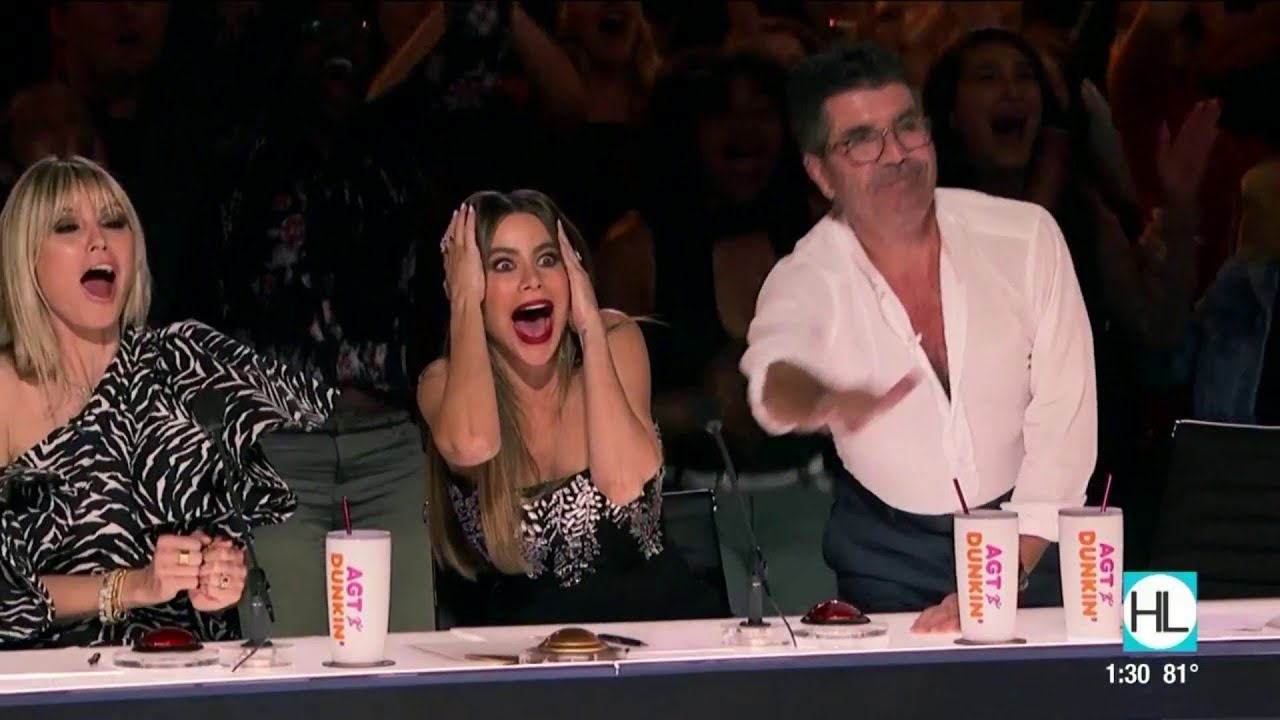 It seems only four things matter to Canadian TV viewers during this summer of social distancing and isolation: newscasts, America's Got Talent, Big Brother and the Toronto Raptors.
Those four categories took every spot in the English Canadian Top-10 shows the week of August 17-23 according to data published Tuesday by Numeris. Here are the numbers (Live+7 totals, adults 2+ ranked by average minute audience):
CTV Evening News M…F (CTV) 1,438,000 viewers
CTV Evening News Weekend S-S (CTV) 1,104,000
America's Got Talent Tues (Citytv) 1,045,000
Big Brother Thurs (Global) 1,028,000
CTV National News M…F (CTV) 1,019,000
NBA Raptors RD1 Playoffs W-Sun (TSN) 997,000
Big Brother Sun (Global) 978,000
Big Brother Wed (Global) 970,000
America's Got Talent Wed (Citytv) 902,000
NBA Raptors Playoffs M-F (Sportnet Nationl) 832,000
That's three newscasts (all CTV), three Big Brothers (all Global), two AGT's (Citytv) and the average of two Raptor games on two different sports networks.
With none of the hockey or Blue Jays broadcasts, TSN needed some good ratings news. They've been getting it with their Raptors' coverage. The Sunday, Aug. 23 Game 4 final between the Toronto club and the Brooklyn Nets drew 1.3 million AMA viewers, scoring as the most-viewed Round 1 NBA playoff game ever on TSN.
Broken out as an individual broadcast as opposed to how Numeris pairs it with another Raptors' game that week, the 1.3 million viewers would have made it the second most-watched show on the Canada Top 30.
Again, I don't get it; why does Numeris tally hockey and basketball games as cumulative weekly totals and then break out individual airings of other multi-week content such as Big Brother and AGT?
Speaking of hockey, the NHL playoffs continue to underperform compared to normal Stanley Cup runs in the spring. For the week of Aug. 17-23, Sportsnet National's cume of Round 1 playoff games ranked 17th out of the Top 30 shows with a Monday to Friday AMA of 581,000 viewers. Early Round 2 games that week dropped further to 20th spot with an average audience of 542,000.
In recent springs, NHL Round 1 and 2 playoff games would be more in the one to two million viewer range. The elimination of Canadian teams, such as the Leafs, Oilers, Flames and Canadiens, hasn't helped.
Final note: in all, there were nine newscasts in Numeris' national weekly Top 30; none of them were from CBC.