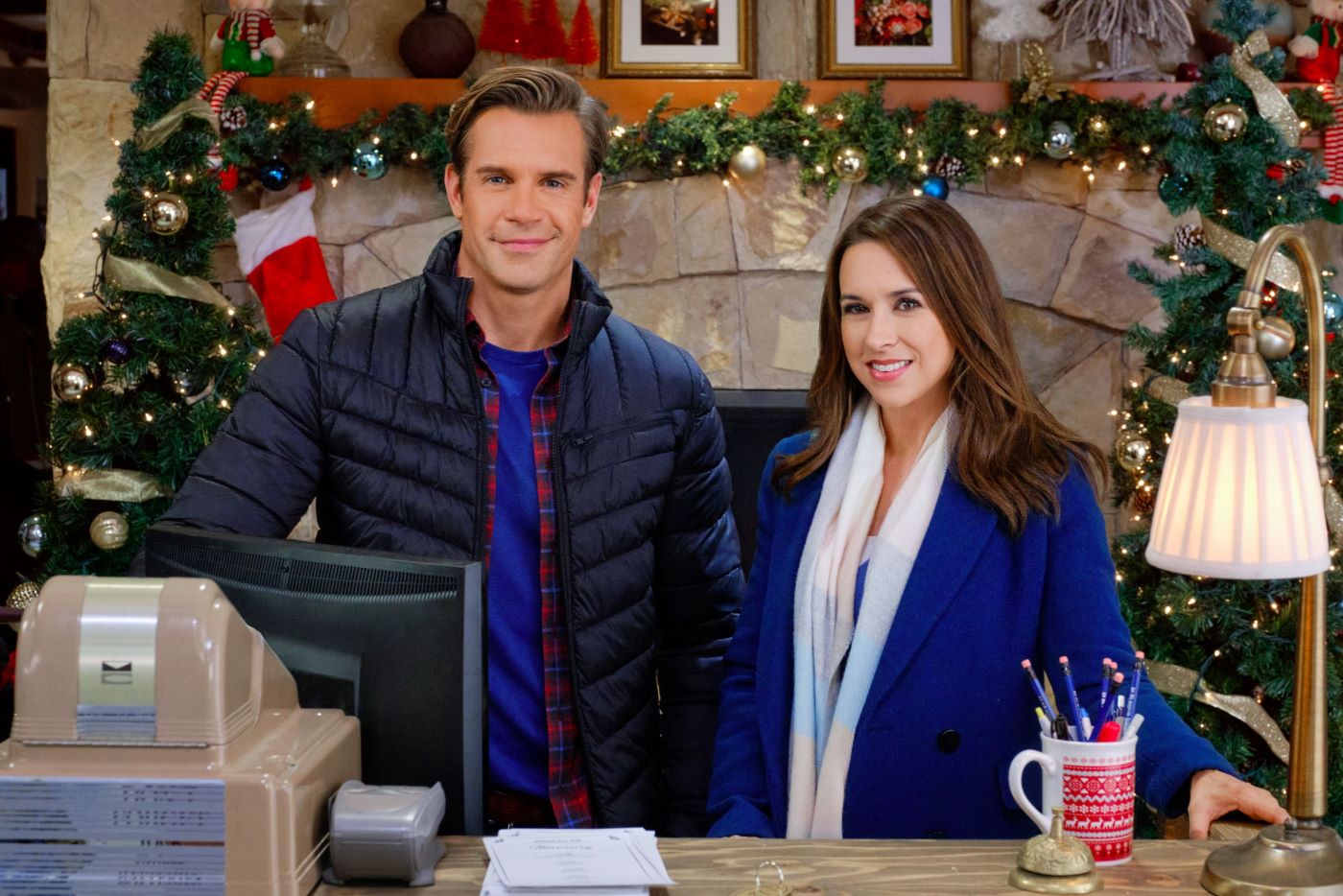 Just how Canadian are a lot of these Hallmark movies we see on TV every Christmas?
Very Canadian. Just look at the prolific track record of Calgary-born director David Winning.
"Time for Us to Come Home for Christmas," which premieres in Canada this Saturday on W Network, is the 17th Hallmark film Winning has shot in the past five years. The director has shot so many of these movies in and around Vancouver and Toronto he practically bumps into himself every time he crews up for the next one.
"Time for Us to Come Home…" was shot in Langley and Maple Ridge, B.C. and other surrounding towns. It's becoming a challenge, says Winning, not to show the same small town Canadian location landmarks in different movies — especially when they're generally standing in for small town America. "Time for Us to Come Home for Christmas," for example is supposedly set in Bevington, N.Y.
Audiences stateside seem just fine with the cross-border backgrounds. When it premieres in the US last week, "Time for Us to Come Home…" drew over 2.6 million viewers to the Hallmark Movies & Mysteries cable channel, becoming its highest-rated movie for 2020. Other movies Winning has helmed for the main Hallmark nework have cracked the four and five million mark.
The plot finds Seattle lawyer Sarah (Lacey Chabert) getting a surprise invitation to spend Christmas at a picturesque Inn with five other strangers. Saskatoon, Saskatchewan native Stephen Huszar plays the handsome Inn keeper; Calgary actress/singer Lini Evans also has a key role.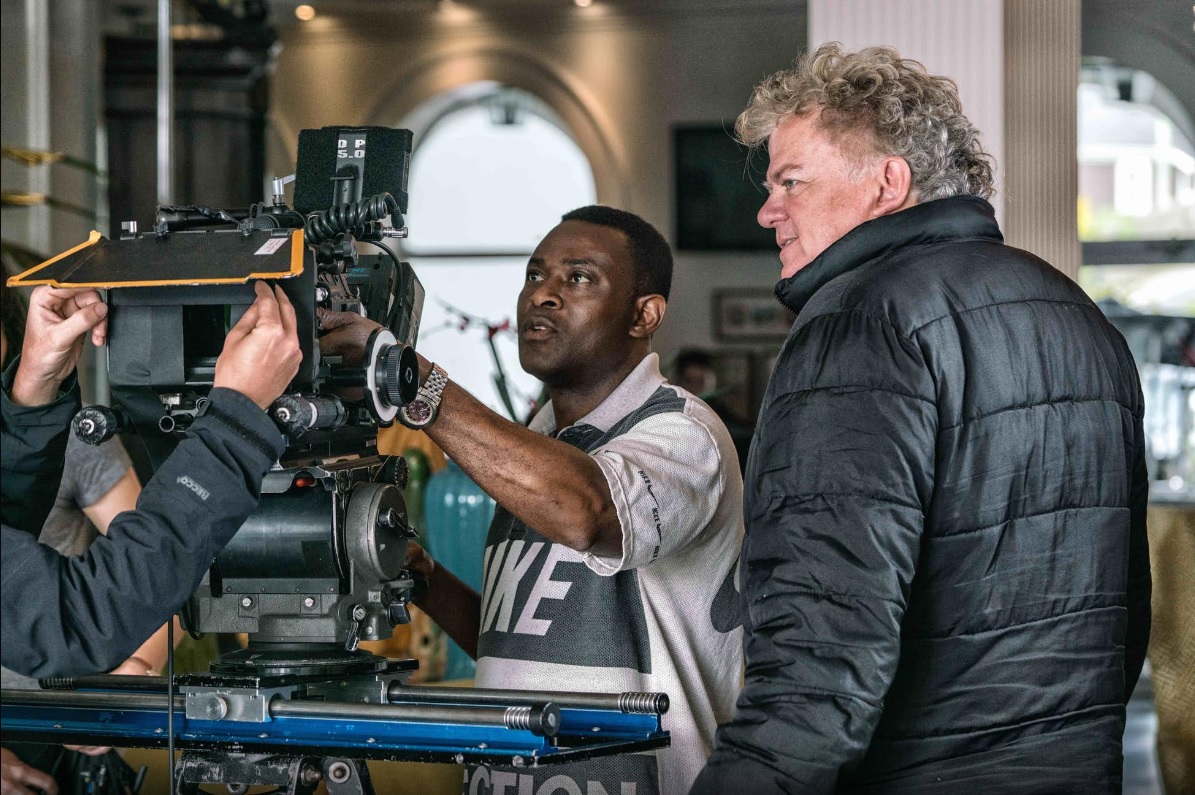 Based on a Blake Shelton song and the third is a series, "Time for Us to Come Home…" was shot in 15 days this October-November. Moving at a 10 page a day clip, the movie was edited and on the air Dec. 5 in America.
It's an exhausting pace for Winning and his cast and crew especially in COVID times. The safety precautions include morning temperature checks and plenty of masks and sanitizer with no extra days built in. "My goal is to get everything done safely and on to tomorrow," says Winning.
"It's such a huggy, physical business," he adds. "We're all working in such close quarters but nobody touches anymore — there are a lot of elbow bumps."
All Hallmark movies end with a kiss; Winning has got that down to a one-take art. That's pretty much dictated due to the coronavirus. Winning says the actors have to gargle with mouth wash before and after the smooch.
As hard as he works, he marvels at Chabert, who has become one of Hallmark's top leading ladies. Now 38, the actress gained fame as a young teen on the Fox series Party of Five. She's now made 25 Hallmark movies and is starring in the cable network's "Crossword" series of mysteries, the fifth installment being directed by Winning.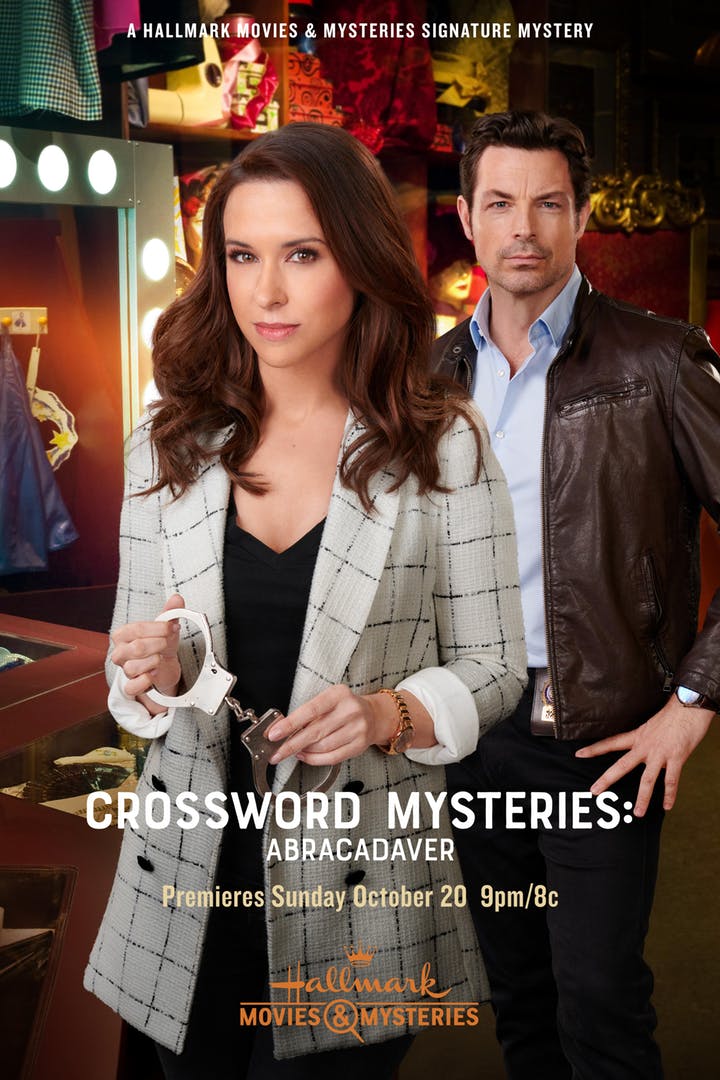 "She's a very genuine, sweet person," says Winning, noting that the actress, who relocated her family for months, has just finished four Vancouver-based movies in a row. "She looks as fresh as the day she got here," says Winning. "I don't know how she does it."
The director says COVID did shut down Hallmark productions for about six months earlier this year. The break helped him catch his breath and recharge with other projects such as redesigning his web site. Visitors there can watch his promotional reel and see that his diverse credits run from Hallmark to horror, with plenty of vampire series such as Van Helsing and other titles dating back to such cult curiosities as Todd and the Book of Pure Evil. All told, Winning's feature film direction credits now stand at 40, which surprises even him.
One of his biggest fans is his 97-year-old mother, who still lives at home in Calgary. "I get her groceries but she looks after me probably more than I look after her," he says. She skips the horror films on his list but never misses those Hallmark movies.
"She brought me up well," says Winning. "I think whatever heart I put into these movies came from my wonderful parents."
The Hallmark holiday feature "Time for Us to Come Home for Christmas" premieres Saturday, December 12 on W Network.