Twenty years ago, when I was still a fairly new recruit as The Toronto Sun's TV columnist, I wrote about my childhood hero — Kiddo the Clown.
The name will mean little to anyone reading this who is not in their sixties, but Kiddo, played by a man named Trevor Evans, was the biggest star in the world to me when I was five years old.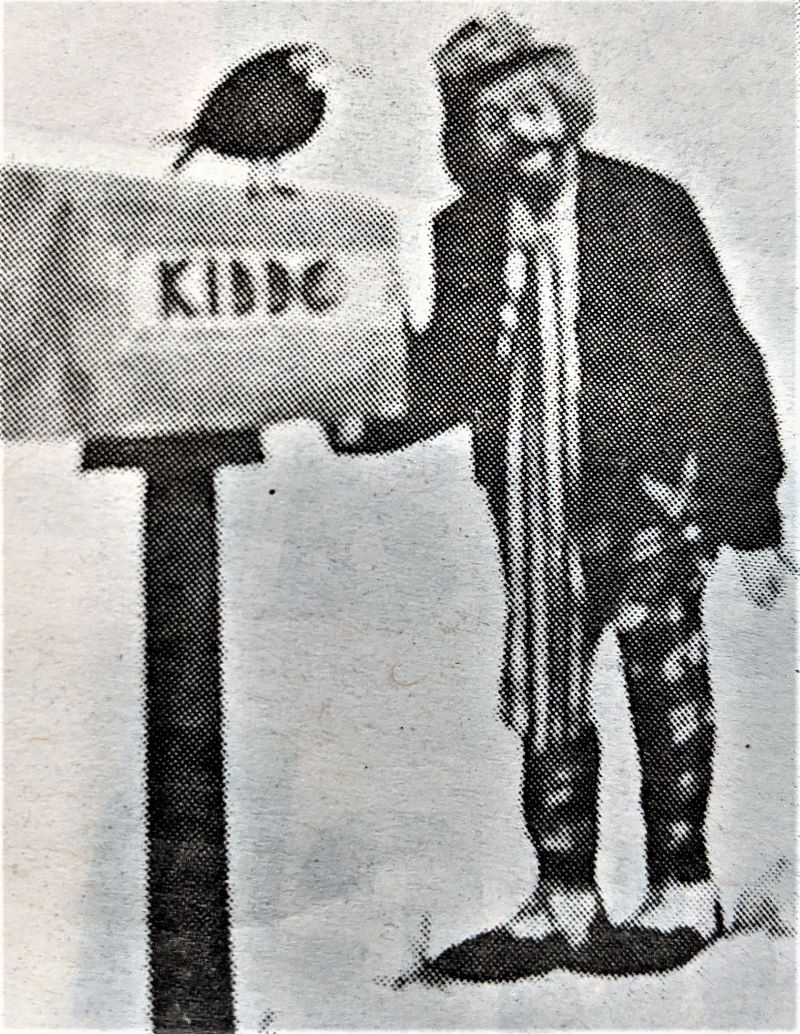 Local kiddie show hosts were a big deal on TV back then. Every market had them, but if you grew up in Toronto in the 1960s, at least some of these names should ring a bell: Commander Tom (from Buffalo's WKBW). Schnitzel House, Professor's Hideaway. Romper Room. Rocketship 7. Soupy Sales. Sherry Lewis and Lamb Chop. The Friendly Giant. Captain Kangaroo. Chez Helen. A little later on, Uncle Bobby. Last but not least, Big Al from Kitchener.
Kiddo was an Emmet Kelly-style Hobo clown who lived in an underground lair. Evans, who created the character in stops at TV stations in Western Canada (he was coached by real circus clowns along the way), brought him to the brand new CFTO studios in Agincourt, right off the 401, in 1962. He was on daily and won rave reviews from at least one clever critic, The Telegram's Ross McLean:
If I told you which television show I think is the most imaginative and creative now being produced in Canada you would probably laugh. If you watched it, you'd be sure to. It's a free-form, thrice-daily local frolic called Kiddo.

Kiddo dwells in a debris-strewn basement furnished in early Smokey Stover. From his ice box, when opened, come Arctic blasts.

His boiler room occasionally emits the sound of eight musicians — apparently rehearsing. A chut admits into his subterranean suite dirty laundry from a Mrs. Clavicle. A calendar hangs from the head of his bed and an outsized tie falls spledidly from his neck.

A sextant is ready for use and a thin pole juts from the floor carrying the tiny but absolutely believable legend Home Sweet Home.

This is Kiddo — more than just an echanting new hero for this community's kids; he is an altogether inspired master of his medium.
McLean was right: Kiddo created a world not seen on those other kids shows at the time. It was Pee-wee's Playhouse in black and white without a budget. A lot of what went on was heard but not seen. The mice under the stairs, for example, would type notes for Kiddo. They kind of acted as his conscience. CFTO, however, did not have the budget to have animators to turn the mice into what would become the dinosaur family on Pee-wee's show. Instead, kids had to watch — and use — their imaginations.
All the episodes are lost. Kiddo, like many a kiddie show of that day, was taped, erased and taped over. Not a single frame remains.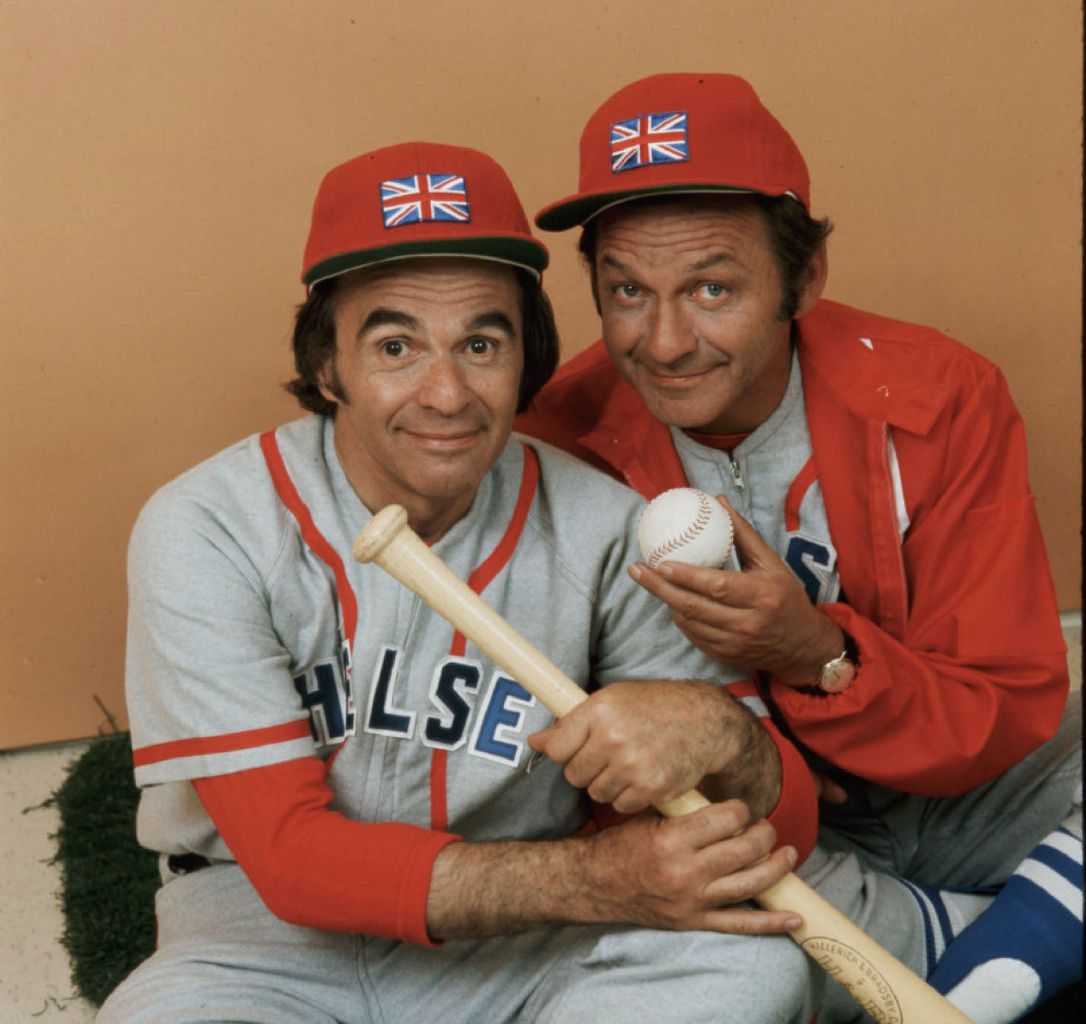 So I can't check if the way I remembered the show ending actually was true. One day I scrambled in front of my parents' 19-inch Marconi and turned to channel Nine for Kiddo. I'm pretty sure I saw workers smash through the wall of Kiddo's basement. They started laying down railway tracks. They were Toronto TTC workers, and they got busy extending the east-west Bloor Street subway line that was stretching through Toronto at that time–right through Kiddo's living room. My TV pal was being evicted for the subway!
Did that really happen? Evans read my story in the Sun and came down to 333 King Street the next day with a bottle of champagne and a fuzzy photo of Kiddo, one of the last he had held onto. (A fire wiped out the collection he had kept over the years).
That was 20 years ago. Today, he lives in Penticton, B.C. and turns 85 in April. His home computer set up was not the best when we spoke a few months back but his memory is still as sharp, as they say, as a tack.
On the podcast, we talk about Kiddo but also about the incredible career Evans enjoyed after he hung up his slap shoes and tie. Evans went on to direct a Who's Who of Canadian and international comedy stars, including Wayne & Shuster, The early TV appearances of The Royal Canadian Air Farce and those Emmy-winning Rich Little specials. In the 1979 special, the Ottawa-born impressionist played every character in Dicken's A Christmas Carol as some famous celebrity — W.C. Fields as Scrooge, Richard Nixon as Jacob Marley — even Paul Lynde as Bob Cratchit.
Evans went on to direct several early HBO programs, including a series with Stiller & Meara, specials with Robert Kline and even an hour with one of his heroes — Red Skelton, who could clown with the best of them.
And, as an actor, Evans even worked opposite one of the greatest clowns of the silent cinema — Buster Keaton. They made a Canadian industrial safety film together, the final project of Keaton's illustrious career.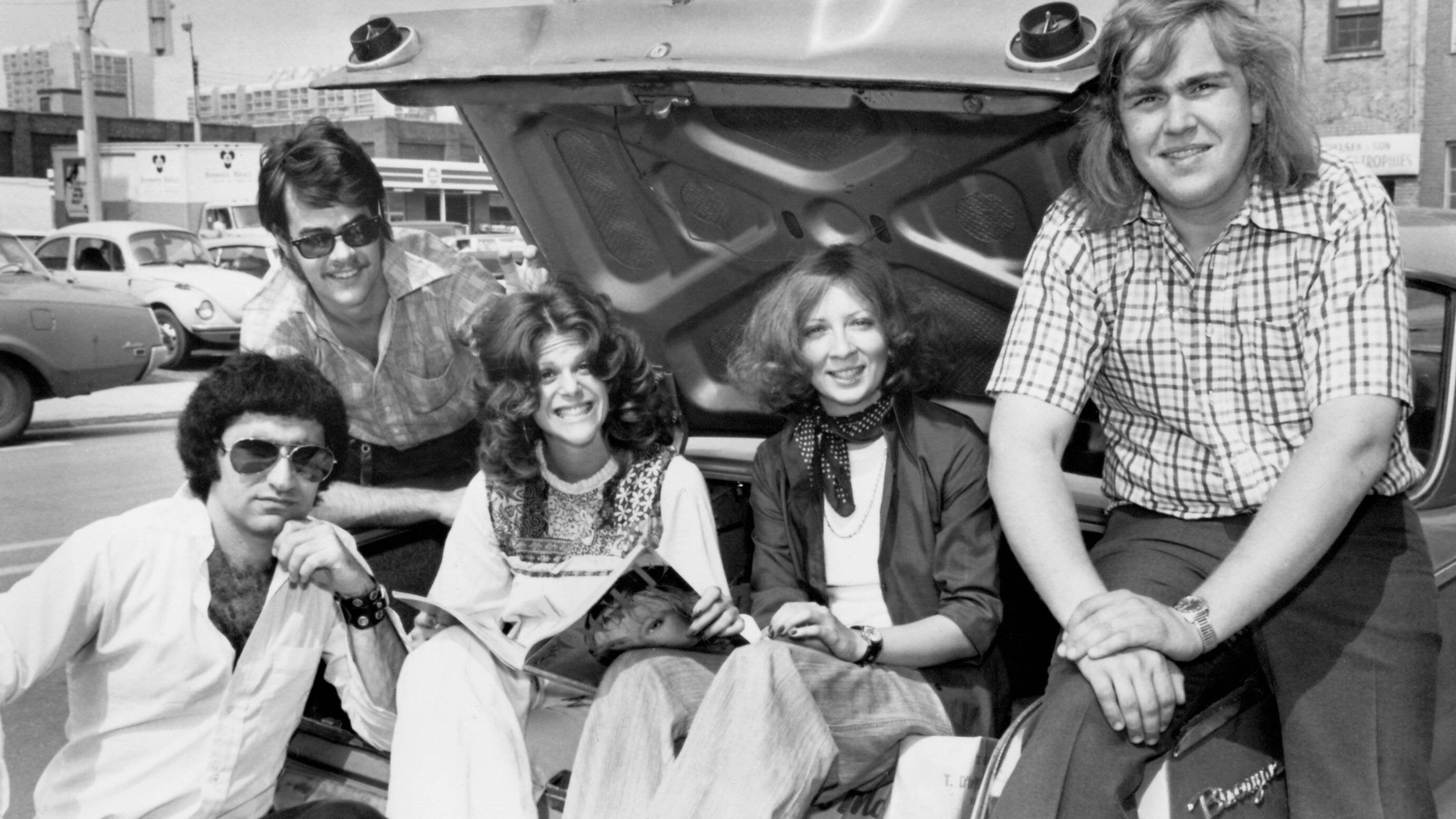 Did I bury the lead? He also helped develop a whole new generation of clowns as director of a couple of obscure CBC comedies aimed at teens —Dr. Zonk and the Zunkins and Coming Up Rosie. The director needed a cast, so he raided talent at the local Second City firehall in Toronto and came back with John Candy, Dan Aykroyd, Gilda Radner, Catherine O'Hara, Eugene Levy, Fiona Reid, Rosemary Radcliffe and others. Remember the spring where the Leafs drafted both Auston Matthews and Mitch Marner? Like that times a thousand.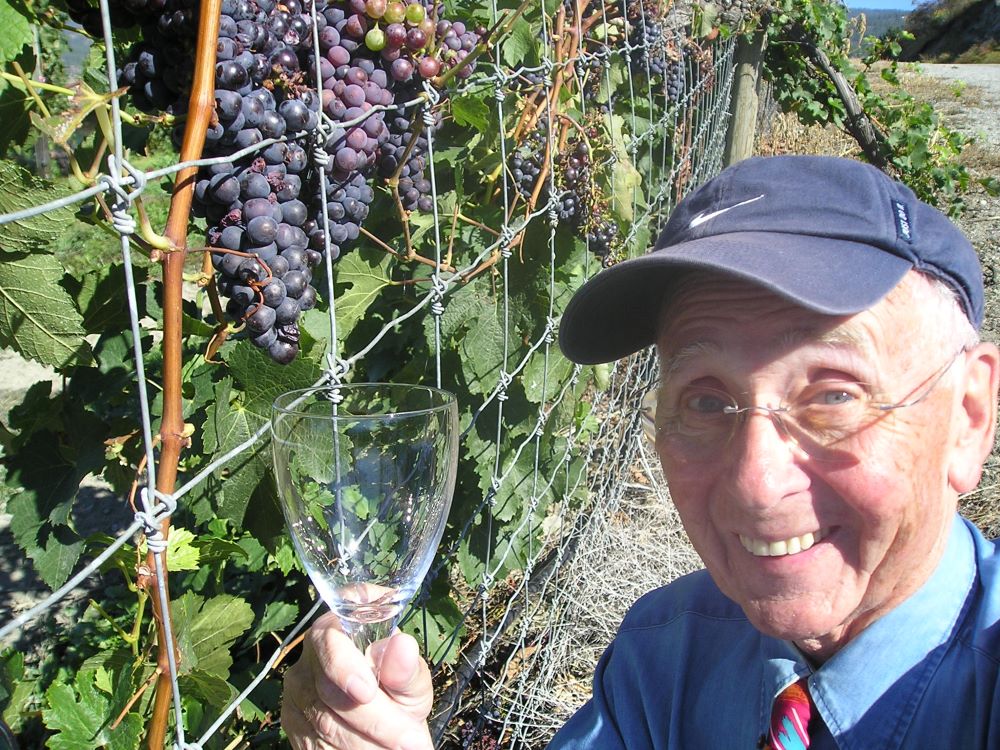 That was in the mid-'70s, before SCTV. Candy pulled his director aside and told Evans that, a dozen years earlier, he was a faithful Kiddo fan.
So was I and you will be too. Spend an hour with a true TV pioneer, Trevor Evans. The audio is not the greatest — we had some technical difficulties between Brampton and Penticton — but lean in and learn, the stories are worth it. You can listen to the podcast here.