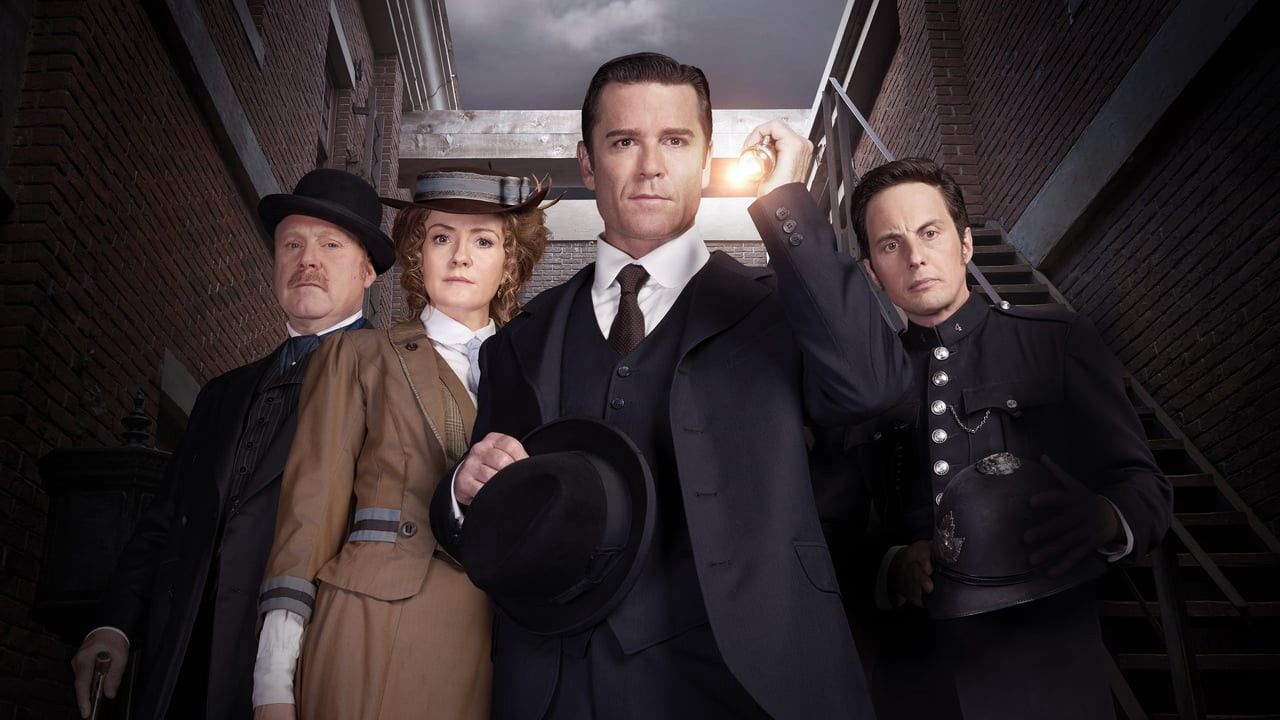 Murdoch Mysteries returns tonight for a 15th season — not bad for a series cancelled 10 seasons ago.
Citytv felt there was no mysteries left to solve when they announced that they were ditching the series after five seasons in 2011. CBC swooped in immediately and cut a deal with production company Shaftesbury to extend the series to a sixth season. Nine CBC seasons later, the series is still averaging more than a million viewers a week. The tenth CBC season starts tonight.
Right now the cast and crew are working on their longest season order ever — 24 episodes. They're almost half-way through that order now in terms of production.
Tonight's episode, "The Things We Do for Love," was written by executive producer and showrunner Peter Mitchell. It's a two-parter, following up on last season's cliffhanger, with detective Murdoch (Yannick Bisson) off to Montreal in search of Anna Fulford and Harry — their son!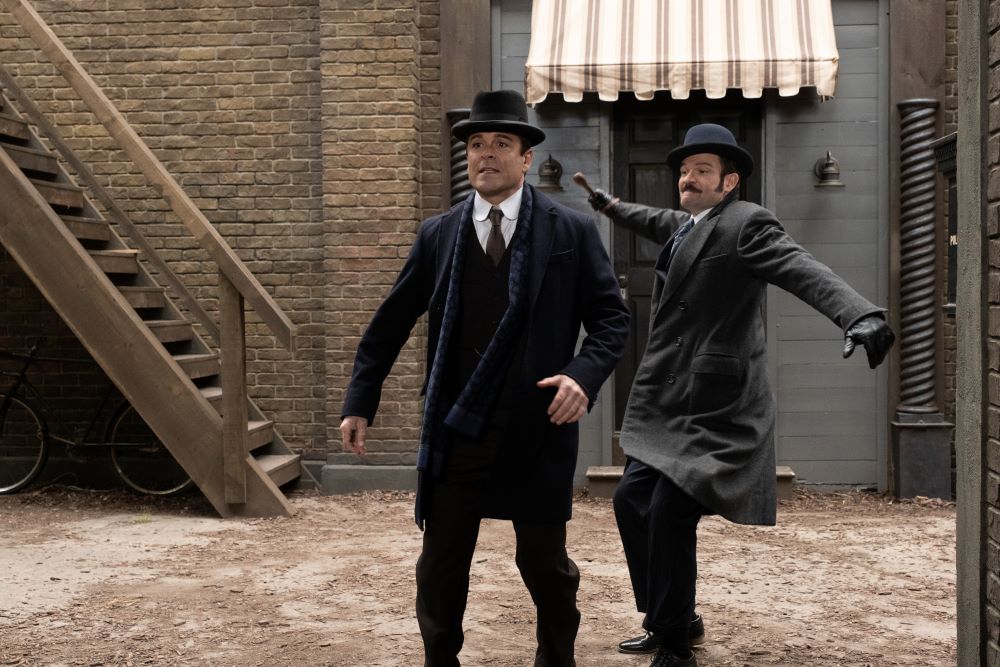 There's a whole lot going on back in Toronto as well. Inspectror Brackenreid (Thomas Craig) veers outside the law to try and clear the name of his son, now a suspect in a murder. Constable Crabtree (Jonny Harris) gets hitched, sort of, to the wrong woman, at gunpoint. Dr. Julia Ogden (Helene Joy) is called upon to perform a life-saving surgery. And that's all in Part I!
Part II airs two Mondays from now due to another mystery — the federal election, broadcast on the 20th.
Murdoch fans take note: Thomas Craig, who was also a series regular for several seasons on Coronation Street, will be the next special guest on brioux.tv: the podcast. The episode will premiere next Monday, Sept. 20th.