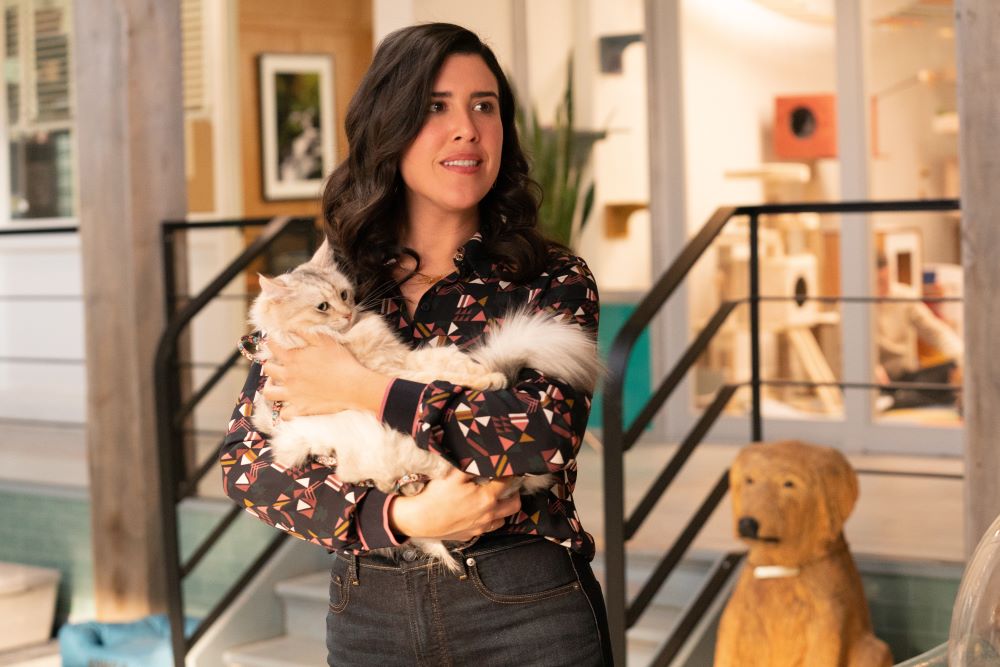 You had to feel for Nicole Power.
The Middle Cove, Nfld., native was singled out early in the run of Kim's Convenience by none other than the series' executive producer, Ivan Fecan. The Canadian television industry veteran quickly saw her as somebody to build a show around. A long-range plan to do just that was put in place as early as Season Three of Kim's.
Then came COVID delays, a Kim's controversy when the series ended a year earlier than expected and persistent reports of cast bitterness that followed.
Simu Liu, one of Power's Kim's costars and now the first Asian star of a Marvel Studios superhero film, vented on Twitter last May that he remained "resentful" that "the one non-Asian Character" on Kim's was "getting her own show."
While it wasn't my first question, when CBC publicity set up a zoom call interview with Power last week, I had to ask about Liu's comments.
The 31-year-old calmly defused the question like a ballistics expert.
"Simu and I worked together for five years," she said. "Our on-camera chemistry is reflective of our off-screen friendship."
Power says the two have spoken recently and patched up any misunderstandings. He even invited her to the opening of "Shang-Chi and the Legend of the Ten Rings," but a movie shoot committment in Ottawa prevented her from accepting the invitation.
"Obviously, I can't control what the press or social media are going to twist something into," she says, "but I'm forever proud of Simu for using his platform and the way that he does it and I've got nothing but love for him."
She added that she's "super excited for him and I can't wait to see what he does next."
So mark Power down for the next Marvel film: "Nicole Takes the High Road."
Controversies aside, Power is having a blast working on Strays, which premieres Tuesday night on CBC. The series follows Power's character, Shannon Ross, from her Toronto rent-a-car manager roost to her new domain as boss at a Hamilton East Animal Shelter. Co-starring are Nikki Duval, Frank Cox O'Connell, Tina Jung and Tony Nappo as a maintenance guy straight from the slammer.
While it is set in Hamilton, Strays is produced on the same converted warehouse soundstage where Kim's was housed for five seasons. Much of the former show's crew also works now on Strays.
Little things such as already knowing where your parking spot is helped make the transition from show to show a whole lot easier, says Power. "When you walk into an environment like that, you feel like family already."
Power does have her own dog in real life. Kobe is a rescue obtained from a shelter known as Charlie's Angeles in Costa Rica. "He's probably 30 pounds but he's got a little bit of German Shepherd in him and a tiny bit of Greyhound," says Power, who says if viewers look carefully, they can see a photo of Kobe in the background on Strays.
The actress's hometown is within walking distance from where Rick Mercer grew up in Newfoundland. "His parents live up the street from my parents – they see Rick's parents on walks almost every evening."
Is there something in the water out there that leads to careers in TV comedy? Power says back home everybody's a storyteller. "Whether or not you're an actor or professional performer, you're doing sketches, writing songs and telling stories. It's an essential part of being out there."
Out there is geographically about as far East as one can get in Canada. She came west to study theatre at Sheridan in Oakville and performed mainly in theatre before landing the part of Shannon on Kim's Convenience.
'When I got the breakdown for the role, it said that Shannon Ross was kind of a perky girl from the East Coast. I read the sides and I immediately felt a connection."
Asked to name an actress who inspired her at an early age, Power makes a surprising choice for one so young: Carol Burnett.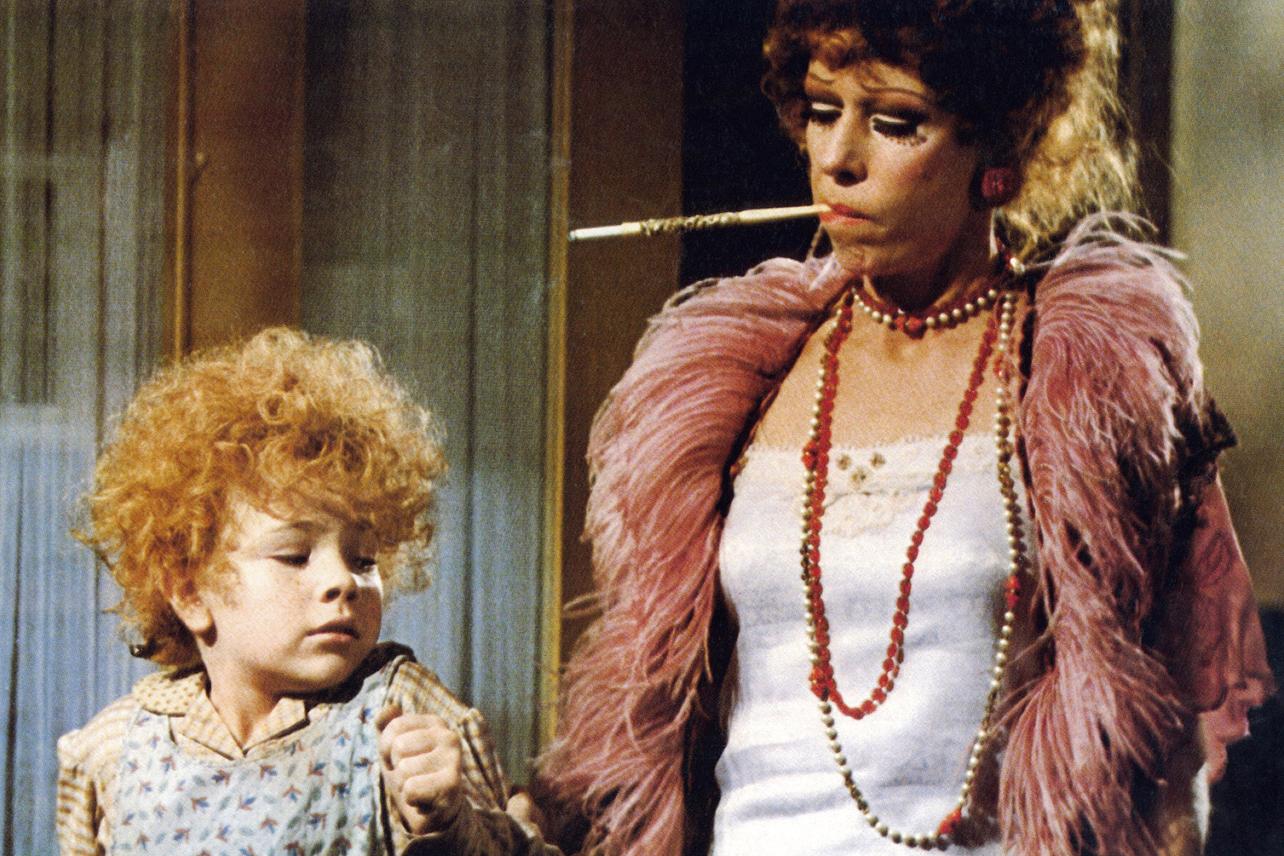 She adored the TV legend ever since seeing Burnett as Mrs. Hannigan in "Annie." She later became a fan of the old Carol Burnett variety show of the '70s.
Back in school, Power always signed up for the Kiwanis Music Festival in Newfoundland. While other girls in grade three, four or five would perform "a musical theatre piece or whatever," Powers would get up on stage and do "my best Carol Burnett impression."
She's still doing it, on Strays, where she finds herself the relatively sane one surrounded by a cast of zanies. As the lead on the new series, Power says it was important to find "more heart and vulnerability to her, different sides that people hadn't seen before. It was a great acting challenge and the actors around me really grounded me and lifted me up."
Strays airs Tuesday nights at 8:30 p.m. ET on CBC.