As my late ex-mother-in-law Teresa Darrah usd to say, Mark Critch is as 'busy as a dog licking two pots."
He's back tonight on This Hour Has 22 Minutes, snapping into wigs and costumes and behind the desk and in his 18th season on the Halifax-based sketch series. That places him second in time served behind original player Cathy Jones who retired earlier this year. Into its 29th season, 22 Minutes is Canada's longest-running scripted television series.
He returned to the comedy show just last Tuesday after spending a few months in his home province of Newfoundland shooting Son of a Critch, a new sitcom he co-created with Montreal native Tim McAuliffe (The Last Man on Earth, The Office). The series, which will premiere on CBC January 4, is based on Critch's memoir of his early days growing up in St. John's.
In a spectacular bit of casting, Critch plays his own father on the series. Even more spectacular: Malcolm McDowell ("A Clockwork Orange," Mozart in the Jungle) plays "Pop," his grandfather.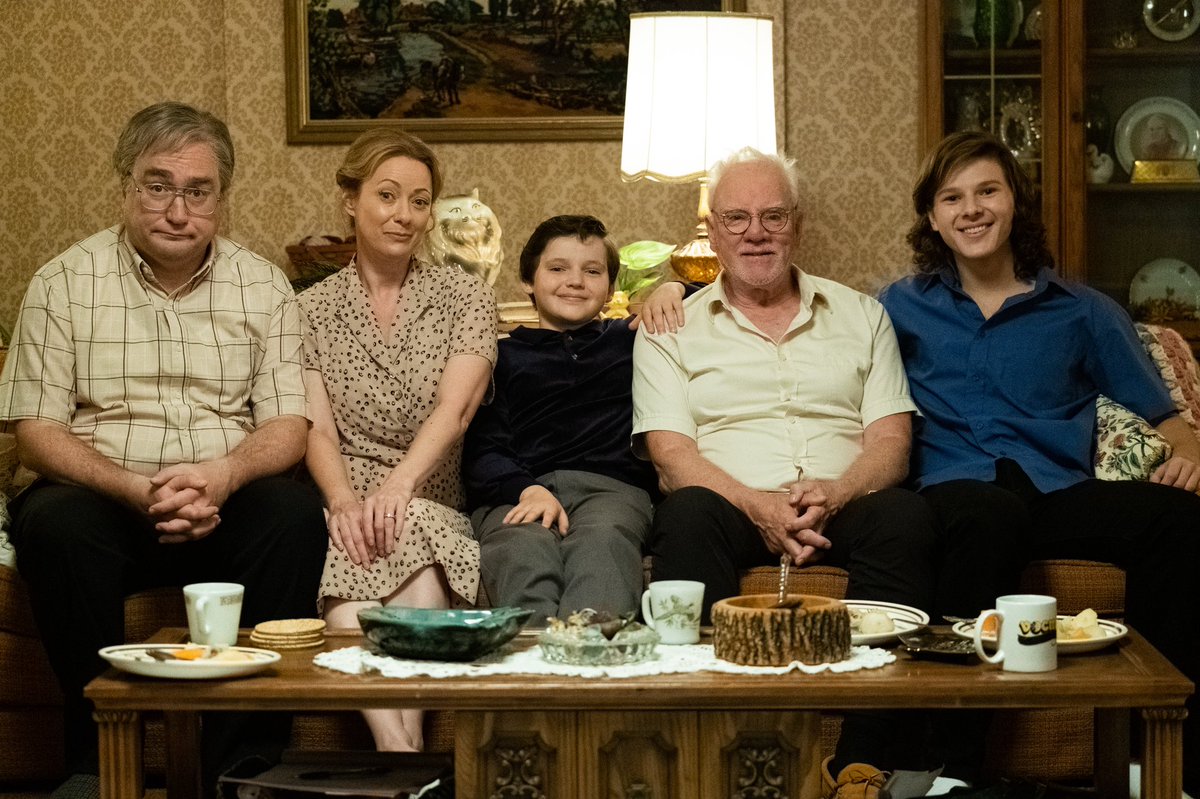 Critch says he had a devil of a time trying to explain to this great actor why he had to fly to Ottawa to do a sketch for his day job on 22 Minutes during production on Son of a Critch. "Where are you going?" asked McDowell.
"I have to go interview the prime minister," said Critch. "I have to go to a hotel and make fun of him."
"You're prime minister is waiting for you to make fun of him??" said McDowell. "What the hell??"
Click on the white arrow in the blue dot above to hear the entire exchange and much more on the latest episode of brioux.tv the podcast. Mark also talks about his new memoir, "An Embarrassment of Critch's: Immature Stories from my Grown-Up Life," available now at bookstores everywhere.