What were the odds that over two million Canadians were waiting for Gil Grissom to return to the original CSI (now rebranded as CSI: Vegas)?
If you bet the over you can collect. Grissom, played by William Peterson, returned to the re-launched forensic drama the week of Oct. 4-10. According to Numeris, an estimated 2,051,000 viewers across English Canada watched. That's based on Live+7, average-minute-audience data of viewers ages 2+.
A lot of the usual suspects made the Top-10 list for the week in question. Here they are across English Canada in 2+ totals:
CSI: Vegas (Global) Wed 2,051,000
9-1-1 (Global) Mon 1,704,000
The Good Doctor (CTV) Mon 1,688,000
The Rookie (CTV) Sun 1,634,000
Survivor (Global) Wed 1,623,000
FBI (Global) Tues 1,614,000
Blue Bloods (CTV) Fri 1,536,000
The Masked Singer (CTV) Wed 1,497,000
NCIS (Global) Mon 1,476,000
Grey's Anatomy (CTV) Thurs 1,386,000
Top new show for the week (if you don't count the re-boot of CSI) was the import dramedy Ghost at No. 12 with 1,365,000 viewers that Thursday night on Global. La Brea on CTV was way down at No. 28 although it still drew a million viewers. Top sitcom was The Conners at No. 22 Wednesday on CTV, with Young Sheldon returning in 24th place as part of CTV's Thursday schedule.
The Blue Jays were done, so no playoff baseball made the Top 30 national list. More suprisingly, no Sunday NFL games or CFL action either. That was also true on the Toronto/Hamilton Numeris Top 30.
One show that took a dramatic jump on the regional chart was Global's simulcast of Saturday Night Live. The second episode of the season, hosted by Kim Kardashian West, ranked 19th with 1,143,000 total viewers on the national chart. In Toronto/Hamilton, it placed third overall behind only CSI: Vegas and Survivor with 415,000 GTA viewers — and likely was first overall in the younger demos.
The only non-Global or -CTV series on the English Canada Top 30 was Citytv's simulcast of Chicago Fire (18th with 1,191,000 viewers).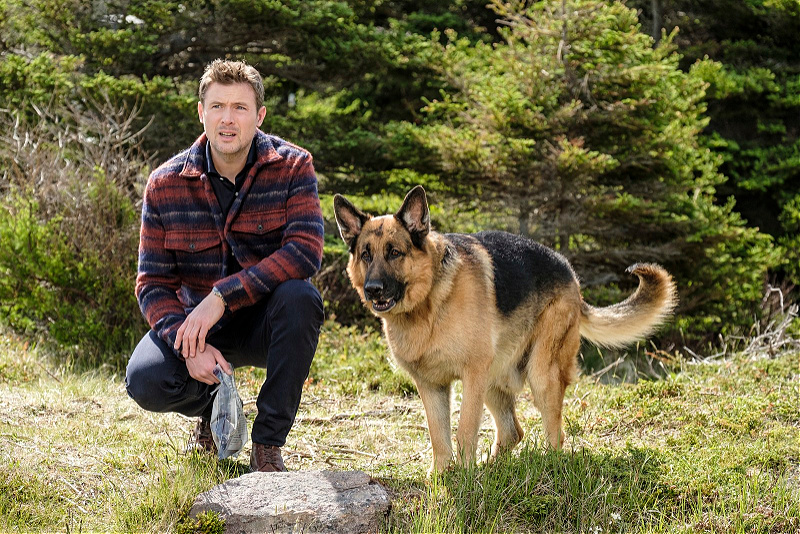 New and returning Canadian originals failed to make the English Canada Top 30. In Toronto/Hamilton, however, Hudson & Rex came back strong, attracting 240,000 GTA viewers for a 16th place regional finish on Citytv. Good dog Rex!